PDF
U.S. News – Best Lawyers® Names Robbins Geller a Best Law Firm in America for the Eighth Consecutive Year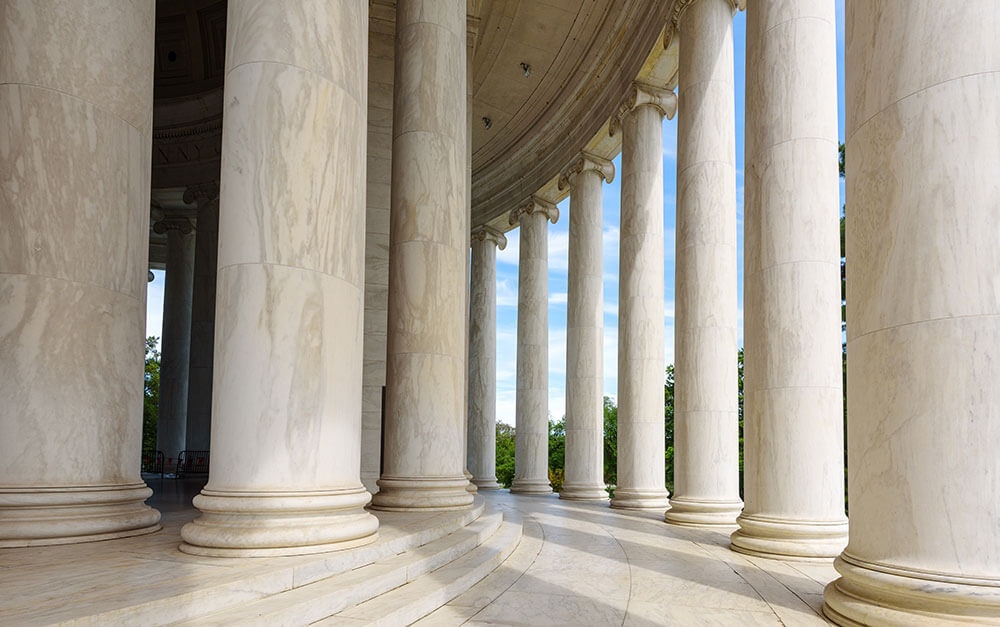 November 1, 2019
On November 1, 2019, U.S. News – Best Lawyers® named Robbins Geller a Best Law Firm in America for the eighth consecutive year. For the 2020 report, Best Lawyers® ranked the Firm Tier 1 in the Securities category in San Francisco and Tier 1 in the Commercial Litigation, Derivatives and Futures Law, Antitrust, Securities, and Mass Tort Litigation/Class Actions - Plaintiffs categories in San Diego. Robbins Geller was also ranked highly nationally for its work in Securities, Commercial Litigation, and Derivatives and Futures Law, and in San Diego and Fort Lauderdale for its work in Mergers & Acquisitions and Mass Tort Litigation/Class Actions, respectively.
Earlier this year, Best Lawyers® named several Robbins Geller attorneys to its 2020 edition of The Best Lawyers in America, including Darren J. Robbins, Paul J. Geller, Michael J. Dowd, Spencer A. Burkholz, Travis E. Downs III, David W. Mitchell, Dennis J. Herman, Daniel S. Drosman, Randall J. Baron, and Jason A. Forge. Additionally, Mike Dowd and Spence Burkholz were both recognized as Lawyers of the Year for 2020 and Dennis Herman was named a Northern California Best Lawyer for 2020.
These recognitions from Best Lawyers® come on the heels of several other honors in recent months. For instance, BTI Consulting Group (BTI) named Robbins Geller to its Most Feared in Litigation Honor Roll list and The Legal 500 awarded the Firm with a Tier 1 ranking for being "one of the most active firms on the plaintiff side, with a track record of high-value recoveries." Benchmark Litigation named Robbins Geller one of the Top Ten Plaintiffs Firms in America and awarded the Firm with several Tier 1 rankings for 2020. Additionally, Chambers USA recognized Robbins Geller with several Band 1 rankings for the tenth consecutive year for having "an excellent record of high-value recoveries for clients including institutional investors, financial institutions and pension funds."
The U.S. News – Best Lawyers® selection process includes client and lawyer evaluations, peer review from leading attorneys in the same field, and a review of any additional information provided by the law firms during the submission process. To be eligible for a ranking in a certain practice area and metro region, a law firm must have at least one attorney who is included in Best Lawyers® in that specific practice area and metro. More information on the methodology can be found on its website.
Read More Awards
November 20, 2023

November 3, 2023

September 29, 2023

September 14, 2023

September 5, 2023