"formidable bench of advocates with an impressive record"

"excellent honorable counsel"

"aggressive, tenacious and in a league of its own"

"trailblazers"

The National Law Journal

The New York Law Journal

The Recorder

"absolute best in class legal service"

"'the best financed'" firm

"deep bench of talented lawyers"

"masters of the courtroom"

"extraordinary"

Hon. Melinda Harmon
Hon. Algenon L. Marbley

Hon. Karen M. Humphreys

Hon. Loretta A. Preska

Hon. Gonzalo P. Curiel

Hon. Daniel T.K. Hurley

Hon. Max O. Cogburn, Jr.

Hon. Jesse M. Furman

Hon. John A. Houston
Robbins Geller Rudman & Dowd LLP is one of the world's leading complex litigation firms representing plaintiffs in securities fraud, antitrust, corporate mergers and acquisitions, consumer and insurance fraud, multi-district litigation, and whistleblower protection cases. With 200 lawyers in 9 offices, Robbins Geller has obtained many of the largest securities, antitrust, and consumer class action recoveries in history, recovering tens of billions of dollars for victims of fraud and corporate wrongdoing. Robbins Geller attorneys are consistently recognized by courts, professional organizations and the media as leading lawyers in their fields of practice.
Insights

Spring 2020 Newsletter

COVID-19 has rapidly spread throughout communities across our country and around the world, presenting all of us with unforeseen health and logistical challenges. While prioritizing the health and well-being of our employees, clients, and the broader community, Robbins Geller remains vigilant in protecting your portfolio during these unprecedented times – our attorneys and staff remain available to you 24/7/365 as we continue our work remotely.

Insights

2021 Public Funds Forum

Grand Del Mar

San Diego, California

September 7-9, 2021

Join us for an invitation-only, three-day intensive training program led by experts who will cover a wide range of topics, including best practices in fund governance, tools for risk management, trends in sustainable investment, oversight of private investment, manager selection and oversight, global strategy, and maximizing portfolio returns.

Insights

2021 Women in Finance Forum
Hotel Bel-Air
Los Angeles, California
June 15, 2021

Join us for a one-day, invitation-only concentrated education and networking session uniquely tailored to tackle the challenges faced by female professionals in finance. With a focus on leadership issues, from navigating careers to investment management to the corporate boardroom, we convene eminent fund managers, company directors, general counsels, and state treasurers, among others, to share their experiences and the latest learnings.

Insights

2021 International Symposium
Rosewood London
London, England
October 26, 2021

Join us for an invitation-only, intensive training program that will bring together a select group of fund trustees and managers from the United Kingdom, Europe, and beyond. Informative sessions will focus on significant issues facing fiduciaries, such as changing regulatory environments, securities litigation, collective engagement, GDPR, human capital management, diversity, and climate change.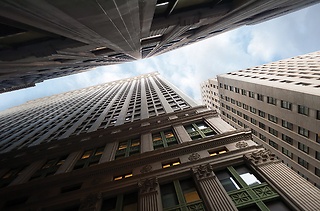 On the Record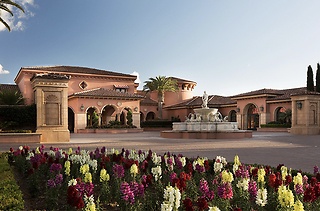 2021 Public Funds Forum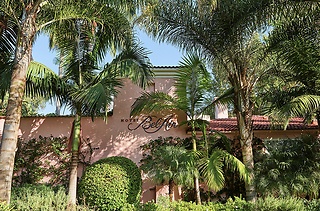 2021 Women in Finance Forum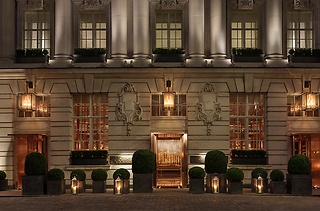 2021 International Symposium