PDF
Robbins Geller Ranked Tier 1 by The Legal 500 for "Achieving High-Value Recoveries and Precedent-Setting Decisions for Defrauded Shareholders"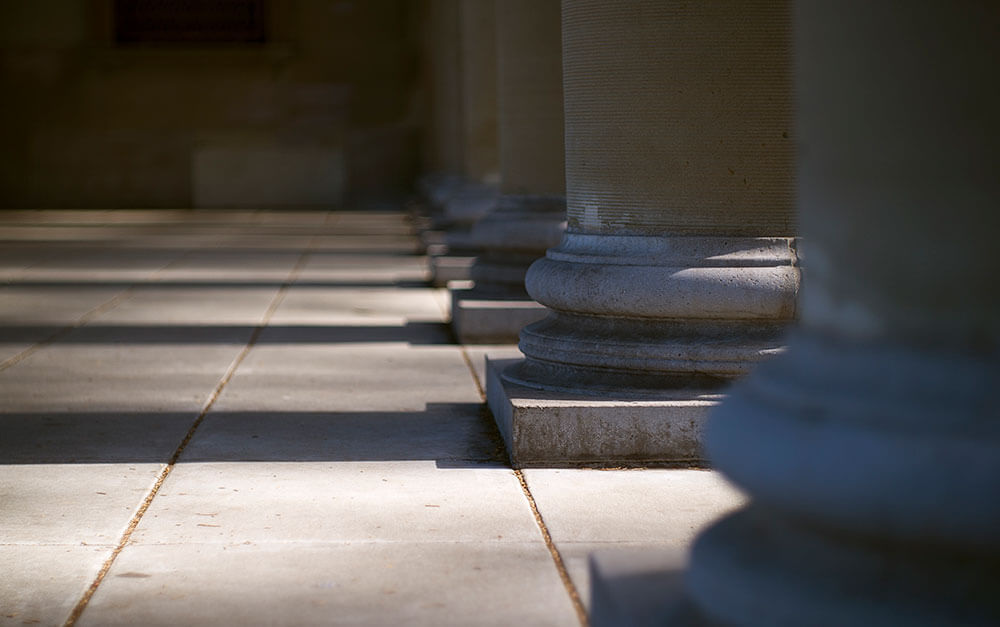 May 30, 2019
On May 29, 2019, The Legal 500 lauded Robbins Geller for being "one of the most active firms on the plaintiff side, with a track record of high-value recoveries" and awarded the Firm and 16 of its attorneys with top rankings in several different categories for 2019. Not only did Robbins Geller receive a Tier 1 ranking for the category of Securities Litigation: Plaintiff, it was also ranked highly in the M&A Litigation: Plaintiff category.
In praising Robbins Geller's work in the Securities Litigation: Plaintiff category, The Legal 500 named partners Robert Henssler, Jonah Goldstein and Danielle Myers as Recommended Lawyers for obtaining a $97.5 million settlement in Marcus v. J.C. Penney Company, Inc. The settlement resolved "allegations that the company artificially inflated its stock price when certain officers and directors made false and misleading statements regarding its liquidity, its need for additional financing, its sufficiency of inventory, and the strength of its supplier relationships." The publication also highlighted Luna v. Marvell Tech. Grp., Ltd., in which the Firm obtained a $72.5 million settlement, representing approximately 24% to 50% of the best estimate of classwide damages suffered by investors.
The publication also recognized Danielle Myers and Maureen Mueller as Next Generation Lawyers, and named Brian Cochran a Rising Star for the securities category. Additionally, Darren Robbins, Paul Geller, Samuel Rudman, Michael Dowd, Spencer Burkholz, David Walton, Danielle Myers and Maureen Mueller were all named Recommended Lawyers for their respective work in securities litigation.
The Legal 500 lauded the Firm in the M&A Litigation: Plaintiff category, calling it "one of the busiest plaintiff firms in M&A litigation [with] a long history of achieving high-value recoveries and precedent-setting decisions for defrauded shareholders." The publication highlighted several attorneys in this category, including Randall Baron, whom it named a Leading Lawyer for the sixth consecutive year for being a "leading light in the market for securities litigation, corporate takeover litigation and breach of fiduciary duty actions." Additionally, David Knotts was named a Next Generation Lawyer and a Recommended Lawyer, while Rick Atwood, Maxwell Huffman and David Wissbroecker were all named Recommended Lawyers.
The Legal 500 rankings are based on a series of criteria that examine "the practice area teams who are providing the most cutting edge and innovative advice to corporate counsel." In order to rank law firms, the series considers feedback from 250,000 in-house peers and access to law firms' deals and confidential matters, which are independently assessed by their researchers. A more detailed look at The Legal 500's selection methodology can be found on their official site.
Read More Awards
January 28, 2021

December 18, 2020

December 11, 2020

December 7, 2020

December 1, 2020