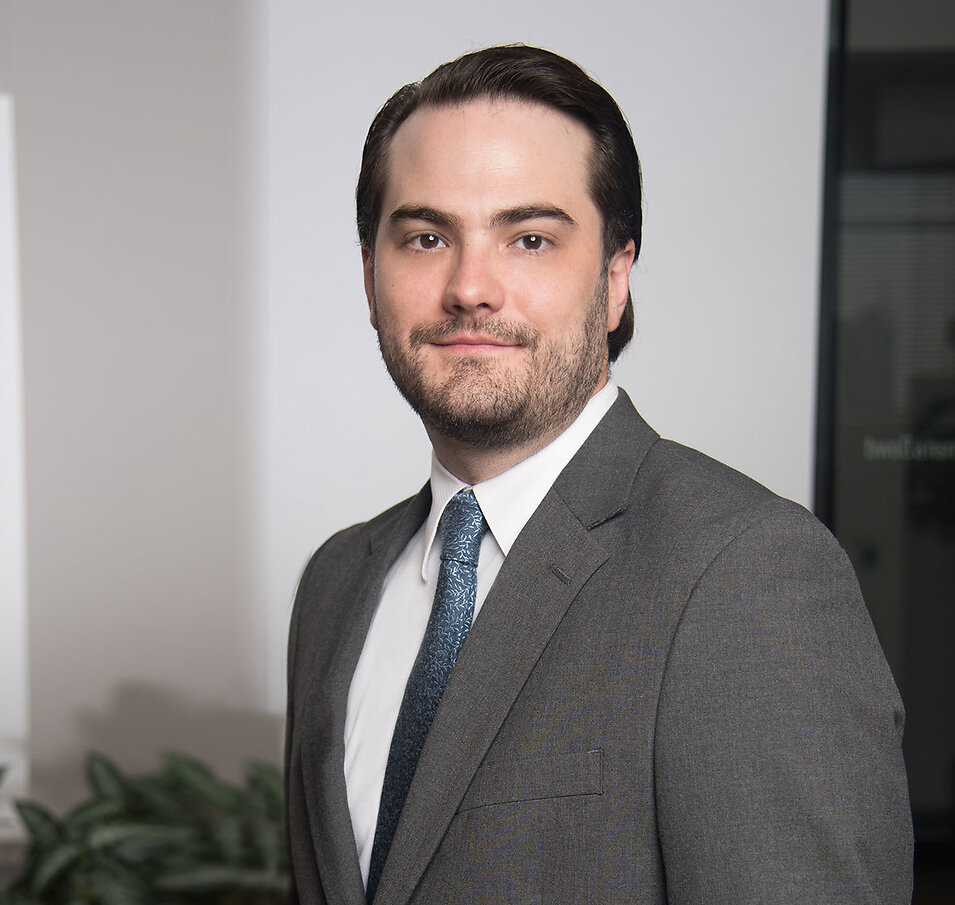 Carlton R. Jones
Special Counsel
Email
PDF
Overview
Carlton Jones is an attorney in Robbins Geller Rudman & Dowd LLP's Atlanta office. As part of the Firm's Intellectual Property Practice, his focus is on patent and other technology-related matters; however, he has experience with nearly every stage of numerous complex litigation cases, including securities, whistleblower, class action, and other intellectual property matters.
During his time at Robbins Geller, CJ has litigated patent infringement cases against companies such as Intel, Apple and Halliburton, as well as provided drafting and advisory work on patent sale agreement, licenses and assignments. He regularly evaluates client and potential client portfolios, provides opinions and advice on portfolio strength, licensing and other monetization opportunities, and has extensive experience working with technical experts as well as client engineers and other technical staff. In addition to IP matters, CJ has also worked on other notable complex civil ligation cases, including those resulting in settlements of $60 million on behalf of Community Health Systems in a derivative suit and $108 million in a securities class action suit against Orbital ATK.
Before joining the Firm, CJ practiced at King & Spalding LLP and gained IP evaluation and licensing experience though an internship with the Centers for Disease Control's Technology Transfer Office.
CJ received his Bachelor of Science degree in Electrical Engineering from Georgia Institute of Technology, where he also worked in a co-op position in engineering. He received his Juris Doctor degree from Georgia State University College of Law and is a registered Patent Attorney with the United States Patent and Trademark Office.
Education
Georgia State University College of Law, J.D., 2009
Georgia Institute of Technology, B.S., 2006
Admissions
Georgia
United States Patent and Trademark Office
United States Court of Appeals for the Federal Circuit
United States District Court for the Northern District of Georgia