PDF
Robbins Geller Launches 2L Diversity Fellowship
Firm Focuses on Recruiting Next Generation of Plaintiffs' Bar Leaders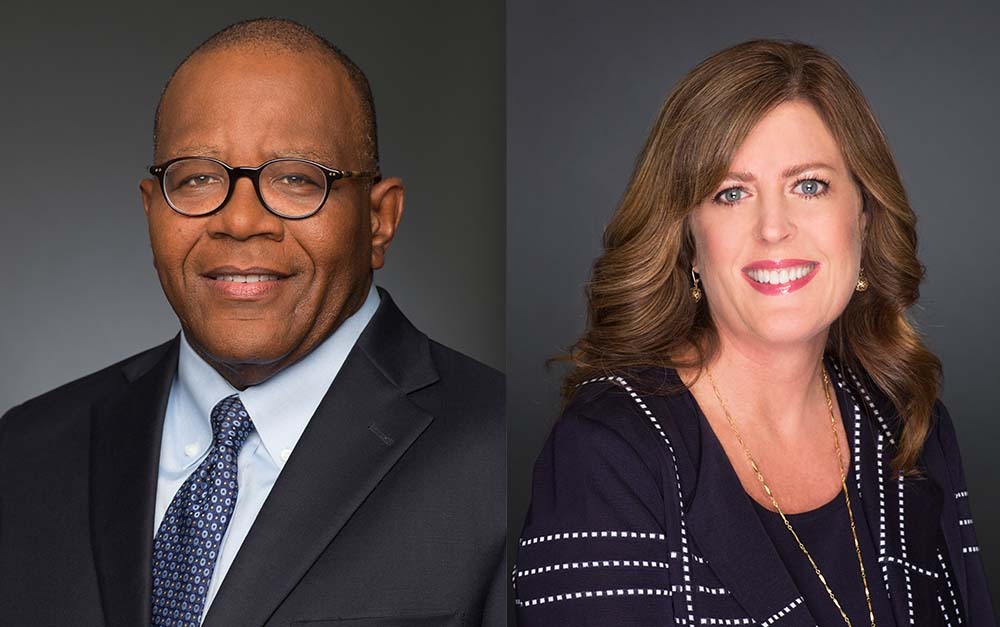 May 16, 2022
On May 2, 2022, Robbins Geller Rudman & Dowd LLP launched its 2L Diversity Fellowship program. The Firm is encouraging applications from law students from groups that have been historically underrepresented in the legal profession and students with a commitment to enhancing diversity, equity, and inclusion in the legal profession to join the Firm as Fellows during their 2L summer. The selected Fellows will join the Firm as summer associates and receive up to $30,000 in scholarship support for law school.
"We have a lot to offer students beginning their legal careers – a group of very talented, exceptionally diverse colleagues, a chance to get serious litigation responsibility early in your career in complex, high-stakes cases, and the satisfaction of representing some remarkable clients," said Debra J. Wyman, a partner at the Firm who has been recognized as one of the country's top plaintiffs' lawyers and is a leader in recruiting a new generation of talent into the plaintiff's bar. "We have heard from students across the country that they want to practice law differently, and we want this Fellowship to be a bridge to bring a generation of diverse talent into our Firm and to our side of the 'v'," she added.
The Firm will select two Fellows who will join the Firm as summer associates in 2023 in its San Diego office. Fellows are paired with two mentors (a partner and an associate), who, in addition to the summer associate director, provide support and structured feedback on work assignments and guidance on law firm culture and social events throughout the summer. Fellows will receive a scholarship of up to $30,000 for law school tuition upon completing the summer and later joining the Firm post-graduation as full-time associates.*
"We represent clients from all over the world, and diversity and inclusion are critical to effectively representing them and the communities all over the world who count on them," said Travis E. Downs III, a partner at the Firm who chairs its Diversity Committee and leads its derivative litigation practice group. "We see a real need and a real imperative to help build a more inclusive generation of trial lawyers, whose perspectives and experiences will enrich our work and our field," he added.
More information on the requirements and how to apply can be found here: https://www.rgrdlaw.com/firm-diversity.html.
Robbins Geller Rudman & Dowd LLP is one of the world's leading complex class action firms representing plaintiffs in securities fraud, antitrust, breach of fiduciary duty, consumer fraud, and privacy cases. The Firm is ranked #1 on the 2021 ISS Securities Class Action Services Top 50 Report for recovering nearly $2 billion for investors in 2021 alone – more than triple the amount recovered by any other plaintiffs' firm. With 200 lawyers in 9 offices, Robbins Geller's attorneys have obtained many of the largest class action recoveries in history, including: $809.5 million in In re Twitter, Inc. Sec. Litig. (pending court approval); $1.025 billion in In re American Realty Capital Properties, Inc. Litig.; and $7.2 billion in the largest securities class action recovery ever in In re Enron Corp. Sec. Litig.
For media inquiries, please contact media@rgrdlaw.com.
*More information on the Fellowship and how and when scholarships are paid out is available on the Firm's website.
Read More Firm News