PDF
Robbins Geller Headed to Trial on Behalf of ARCP Investors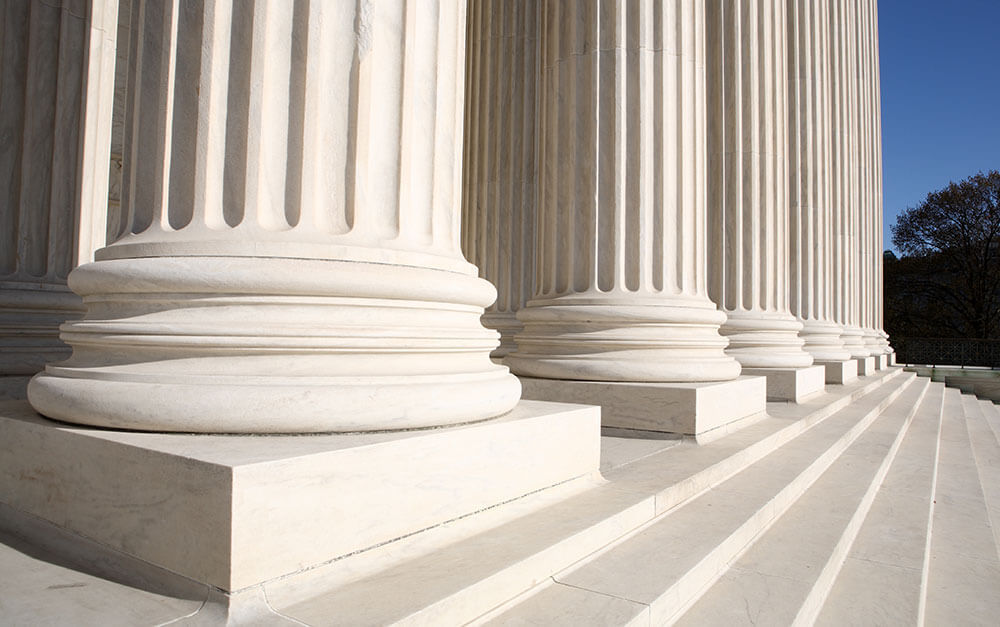 May 16, 2019
On May 10, 2019, U.S. District Court Judge Alvin K. Hellerstein of the Southern District of New York delivered a decision denying 40 defendants' motions to end the In re American Realty Capital Properties, Inc. Litigation action, granting partial summary judgment in favor of the class and paving the way for defrauded investors to have their day in court.
Since 2014, lead counsel Robbins Geller has zealously litigated various federal securities claims arising out of ARCP's October 29, 2014 admission of intentional wrongdoing and manipulative accounting practices.
In early 2019, 40 defendants filed 12 separate motions for summary judgment, asking the court to dismiss all claims brought in the action. The defendants include various former officers and directors of ARCP, ARCP's former outside auditor, Grant Thornton, and a who's who of prominent investment banks that worked with ARCP to sell ARCP securities at artificially inflated prices to unsuspecting investors.
The court's May 10 decision is the culmination of extensive briefing by the parties and a full day of oral argument in April 2019. In granting the class's motion for partial summary judgment, the court recognized that the class had established that an intentional fraud was perpetrated by ARCP and two of its former top officers as to ARCP's July 29, 2014 SEC filing. A jury trial is set to commence on September 9, 2019.
Robbins Geller attorneys Michael J. Dowd, Jason A. Forge, Robert M. Rothman, Debra J. Wyman, Jonah H. Goldstein, Jessica T. Shinnefield, Ashley M. Price, Christopher D. Stewart and Jennifer N. Caringal achieved this result on behalf of the class.
In re Am. Realty Capital Props., Inc. Litig., No. 1:15-mc-00040-AKH (S.D.N.Y.).
Read More Firm News
December 7, 2023

November 21, 2023

November 16, 2023

November 3, 2023

October 24, 2023