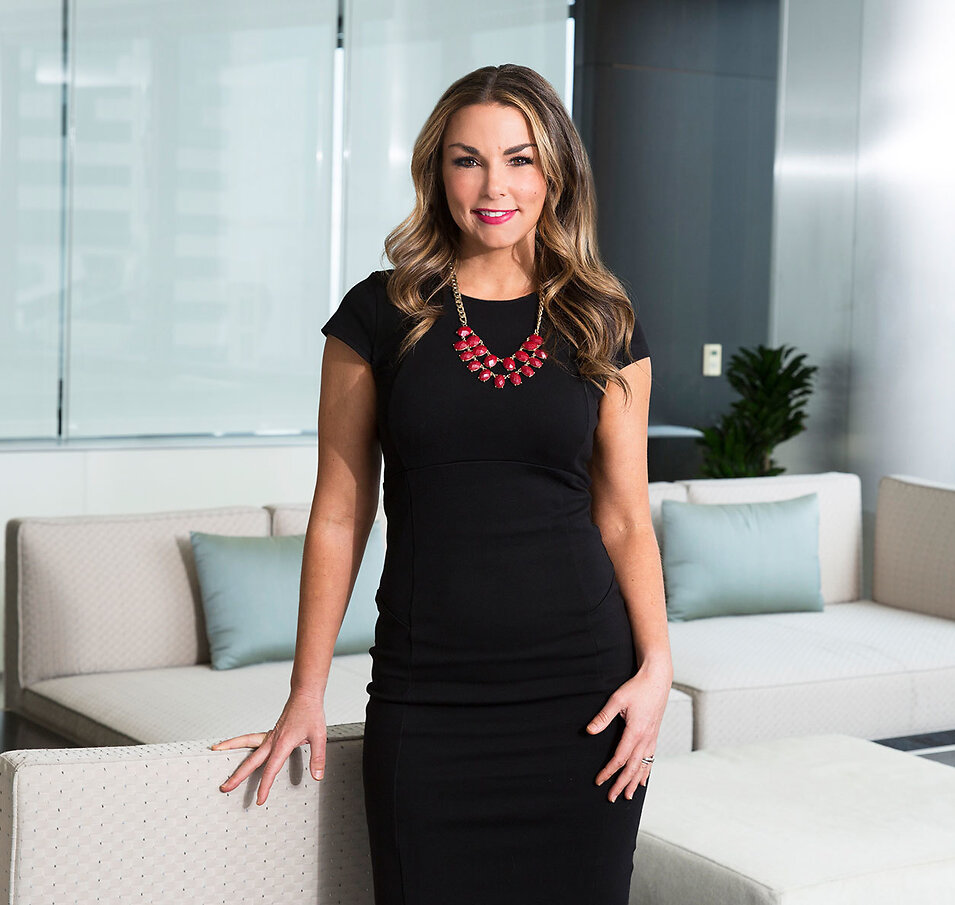 Jessica T. Shinnefield
Partner
Email
PDF
Our commitment to our clients shines through in our unequalled record of successes.
Overview
Jessica Shinnefield is a partner in Robbins Geller Rudman & Dowd LLP's San Diego office. Currently, her practice focuses on initiating, investigating, and prosecuting securities fraud class actions. She was a member of the litigation team prosecuting actions against investment banks and leading national credit rating agencies for their roles in structuring and rating structured investment vehicles backed by toxic assets in Abu Dhabi Commercial Bank v. Morgan Stanley & Co. Incorporated and King County, Washington v. IKB Deutsche Industriebank AG. These cases were among the first to successfully allege fraud against the rating agencies, whose ratings have traditionally been protected by the First Amendment.
Jessica also litigated individual opt-out actions against AOL Time Warner – Regents of the Univ. of Cal. v. Parsons and Ohio Pub. Emps. Ret. Sys. v. Parsons (recovery more than $600 million). Additionally, she litigated an action against Omnicare, in which she recently helped obtain a favorable ruling for plaintiffs from the United States Supreme Court. Jessica has also successfully appealed lower court decisions in the Second, Seventh and Ninth Circuit Courts of Appeals.
Jessica has been named to Benchmark Litigation's 40 & Under Hot List, a Litigator of the Week by The American Lawyer, and a Leading Plaintiff Financial Lawyer by Lawdragon. Additionally, she has been recognized as a Rising Star by Super Lawyers Magazine for the past five consecutive years. She has also been named a Leading Plaintiff Financial Lawyer by Lawdragon. Jessica received her Bachelor of Arts degree in English and Communication Studies, with highest honors, from the University of California at Santa Barbara. While at UCSB, she was elected to Phi Beta Kappa. Jessica earned her Juris Doctor degree from the University of San Diego School of Law.
Awards
Litigator of the Week, The American Lawyer, 2020
Leading Plaintiff Financial Lawyer, Lawdragon, 2019
Rising Star, Super Lawyers Magazine, 2015-2019
40 & Under Hot List, Benchmark Litigation

, 2018-2019
Practice Areas
Institutional Investor Services
Education
University of San Diego School of Law, J.D., 2004
University of California at Santa Barbara, B.A., 2001, with Highest Honors
Admissions
California
United States Courts of Appeals for the Second and Ninth Circuits
United States District Courts for the Northern, Central and Southern Districts of California
News
January 24, 2020

September 19, 2019

August 2, 2019

May 16, 2019

March 22, 2019

September 5, 2018

July 10, 2018

March 30, 2018

January 20, 2017

August 24, 2016

January 20, 2016

February 2, 2015

July 5, 2014

January 17, 2014