PDF
Robbins Geller Named a Best Law Firm by U.S. News –Best Lawyers® for the Ninth Consecutive Year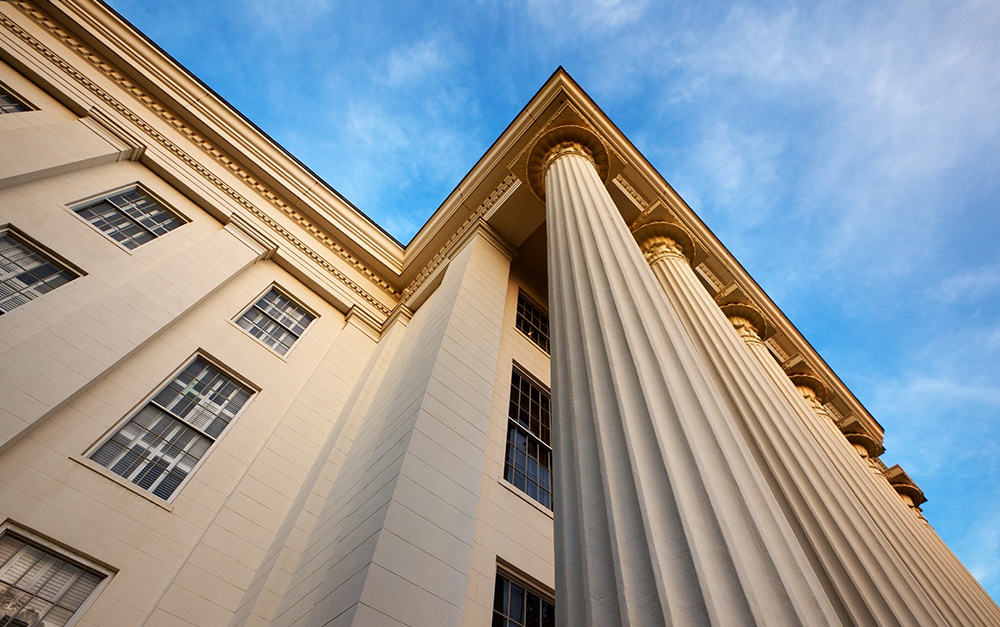 November 6, 2020
On November 5, 2020, Robbins Geller was named a Best Law Firm by U.S. News – Best Lawyers® for the ninth consecutive year and recognized for "professional excellence with consistently impressive ratings from clients and peers." In the release, Best Lawyers® ranked the Firm Tier 1 for Commercial Litigation and Derivatives and Futures Law for the San Francisco metro area, and Tier 1 for Commercial Litigation, Derivatives and Futures Law, Antitrust, Securities, and Mass Tort/Class Action-Plaintiffs categories for the San Diego metro area.
Earlier this year, several Robbins Geller attorneys were honored by the same publication as Best Lawyers in America. The 2021 honorees include Darren J. Robbins, Paul J. Geller, Michael J. Dowd, Spencer A. Burkholz, Daniel S. Drosman, Randall J. Baron, Travis E. Downs III, Jason A. Forge, David W. Mitchell, and Dennis J. Herman. Additionally, Dennis was also named as a Northern California Best Lawyer for 2021. Other editions are still to be announced.
The U.S. News – Best Lawyers® selection process includes client and lawyer evaluations, peer review from leading attorneys in the same field, and a review of any additional information provided by the law firms during the submission process. "Ranked firms, presented in three tiers, are recognized on a national and regional-based scale. Firms that received a tier designation reflect the highest level of respect a firm can earn among other leading lawyers and clients from the same communities and practice areas." More information on the methodology can be found on its website.
Read More Awards
November 20, 2023

November 3, 2023

September 29, 2023

September 14, 2023

September 5, 2023