PDF
Robbins Geller Wins Class Certification for Endo Investors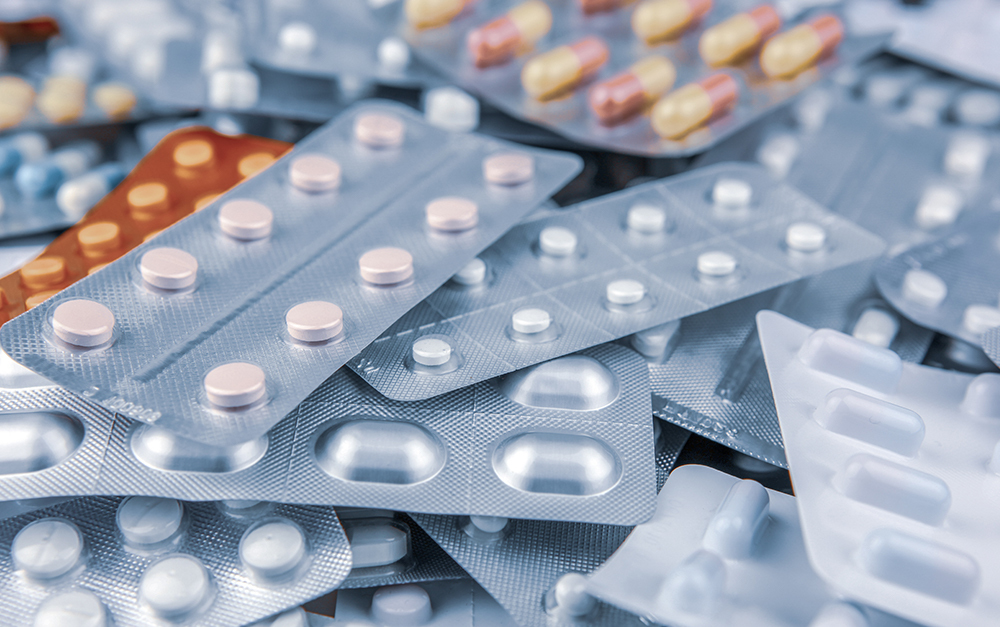 May 24, 2021
On May 20, 2021 the Honorable Michael M. Baylson of the United States District Court for the Eastern District of Pennsylvania certified a class of investors in a securities class action against Endo International plc ("Endo"). Judge Baylson appointed lead plaintiff Bucks County Employees Retirement System to head the certified class and affirmed that "Bucks has proven itself a very diligent representative since joining this litigation."

The case alleges that Endo and its executives violated §§10(b) and 20(a) of the Securities Exchange Act of 1934 during the class period by concealing the company's material reliance on anticompetitive market conditions and unsustainable noncompetitive generic drug-price increases. The certified class seeks recovery on behalf of Endo investors damaged by defendants' misrepresentations concerning Endo's competitive environment, the sources of its generic drug revenue and growth, and the basis of its noncompetitive pricing decisions.
Defendants' scheme began to unravel in December 2015 when the Connecticut Attorney General served Endo with a subpoena probing the company's generic drug pricing. Defendants concealed this subpoena for over five months and continued to mislead investors about the nature of the company's challenges, even as the pressure on Endo's generics business grew and the extent of anticompetitive pricing in the generic drugs sector came into increasing public focus.
In November 2016, Bloomberg reported for the first time that Endo was a target of law enforcement for manipulation of generic drug prices, calling into question the company's generic drug pricing practices and the sustainability of its profits. Thereafter, in early 2017, the company announced a massive $3.5 billion impairment charge driven by a $2.85 billion permanent decline in the value of Endo's U.S. generic drug business segment. Endo's share price fell from a class period high of over $90 to just under $13 per share.
In granting class certification, Judge Baylson noted that individuals or entities who purchased or acquired shares of Endo from March 2, 2015 through February 27, 2017 are included in the class "based on the Court's finding that the proposed class, lead plaintiffs, and class counsel satisfy the standards of Rule 23(a) and 23(b)(3)."

Robbins Geller attorneys Chad Johnson, Daniel S. Drosman, Danielle S. Myers, Noam Mandel, Desiree Cummings, Jonathan Zweig, Kevin A. Lavelle, Sean C. McGuire, and Joshua R. Nelson, together with Hon. Lawrence F. Stengel (ret.) and Carson B. Morris of the Pennsylvania firm Saxton & Stump, obtained this result for shareholders.
Pelletier v. Endo International plc, No. 2:17-cv-05114, Memorandum and Order re: Class Certification (E.D. Pa. May 20, 2021).
Read More Firm News