PDF
Securities Fraud Case Against Wells Fargo Moves Toward Trial
District Court Certifies Investor Class in Connection with Bank Allegedly Charging Customers for Unneeded Auto Insurance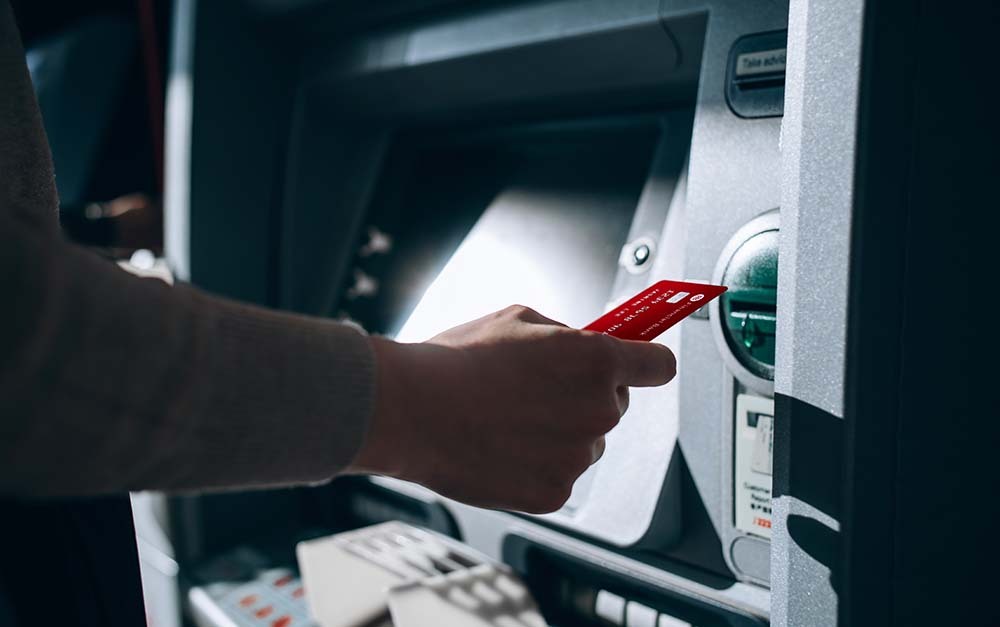 September 21, 2022
On August 15, 2022, the Honorable James Donato of the U.S. District Court for the Northern District of California certified a class of investors in a securities fraud case against Wells Fargo & Company, moving the case one step closer to trial of the case. Construction Laborers Pension Trust for Southern California, represented by Robbins Geller Rudman & Dowd LLP, is serving as lead plaintiff in the class action.
In 2017, an article by The New York Times revealed that Wells Fargo executives were aware that it had improperly charged more than 800,000 customers for unneeded collision protection insurance. Approximately 274,000 customers were put into delinquency and almost 25,000 vehicles were repossessed because of the expense incurred from the unneeded insurance. A week later, Wells Fargo disclosed in an SEC filing that it had been aware of the problem since an internal report was prepared for executives in 2016. Although Wells Fargo ended the practices at issue, the company did not reveal that customers were being improperly charged to investors until it was made public in The New York Times article.
Wells Fargo stock traded at artificially inflated prices in the time before both disclosures. After both disclosures, Wells Fargo's stock price fell, damaging investors.
The Construction Laborers Pension Trust for Southern California was appointed as lead plaintiff in June 2018. In January 2020, the court denied in part Wells Fargo's motion to dismiss the case.
The case is scheduled for trial in San Francisco in February 2023.
Lead plaintiff Construction Laborers Pension Trust for Southern California, represented by Robbins Geller attorneys Spencer A. Burkholz, Scott H. Saham, Jason A. Forge, Jason C. Davis, Lucas F. Olts, Kevin S. Sciarani, Ashley M. Kelly, and Erika Oliver obtained this result for investors.
About Robbins Geller
Robbins Geller Rudman & Dowd LLP is one of the world's leading complex litigation firms, representing plaintiffs in securities fraud, shareholder derivative, antitrust, corporate takeover, and consumer fraud and privacy cases. With 200 lawyers in 9 offices, Robbins Geller is one of the world's largest plaintiffs' firms, and the Firm's attorneys have obtained many of the largest securities, antitrust, and consumer class action recoveries in history.
The Firm is ranked #1 on the 2021 ISS Securities Class Action Services Top 50 Report for recovering nearly $2 billion for investors last year alone – more than triple the amount recovered by any other plaintiffs' firm. The Firm secured the largest-ever securities fraud class action settlement — $7.2 billion — in In re Enron Corp. Securities Litigation.
For media inquiries, please contact media@rgrdlaw.com or call (619) 338-3821.
Purple Mountain Trust v. Wells Fargo & Company, No. 3:18-cv-03948 (N.D. Cal.).
Read More Firm News