PDF
Robbins Geller Defeats Motion to Dismiss in Wells Fargo Securities Case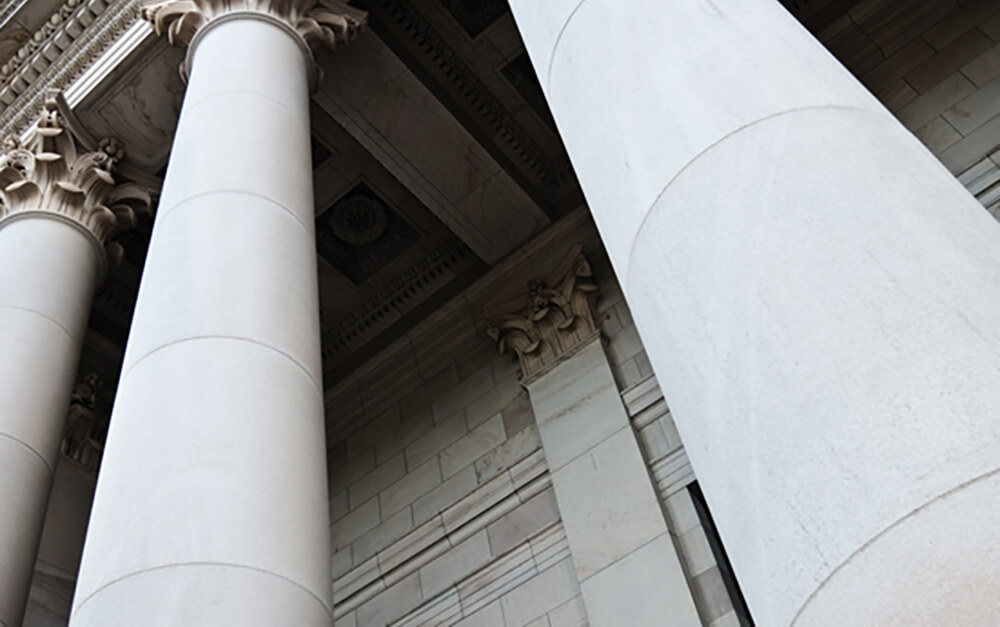 January 14, 2020
On January 10, 2020, the Honorable James Donato of the United States District Court for the Northern District of California denied in part defendants' motion to dismiss in Purple Mountain Trust v. Wells Fargo & Company, a case alleging that defendants Wells Fargo and its former CEO Timothy Sloan violated the Securities Exchange Act of 1934. Construction Laborers Pension Trust for Southern California is serving as lead plaintiff in the action.
The complaint alleges that defendants made materially false and misleading statements and failed to disclose that Wells Fargo had engaged in a decade-long scheme to intentionally charge its customers – without their knowledge – for automobile insurance that the customers did not want or need. This scheme resulted in more than 800,000 Wells Fargo customers being defrauded by tens of millions of dollars, more than 25,000 customers having their cars wrongfully repossessed, and Wells Fargo eventually paying $500 million in fines to government regulators. As a result, Wells Fargo stock traded at artificially inflated prices, with its stock price reaching a high of more than $59 per share during the class period. The public and investors were shocked when Wells Fargo's insurance fraud was first exposed by a New York Times article on July 27, 2017, causing an immediate drop in Wells Fargo's stock price.
In largely denying defendants' motion, the court stated that "Wells Fargo and Sloan's failure to disclose the auto insurance problems – specifically, the [collateral protection insurance] issue – when explicitly asked about the lay-of-the-land outside of sales practices is actionable."
Robbins Geller attorneys Spencer A. Burkholz, Lucas F. Olts, Dennis J. Herman and Kevin S. Sciarani obtained this result for investors.
Purple Mountain Trust v. Wells Fargo & Company, No. 3:18-cv-03948, Order re Motion to Dismiss (N.D. Cal. Jan. 10, 2020).
Read More Firm News
November 21, 2023

November 16, 2023

November 3, 2023

October 24, 2023

October 20, 2023