PDF
Judge Overseeing National Prescription Opioid MDL Seems Open to Plaintiffs' Novel Approach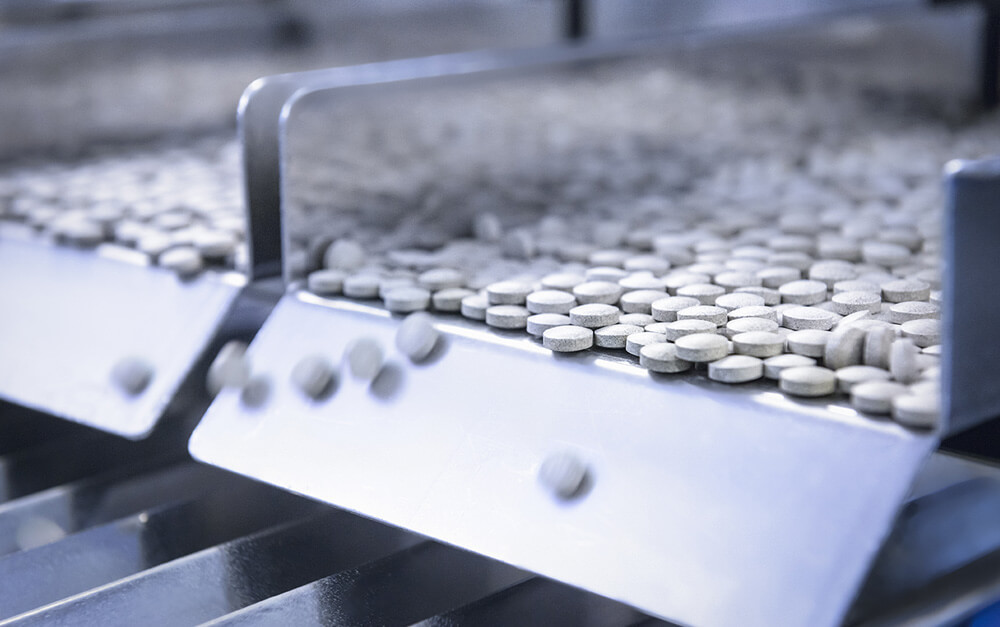 June 30, 2019
On June 25, 2019, Law360 reported that U.S. District Judge Dan Polster appeared open to an "inventive proposal" to negotiate a global settlement with the pharmaceutical manufacturers, distributors, and retail pharmacies responsible for creating and perpetuating the nationwide opioid epidemic that has been plaguing the country for years, leading to hundreds of thousands of deaths across America.
The novel proposal was presented on June 14, 2019 by Robbins Geller founding partner Paul J. Geller and his co-counsel in the sprawling multi-district litigation (MDL), seeking to have approximately 40 local governmental entities serve as class representatives to negotiate on behalf of all of the nation's cities and counties. Included in the proposed representatives are Robbins Geller clients Los Angeles, San Francisco, and Broward County, Florida, among others.
"The negotiation class that has been presented by the plaintiffs' motion is a novel idea; it has never been tried," stated Judge Polster during the hearing. "But that doesn't make it wrong or illegal or incorrect. There's never been a constellation of cases like this, so to settle them requires a novel approach."
According to Law360, Geller, one of two lawyers to present the concept in court to Judge Polster, said: "Lawyers are comfortable with what they are familiar with, and novel ideas tend to invite skepticism. Rather than get defensive and entrenched, our preference was to consider the input and viewpoints carefully and thoughtfully, even of the biggest skeptics, and then refine and improve things. [The] hearing was a step in the right direction, and we look forward to refining the motion, taking into consideration the input we've received, and presenting it to the court soon."
Instead of ruling immediately on the motion for class certification, Judge Polster followed the suggestion offered by Geller and his co-counsel to "give the parties more time to provide input on the proposal." The next hearing on the proposal will be on August 6, 2019 and it is expected that Judge Polster will make a decision on the motion shortly thereafter.
"The idea for a negotiating class is novel, but it is consistent with the traditional use of Rule 23. If accepted, it could be a useful vehicle for negotiating a voluntary settlement," said Geller. "We realized we needed a way to achieve a global resolution that covers the thousands of litigating entities and also the thousands of local governments that are impacted but have not filed suit. And the defendants realistically need to know that if they enter serious settlement discussions, they can achieve a global resolution that ends the litigation."
Along with Geller, Robbins Geller attorneys Mark J. Dearman, Aelish M. Baig, Thomas E. Egler, Lea M. Bays, Dory P. Antullis, Sabrina E. Tirabassi, and Bailie L. Heikkinen are leading the Firm's litigation efforts on behalf of cities and counties around the country.
In re National Prescription Opiate Litig., No: 1:17-md-02804 (N.D. Ohio).
Read More Firm News