PDF
Robbins Geller Achieves $350 Million Recovery for First Solar Investors on Eve of Trial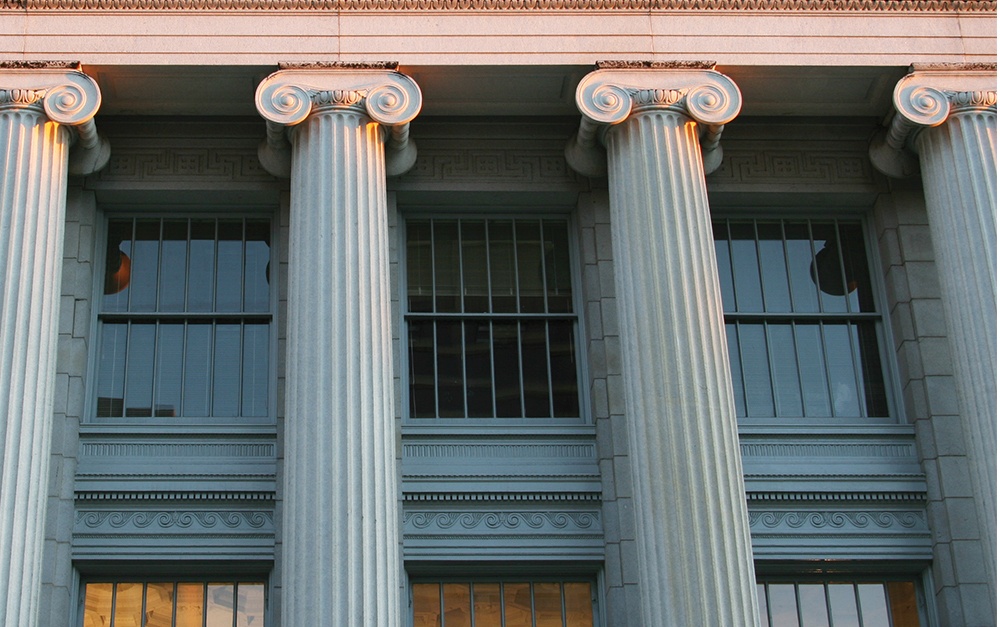 July 13, 2020
In an order dated June 30, 2020, the Honorable David G. Campbell of the United States District Court for the District of Arizona approved a $350 million settlement in Smilovits v. First Solar, Inc. The settlement, which was reached after a long legal battle and on the day before jury selection, resolves claims that First Solar violated §§10(b) and 20(a) of the Securities Exchange Act of 1934 and SEC Rule 10b-5. The shareholder class was led by two U.K. pension funds: Mineworkers' Pension Scheme and British Coal Staff Superannuation Scheme ("lead plaintiff").
First Solar, Inc. is one of the world's largest producers of photovoltaic solar panel modules. Lead plaintiff alleged that First Solar concealed information from investors about manufacturing and design defects causing faster power loss in the company's solar modules, misrepresented the cost and scope of the defects, and reported false information on the company's financial statements. Robbins Geller attorneys litigated the case for nearly eight years, along the way defeating defendants' motion for summary judgment, interlocutory appeal to the Ninth Circuit, and petition for a writ of certiorari to the Supreme Court. The precedent-setting appeal was described as a "game changer" with "far-reaching implications" for investors that "significantly raises the hurdle for defendants to challenge loss causation."
On remand, Robbins Geller attorneys prepared the case for trial, and obtained the settlement the day before trial was scheduled to begin. Kevin LaCroix, author of The D&O Diary, characterized the settlement as "unquestionably massive" and "truly astonishing." The settlement is the fifth-largest PSLRA settlement ever recovered in the Ninth Circuit.
According to Robbins Geller partner Daniel S. Drosman, "The settlement represents an extraordinary recovery for the shareholder class in a case that went all the way up to the Supreme Court and was resolved only on the eve of trial."
Robbins Geller partner Mark Solomon notes that "our clients, the Mineworkers' Pension Scheme and British Coal Staff Superannuation Scheme, deserve huge credit. They actively led our investigation and prosecution of the case from start to finish on behalf of First Solar investors and were determined throughout to optimize its outcome."
Robbins Geller partner Luke O. Brooks said the First Solar case is yet one more "example of the Firm's commitment to vigorously preparing securities cases for trial. The fact that after more than seven years of litigation, we obtained a $350 million recovery on the eve of trial demonstrates our Firm's resolve to vindicate the rights of defrauded investors."
Working with Dan, Luke, and Mark in representing the class in the First Solar case were Robbins Geller partners Jessica T. Shinnefield, Darryl J. Alvarado, and Christopher D. Stewart, a team of associates including Hillary B. Stakem, J. Marco Janoski Gray, and Ting H. Liu, as well as in-house forensic accountants and professional staff.
Smilovits v. First Solar, Inc., No. 2:12-cv-00555-DGC (D. Ariz.).
Read More Firm News