PDF
Twitter Pays $809.5 Million in Securities Fraud Case Prosecuted by Robbins Geller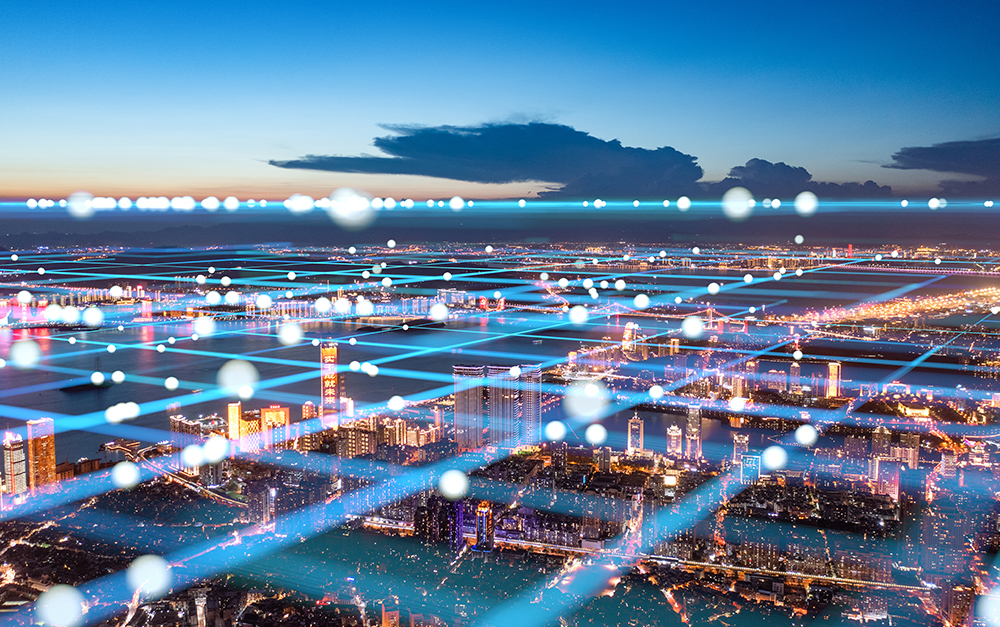 November 23, 2022
On November 21, 2022, Judge Jon S. Tigar of the United States District Court for the Northern District of California granted final approval to a $809.5 million settlement in a securities fraud case against Twitter Inc. The settlement is the largest securities fraud class action recovery in more than a decade in the Ninth Circuit and the second-largest ever in that Circuit.
The case was scheduled to proceed to a federal jury trial in Oakland, CA. Robbins Geller Rudman & Dowd LLP and co-counsel obtained the settlement on the eve of trial in September 2021. Plaintiffs National Elevator Industry Pension Fund, represented by Robbins Geller, and KBC Asset Management NV, represented by co-lead counsel, Motley Rice LLC, led the case on behalf of a nationwide class of investors.
"Our long track record of vigorously prosecuting securities fraud cases through trial together with our readiness to present this case to a jury when it settled are what enabled us to obtain this outsized recovery," said Daniel S. Drosman, who served as lead trial counsel for Robbins Geller.
The case involved allegations that Twitter committed securities fraud by concealing stagnant user growth and declining user engagement from investors, causing its stock to trade at artificially inflated levels. The suit alleged that, when the truth was revealed, Twitter's stock price dropped by 20%. No party has admitted wrongdoing or liability as part of this settlement.
Plaintiffs KBC Asset Management NV and National Elevator Industry Pension Fund brought this action to recover their investment losses and losses for the class of shareholders who purchased Twitter's stock between February 6, 2015 and July 28, 2015.
"Twitter is the Firm's latest case to settle just before trial. We were grateful for the opportunity to represent a client so committed to maximizing the value of the case," said Darren J. Robbins, a partner in the Firm's San Diego office.
The Firm has secured many of the nation's largest securities fraud recoveries, including: the $1.2 billion recovery against Bausch Health Companies (formerly Valeant Pharmaceuticals International, Inc.); $1 billion recovery against VEREIT (formerly American Realty Capital Properties, Inc.), which also resolved on the eve of trial; and a $350 million recovery against First Solar, Inc. reached the day before trial.
Daniel S. Drosman, Tor Gronborg, Lucas F. Olts, J. Marco Janoski Gray, Heather G. Geiger, and Christopher R. Kinnon litigated the case for Robbins Geller, along with co-counsel, Lance Oliver from Motley Rice.
About Robbins Geller

Robbins Geller Rudman & Dowd LLP is one of the world's leading complex litigation firms, representing plaintiffs in securities fraud, shareholder derivative, antitrust, corporate takeover, and consumer fraud and privacy cases. With 200 lawyers in 9 offices, Robbins Geller is one of the world's largest plaintiffs' firms, and the Firm's attorneys have obtained many of the largest securities, antitrust, and consumer class action recoveries in history.

The Firm is ranked #1 on the 2021 ISS Securities Class Action Services Top 50 Report for recovering nearly $2 billion for investors last year alone — more than triple the amount recovered by any other plaintiffs' firm. The Firm secured the largest-ever securities fraud class action settlement — $7.2 billion — in In re Enron Corp. Securities Litigation.
For media inquiries, please contact media@rgrdlaw.com or call (619) 338-3821.
Read More Firm News