PDF
Robbins Geller Recovers $87.5 Million for Southern Company Investors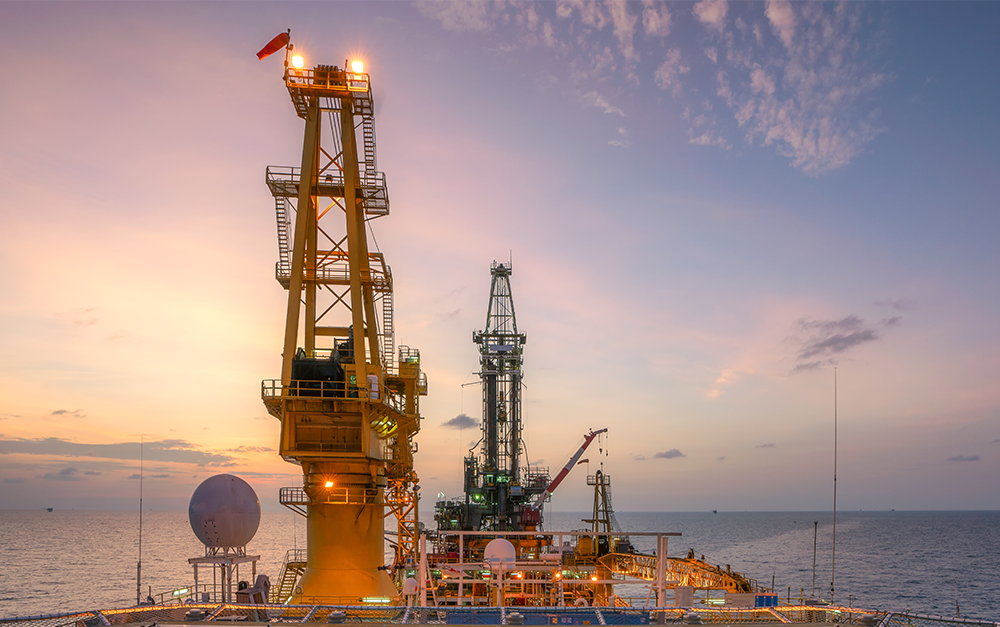 February 8, 2021
In an order dated February 5, 2021, and after more than three years of hard-fought litigation, the Honorable William M. Ray II approved an $87.5 million settlement in Monroe County Employees' Retirement System v. The Southern Company. The Class Representatives are Monroe County Employees' Retirement System and Roofers Local No. 149 Pension Fund.
The settlement resolves claims for violation of §§10(b) and 20(a) of the Securities Exchange Act of 1934 stemming from defendants' issuance of materially misleading statements and omissions regarding the status of construction of the Kemper Plant, a first-of-its-kind "clean coal" power plant in Kemper County, Mississippi, that was designed to transform coal into synthetic gas that could then be used to fuel the power plant. Plaintiffs alleged that these misstatements and omissions caused The Southern Company's stock price to be artificially inflated during the class period (April 25, 2012 through October 30, 2013). Despite their class period assurances to the contrary, defendants were experiencing major construction delays at the Kemper Plant that imperiled the construction completion deadline and the significant tax and other financial incentives tied to the deadline. When the truth was revealed, the artificial inflation left the stock price, and the price dropped significantly. Subsequent to the class period, The Southern Company revealed that construction went billions of dollars over budget and that the technology behind the Kemper Plant was not viable, causing the company to scrap plans to operate the plant as a "clean coal" power plant.
Although defendants denied all of the claims against them, Robbins Geller uncovered critical evidence through extensive document and deposition discovery supporting plaintiffs' allegations.
In granting final approval of the settlement, the court praised Robbins Geller for its "hard-fought litigation in the Eleventh Circuit" as well as its "experience, reputation, and abilities of the attorneys, . . . [and for being] well-regarded in the legal community, especially in litigating class-action securities cases."
Robbins Geller attorneys Daniel S. Drosman, Debra J. Wyman, Darryl J. Alvarado, Ashley M. Price, Hillary B. Stakem, and Rachel A. Cocalis obtained this result on behalf of the investor class.
Monroe County Employees' Retirement System v. The Southern Company, No. 1:17-cv-00241-WMR, Order (N.D. Ga. Feb. 5, 2021).
Read More Firm News
December 7, 2023

November 21, 2023

November 16, 2023

November 3, 2023

October 24, 2023