PDF
Robbins Geller Moves Forward with Case After Goldman Sachs Second Circuit Appeal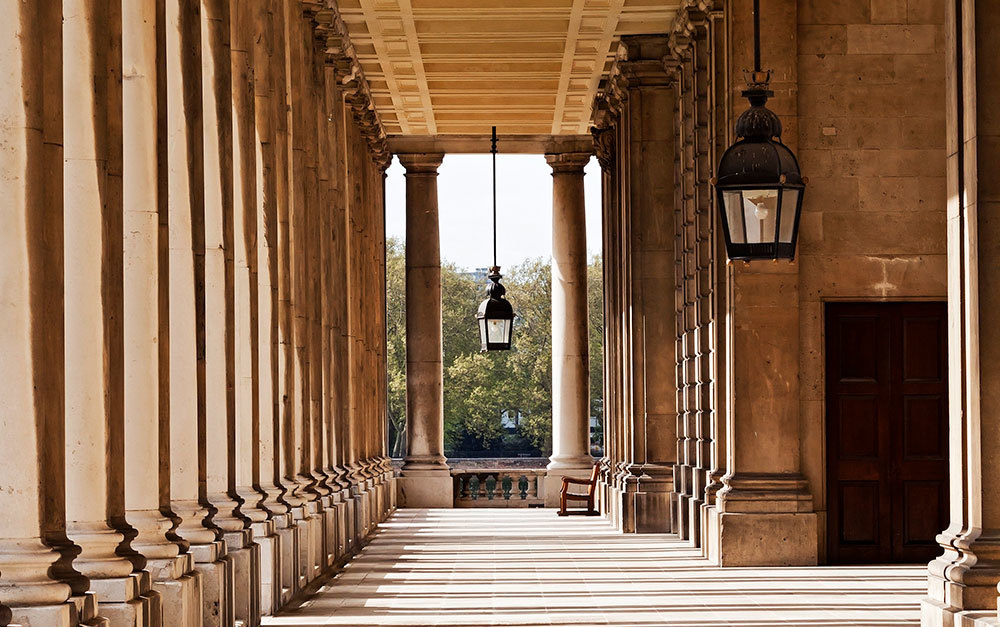 January 12, 2018
On January 12, 2018, the United States Court of Appeals for the Second Circuit ruled in plaintiffs' favor in In re Goldman Sachs Grp., Inc. Sec. Litig. The court remanded the case to the district court to apply its recently articulated standard from another securities case regarding what defendants have to show to rebut plaintiffs' evidence relating to the Basic presumption of reliance in the context of class certification.
The securities class action alleges that Goldman failed to disclose conflicts of interest in connection with certain mortgage backed securities transactions, including betting against the very same securities it was selling its clients. The allegations in the complaint relate to several high-profile transactions, including the infamous Abacus transaction that resulted in Goldman paying $550 million in fines to the SEC.
The Second Circuit agreed with plaintiffs that to rebut the presumption of reliance, defendants must prove by a preponderance of the evidence that there was no price impact from defendants' misrepresentations, rejecting defendants' argument for a lesser standard. Notably, the Second Circuit also rejected defendants' argument that the misrepresentations themselves were mere puffery, i.e., general statements upon which no reasonable investor would rely. The court held that this challenge was not appropriate at this stage of the proceedings.
Following appellate briefing and oral argument, Judge Wesley noted that "the Basic presumption is a substantive doctrine of federal law that . . . altered the default rule and imposed a burden of persuasion on defendants seeking to rebut it." In remanding the case, the Second Circuit directs the district court to consider the evidence presented by the parties and determine whether defendants have met their burden by a preponderance of the evidence.
Spencer A. Burkholz, lead counsel with Robbins Geller, noted: "The court rejected Goldman's position on the correct standard for the court to apply at class certification, as well as Goldman's claim that the case should be dismissed in its entirety. We look forward to returning to the district court and preparing the case for trial."
Robbins Geller attorneys Spencer A. Burkholz, Jonah H. Goldstein, Robert R. Henssler, Jr., Eric I. Niehaus, Susan K. Alexander, Andrew S. Love and Brian E. Cochran, serving as co-lead counsel, obtained this result for shareholders.
Arkansas Teachers Ret. Sys. v. Goldman Sachs Grp., Inc., No. 16-250, Opinion (2d Cir. Jan. 12, 2018).
Read More Firm News