PDF
Robbins Geller Defeats Motion to Dismiss by PwC in Valeant Securities Fraud Case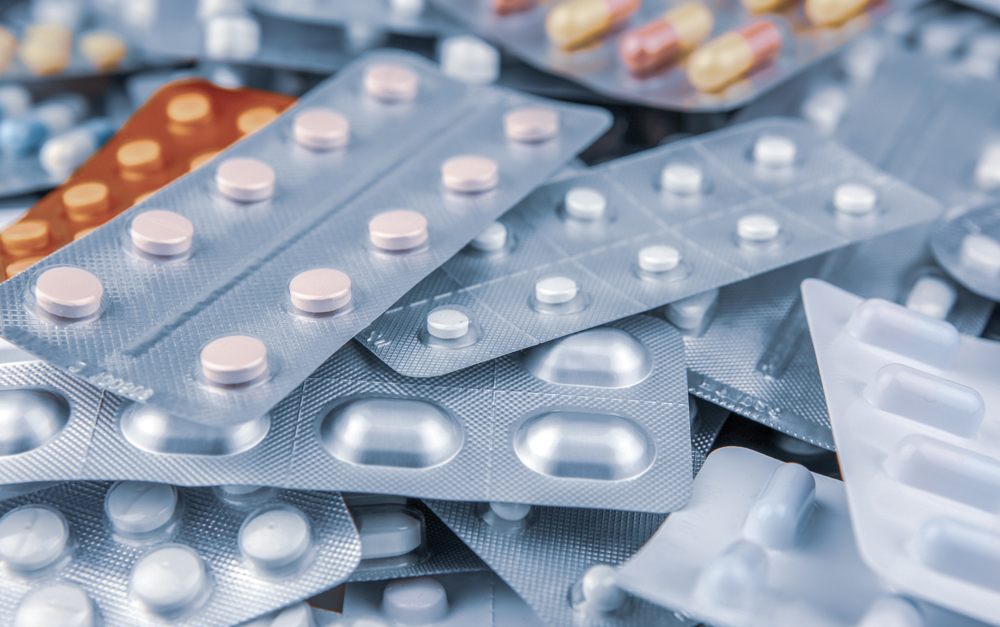 June 29, 2023
As recently reported in Bloomberg Law, a securities fraud class action against major accounting firm PwC took another step closer to a jury trial. Robbins Geller Rudman & Dowd LLP has been prosecuting a securities fraud case against Valeant, certain officers, and PwC (Valeant's auditor) since 2015. The case alleges that Valeant's securities were artificially inflated due to price-gouging practices and secretly controlling a distribution network to boost sales. In 2021, Robbins Geller secured final approval of a $1.21 billion settlement with Valeant and all defendants other than PwC, the ninth largest securities class action settlement ever.
Since the historic settlement, plaintiff City of Tucson, together with and on behalf of the Tucson Supplemental Retirement System, has continued to prosecute the case against PwC, the only remaining defendant in the case. The case alleges that PwC misled investors when it failed to comply with auditing standards, ignored significant "red flags," and knew or recklessly disregarded that some of Valeant's transactions violated GAAP.
On June 14, 2023, the court denied PwC's motion to dismiss the case, which proceeds to trial.
"After almost 8 years of litigation, we are eager to present those same facts to a jury and hopefully recover as much as possible of the billions of dollars investors lost in Valeant," said James E. Barz, a Chicago partner with Robbins Geller told Bloomberg Law.
City of Tucson, together with and on behalf of the Tucson Supplemental Retirement System, is represented by Robbins Geller attorneys James E. Barz, Darren Robbins, Frank A. Richter, Theodore J. Pintar, Robert J. Robbins, Kathleen B. Douglas, and Christopher R. Kinnon along with co-counsel.
The full Bloomberg Law article is available here: https://news.bloombergtax.com/financial-accounting/valeant-investors-win-bid-to-pursue-fraud-claims-against-pwc
About Robbins Geller

Robbins Geller Rudman & Dowd LLP is one of the world's leading complex litigation firms, representing plaintiffs in securities fraud, shareholder derivative, antitrust, corporate takeover, and consumer fraud and privacy cases. With 200 lawyers in 9 offices, Robbins Geller is one of the world's largest plaintiffs' firms, and the Firm's attorneys have obtained many of the largest securities, antitrust, and consumer class action recoveries in history.

The Firm is ranked #1 on the most recent ISS Securities Class Action Services Top 50 Report for recovering more than $1.75 billion for investors in 2022 – the third year in a row Robbins Geller tops the list. And in those three years alone, Robbins Geller recovered nearly $5.3 billion for investors, more than double the amount recovered by any other plaintiffs' firm. The Firm secured the largest-ever securities fraud class action settlement — $7.2 billion — in In re Enron Corp. Securities Litigation.

For media inquiries, please contact media@rgrdlaw.com or call (619) 338-3821.

In re Valeant Pharmaceuticals International, Inc. Securities Litigation, 2023 WL 3993740 (D.N.J. June 14, 2023).
Read More Firm News