PDF
Robbins Geller Appointed Lead Counsel and Laborers and Hotel Funds Appointed as Lead Plaintiff in Acadia Healthcare Litigation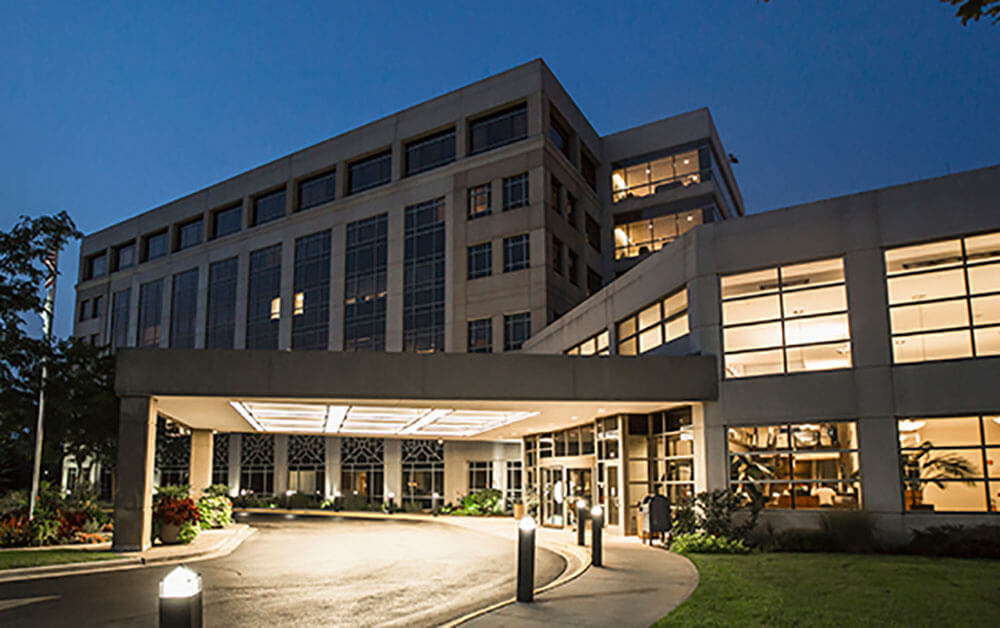 January 10, 2019
On January 9, 2019, Magistrate Judge Alistair E. Newbern of the United States District Court for the Middle District of Tennessee, Nashville Division, appointed the New York Hotel Trades Council and Hotel Association of New York City, Inc. Pension Fund and the Chicago Laborers' Pension Fund as lead plaintiff and Robbins Geller as lead counsel for the putative class in St. Clair County Employees' Retirement System v. Acadia Healthcare Co., Inc.
Acadia Healthcare Co., Inc. is a multinational behavioral healthcare provider that operates healthcare facilities throughout the United States and the United Kingdom. On October 25, 2017, Acadia stock dropped from a per-share value of $44.12 to $33.00, following news that the company's U.K. operations had suffered from a tightening labor market and rising costs – despite previous contradictory projections for the year. The case alleges that the company and its CEO and President, defendants Joey A. Jacobs and Brent Turner, violated the Securities Exchange Act of 1934 by making false and misleading statements during the class period to lure investors and artificially drive up share prices.
In appointing Robbins Geller as lead counsel, the court stated that the Firm is "'well qualified'" and "has been committed to this cause from the outset."
The Robbins Geller attorneys litigating the case are Darren J. Robbins, Arthur C. Leahy, Danielle S. Myers, Christopher M. Wood, Jerry E. Martin and Michael Albert.
St. Clair County Employees' Retirement System v. Acadia Healthcare Co., Inc., No. 3:18-cv-00988, Memorandum and Order (M.D. Tenn. Jan. 9, 2019).
Read More Firm News