PDF
Robbins Geller Wins Ninth Circuit Appeal for First Solar Investors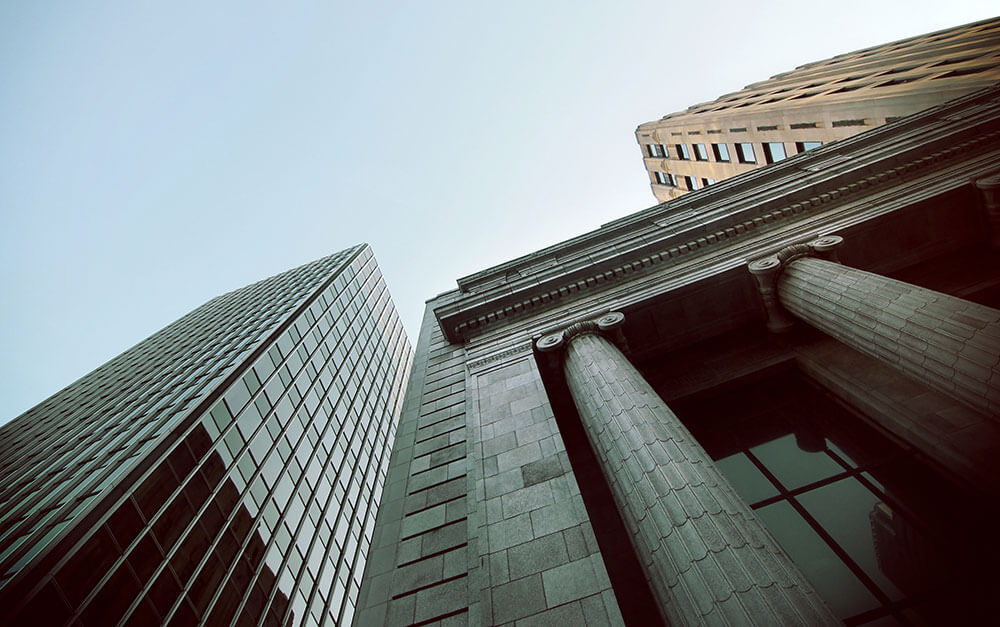 January 31, 2018
On January 31, 2018, the United States Court of Appeals for the Ninth Circuit ruled in plaintiffs' favor in Mineworkers' Pension Scheme v. First Solar Incorporated, a securities fraud class action on appeal from an August 2015 order by the United States District Court for the District of Arizona. The district court had largely denied defendants' motion for summary judgment, but certified the ruling for immediate appeal to answer the question: "what is the correct test for loss causation in the Ninth Circuit?" Agreeing with the position argued by plaintiffs, the Ninth Circuit ruled that the test for loss causation in the Ninth Circuit is a general "proximate cause" test and rejected the "revelation of fraudulent practices" standard defendants hoped to impose.
First Solar, Inc. is one of the world's largest producers of photovoltaic solar panel modules. In the underlying case, plaintiffs allege that First Solar, Inc. violated §§10(b) and 20(a) of the Securities Exchange Act of 1934 and Securities Exchange Commission Rule 10b-5. Specifically, plaintiffs claim that during the class period (April 30, 2008 to February 28, 2012), First Solar discovered a manufacturing defect causing its modules to suffer rapid power loss and a design defect causing rapid power loss in hot climates. Plaintiffs allege that First Solar not only concealed these defects from shareholders, but also misrepresented the cost and scope of the defects and reported false information on the company's financial statements.
Following appellate briefing and oral argument, a three-judge Ninth Circuit panel affirmed the district court's denial in part of defendants' motion for summary judgment and held that the "general proximate cause test" is "the proper test" for loss causation. In answering the question, the Ninth Circuit specifically rejected defendants' argument that "'[s]ecurities fraud plaintiffs can recover only if the market learns of the defendants' fraudulent practices.'"
The Court held that the loss causation "inquiry requires no more than the familiar test for proximate cause. . . . To prove loss causation, plaintiffs need only show a 'causal connection' between the fraud and the loss . . . by tracing the loss back to 'the very facts about which the defendant lied . . . . Disclosure of the fraud is not a sine qua non of loss causation, which may be shown even where the alleged fraud is not necessarily revealed prior to the economic loss.'"
Robbins Geller attorneys Michael J. Dowd, Daniel S. Drosman, Luke O. Brooks, Jason A. Forge, Susan K. Alexander, Andrew S. Love, and Darryl J. Alvarado, and forensic accountants Andrew J. Rudolph and Terry Koelbl obtained this result for shareholders.
Mineworkers' Pension Scheme v. First Solar Incorporated, No. 15-17282, Opinion (9th Cir. Jan. 31, 2018).
Read More Firm News