PDF
Robbins Geller Tags Facebook in Record-Breaking $650 Million Settlement of Privacy Biometric Lawsuit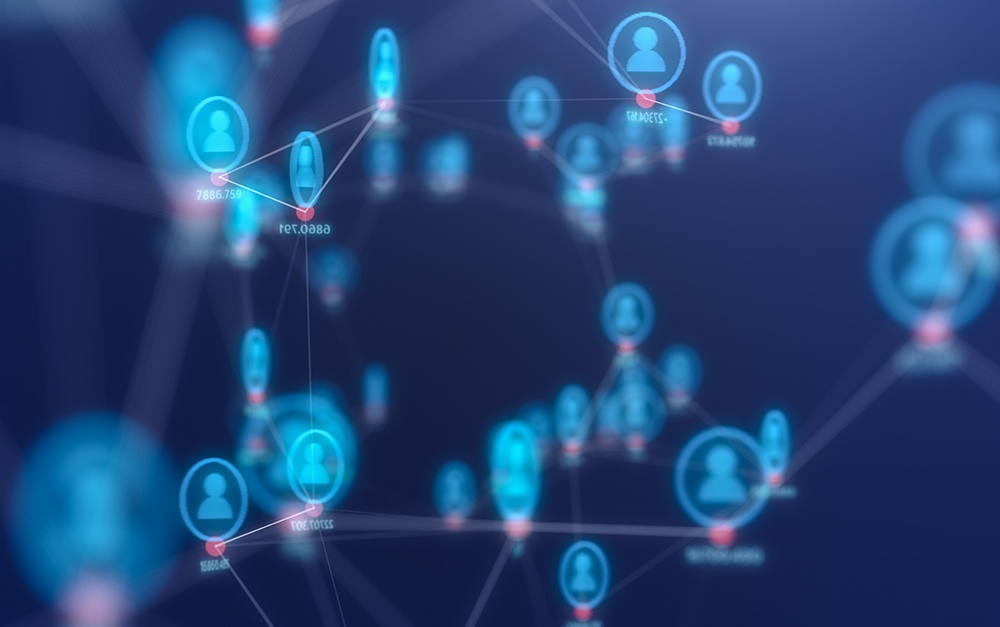 August 20, 2020
Hailed as the largest all cash privacy settlement ever, on August 19, 2020, the Honorable James Donato of the Northern District of California preliminarily approved a $650 million settlement for a class of Illinois Facebook users. The cutting-edge case arises out of Facebook's use of facial recognition technology to extract and store users' biometric identifiers without the consent required by the Illinois Biometric Information Privacy Act ("BIPA").
On July 23, 2020, Judge Donato held a highly anticipated hearing via Zoom, during which the certified class was represented by Robbins Geller's Paul J. Geller. After hearing from Paul as well as the head of Facebook's facial recognition team, Judge Donato indicated that he was likely to approve the deal, which includes an additional $100 million to what was already the largest settlement of a class action alleging privacy violations. After more than five years of hotly contested litigation, the settlement, which provides a fund of $650 million and requires Facebook to come into full compliance with BIPA, was given initial approval on August 19th.
"The fact that after more than five years of litigation, we obtained the largest privacy class action settlement demonstrates our Firm's resolve to vindicate the rights of the class," said Robbins Geller partner Shawn A. Williams. "We prevailed in Facebook's efforts to curtail a class action that was headed to trial before negotiations resulted in the settlement."
In granting preliminary approval, Judge Donato praised Robbins Geller and its co-counsel, noting: "The case was litigated fiercely for over five years, with no legal pebble left unturned." He added that attorneys "vigorously contested plaintiffs' motion to certify a class, which the [c]ourt resolved by granting certification [and] [g]iven these and other risks at trial, the sizeable amount of money to be paid to the class is more than sufficiently fair, reasonable and adequate to merit preliminary approval."
In addition to Paul and Shawn, Robbins Geller attorneys Ellen Gusikoff Stewart, Stuart A. Davidson, and Lucas F. Olts, along with co-counsel, obtained this result for the class.
In re Facebook Biometric Info. Privacy Litig., No. 3:15-cv-03747-JD, Order Granting Preliminary Approval of Class Action Settlement (N.D. Cal. Aug. 19, 2020).
Read More Firm News