PDF
Robbins Geller Secures $109 Million Recovery for Cardinal Health Investors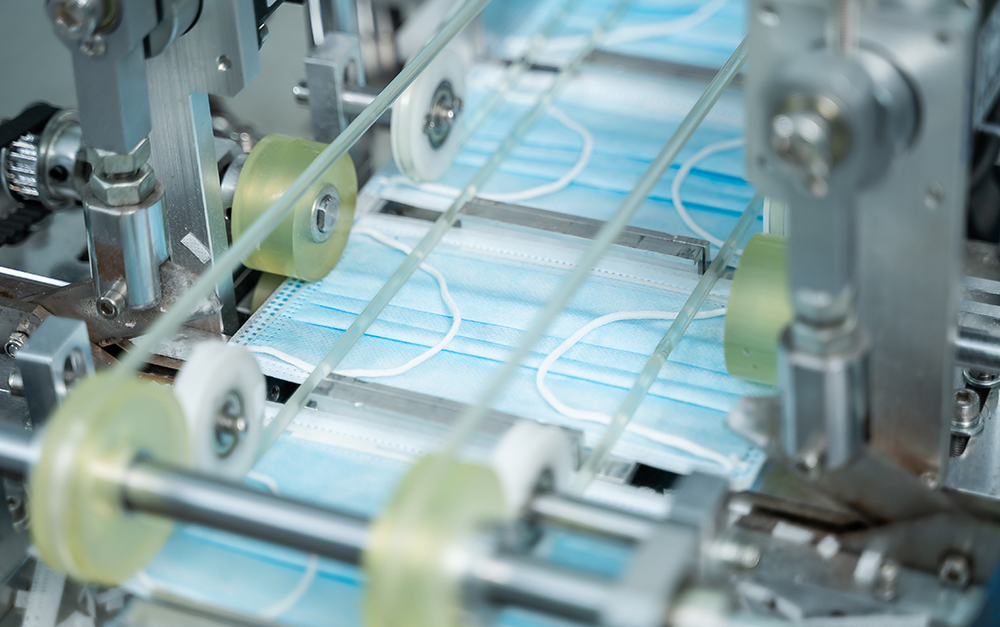 April 3, 2023
On April 3, 2023, Robbins Geller Rudman & Dowd LLP announced a $109 million settlement in a securities fraud class action against Cardinal Health, Inc. and certain of its former officers. The proposed settlement is subject to court approval.
Since its appointment as lead plaintiff in June 2020, 1199SEIU Health Care Employees Pension Fund has been leading the prosecution of the case on behalf of purchasers of Cardinal Health common stock during the class period of March 2, 2015 through May 2, 2018.
The lawsuit centers around Cardinal Health's 2015 acquisition and integration of Cordis Corporation, a manufacturer and global supplier of medical devices acquired from Johnson & Johnson. During the class period defendants allegedly failed to disclose that Cordis faced inventory and supply chain issues that were negatively impacting Cordis's financial performance. When the truth about Cordis was revealed, Cardinal Health's stock price declined.
"We are grateful to our client for vigorously pursuing this case on behalf of investors, and we are very proud of this significant recovery for the class," said partner Spencer A. Burkholz, who serves as lead counsel in the case.
Lead plaintiff 1199SEIU Health Care Employees Pension Fund is represented by Robbins Geller attorneys Spencer A. Burkholz, Tor Gronborg, Laurie L. Largent, Jennifer N. Caringal, Christopher R. Kinnon, J. Marco Janoski Gray, and Megan A. Rossi.
About Robbins Geller

Robbins Geller Rudman & Dowd LLP is one of the world's leading complex litigation firms, representing plaintiffs in securities fraud, shareholder derivative, antitrust, corporate takeover, and consumer fraud and privacy cases. With 200 lawyers in 9 offices, Robbins Geller is one of the world's largest plaintiffs' firms, and the Firm's attorneys have obtained many of the largest securities, antitrust, and consumer class action recoveries in history.
The Firm is ranked #1 on the most recent ISS Securities Class Action Services Top 50 Report for recovering over $1.75 billion for investors in 2022. This is the third consecutive year in which the Firm topped these rankings. The Firm's attorneys secured the largest-ever securities fraud class action settlement – $7.2 billion – in In re Enron Corp. Securities Litigation.

For media inquiries, please contact media@rgrdlaw.com or call (619) 338-3821.

Louisiana Sheriffs' Pension & Relief Fund v. Cardinal Health, Inc., No. 2:19-cv-03347 (S.D. Ohio).
Read More Firm News
December 7, 2023

November 21, 2023

November 16, 2023

November 3, 2023

October 24, 2023