PDF
Robbins Geller Secures $1 Billion Recovery on Behalf of Dell Class V Stockholders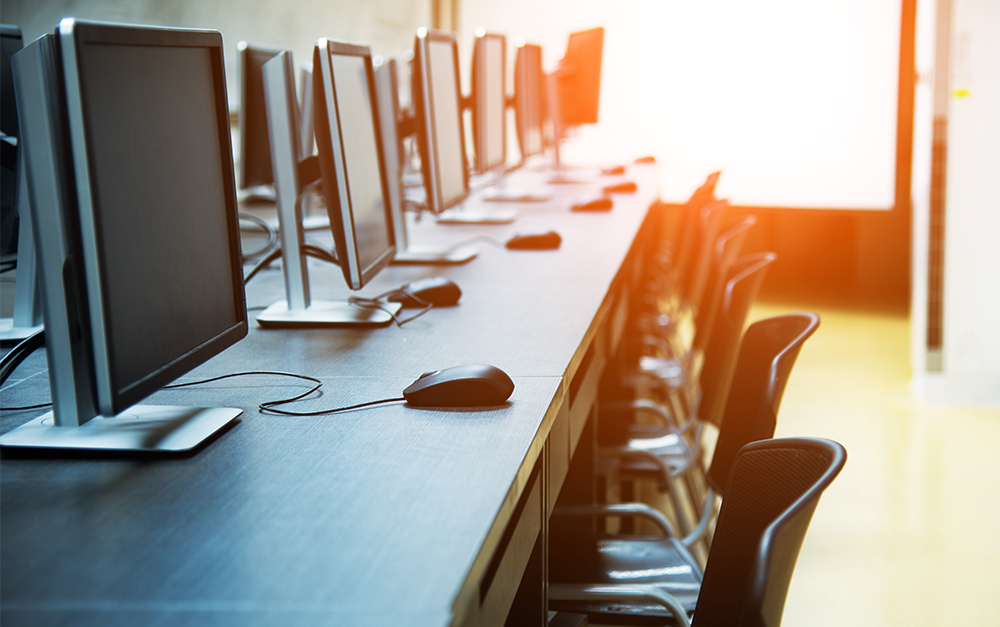 November 16, 2022
Robbins Geller Rudman & Dowd LLP announces that it has achieved a $1 billion recovery with co-counsel in a case alleging that defendants Michael Dell, certain directors of Dell Technologies Inc., and private equity firm Silver Lake, among others, breached their fiduciary duties to the former holders of Dell Class V tracking stock, and that Goldman Sachs aided and abetted those breaches. This is the largest recovery prior to judgment ever achieved in a fiduciary duty action in the Delaware Court of Chancery. This $1 billion recovery is nearly four times the next-largest comparable recovery in Delaware.
Robbins Geller and co-counsel represented the former holders of Dell Class V stock, which was intended to track a portion of Dell's interest in cloud computing and virtualization company VMware, Inc. As alleged, in 2018, defendants coerced the Class V stockholders into accepting an unfair transaction in which the Class V shares were exchanged for a combination of cash and Dell Class C stock far below the fair value of the Class V shares. The complaint also alleged that Dell's process of negotiating and approving the transaction through a special committee was a sham, and that the process was rigged in favor of Michael Dell and Silver Lake.
Vice Chancellor J. Travis Laster upheld the Class V stockholders' claims and denied defendants' motion to dismiss on June 11, 2020. Since then, Robbins Geller has engaged in hard-fought litigation, including adding Dell's financial advisor Goldman Sachs as a defendant. Robbins Geller and co-counsel were prepared to try this case beginning on December 5 if defendants had not agreed to pay the sum recovered here.
"The magnitude of this result means that a lot of corporate boards are going to sit up straight and pay attention to the lessons learned here," said Chad Johnson, a partner at Robbins Geller and one of the lead lawyers on the case for shareholders. "We are very proud of this result and if approved by the court, this settlement will set an important bar for fairness to shareholders going forward," he added.
The settlement requires approval by the court.
In addition to Chad Johnson, the litigation team includes Robbins Geller partners Desiree Cummings, Robert D. Gerson, Noam Mandel, and Jonathan Zweig, of counsel Francis P. Karam, and associate Ana S. Avalos Cuellar.
About Robbins Geller

Robbins Geller Rudman & Dowd LLP is one of the world's leading complex litigation firms, representing plaintiffs in securities fraud, shareholder derivative, antitrust, corporate takeover, and consumer fraud and privacy cases. With 200 lawyers in 9 offices, Robbins Geller is one of the world's largest plaintiffs' firms, and the Firm's attorneys have obtained many of the largest securities, antitrust, and consumer class action recoveries in history.

The Firm is ranked #1 on the 2021 ISS Securities Class Action Services Top 50 Report for recovering nearly $2 billion for investors last year alone — more than triple the amount recovered by any other plaintiffs' firm. The Firm secured the largest-ever securities fraud class action settlement — $7.2 billion — in In re Enron Corp. Securities Litigation.

For media inquiries, please contact media@rgrdlaw.com or call (619) 338-3821.
In re Dell Technologies Inc. Class V Stockholder Litigation, No. 2018-0816-JTL (Del. Ch.).
Read More Firm News