PDF
Robbins Geller Files First-of-Its-Kind Lawsuit Against Venture Capital Firms That Backed FTX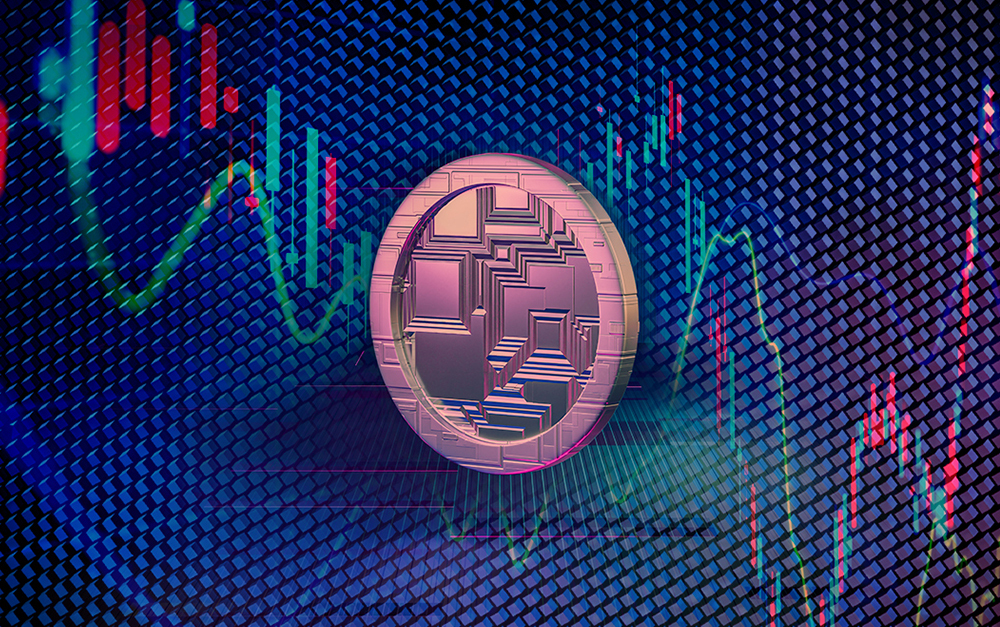 February 15, 2023
On February 14, 2023, Robbins Geller Rudman & Dowd LLP filed a federal class action complaint against venture capital firms Sequoia Capital, Thoma Bravo, and Paradigm Operations for their conduct in financing and promoting the now-bankrupt cryptocurrency exchanges West Realm Shires Services Inc. d/b/a FTX US and FTX Trading LTD. d/b/a FTX (collectively, "FTX").
The class action lawsuit alleges that defendants made materially false and misleading statements promoting FTX and its services to induce customers to use the FTX platform for crypto trading and investing and thereby increase the value of defendants' significant investments in FTX. The complaint asserts claims under California's Unfair Competition Law, California's False Advertising Law, the California Corporations Code, and common law.
According to the complaint, the backing and active support of defendants was integral to FTX's scheme. The complaint alleges that defendants, who were some of the largest financial backers of FTX, invested in FTX knowing that the company would use the funds to conduct misleading promotional activities in violation of the law. FTX's misleading marketing campaign touted the venture capital firms' investments and used the firms' reputations to bolster its own credibility. Defendants are alleged to have actively supported these efforts by promoting FTX through their own websites, social media feeds, public interviews, and appearances at industry events, representing to investors and consumers that the FTX platforms were trustworthy and safe.
In November 2022, FTX's scheme quickly unraveled. It was publicly reported that Alameda Research, a crypto trading firm owned by FTX's then-CEO Sam Bankman-Fried, was not operating independently from FTX, contrary to what had been represented to the public, and that digital assets belonging to FTX's customers had been transferred to Alameda and used to repay Alameda's debts. Since the revelations, several criminal and civil complaints have been filed against FTX, certain officers and directors, and others who allegedly supported the scheme. FTX has been forced into bankruptcy, leaving hundreds of millions of dollars' worth of customer assets trapped on the FTX platforms.
"No one who engaged in culpable misconduct should evade accountability for the damage done to FTX customers," said San Diego partner Brian E. Cochran.
In addition to Cochran, Robbins Geller attorneys Shawn A. Williams, Stuart A. Davidson, Eric I. Niehaus, Kenneth P. Dolitsky, Hadiya K. Deshmukh, and Anny M. Martin are prosecuting the case.
A copy of the complaint is available here. For additional information please email EricN@rgrdlaw.com or call (619) 231-1058.
Robbins Geller's Crypto Task Force
Robbins Geller has been at the forefront of prosecuting cryptocurrency sector misconduct. Robbins Geller filed one of the first securities class actions against a crypto issuer, Dynamic Ledger. The complaint alleged that Dynamic Ledger failed to register its offering of Tezos, a digital token, in violation of the Securities Act of 1933. The Firm recovered $25 million for the class, one of the largest recoveries to date in a cryptocurrency-related securities class action.
Robbins Geller's Crypto Task Force, a cross-disciplinary group of experts nationwide, continues its investigations into reckless marketing practices and misleading statements in the promotion of crypto investments and, where appropriate, to pursue litigation to seek recoveries for injured investors and consumers. This task force leverages experienced trial attorneys from the Firm's Consumer Fraud and Securities Fraud practice groups as well as investigators, forensic accountants, damages specialists, and data analysts. More information about the Firm's Crypto Task Force, its experts, and current investigations is available here.
About Robbins Geller

Robbins Geller Rudman & Dowd LLP is one of the world's leading complex litigation firms, representing plaintiffs in securities fraud, shareholder derivative, antitrust, corporate takeover, and consumer fraud and privacy cases. With 200 lawyers in 9 offices, Robbins Geller is one of the world's largest plaintiffs' firms, and the Firm's attorneys have obtained many of the largest securities, antitrust, and consumer class action recoveries in history.

The Firm is ranked #1 on the most recent ISS Securities Class Action Services Top 50 Report for recovering nearly $2 billion for investors in 2021 — more than triple the amount recovered by any other plaintiffs' firm. The Firm secured the largest-ever securities fraud class action settlement — $7.2 billion — in In re Enron Corp. Securities Litigation.

For media inquiries, please contact media@rgrdlaw.com or call (619) 338-3821.
Read More Firm News