PDF
Reuters Highlights $300 Million Preliminary Settlement in Wells Fargo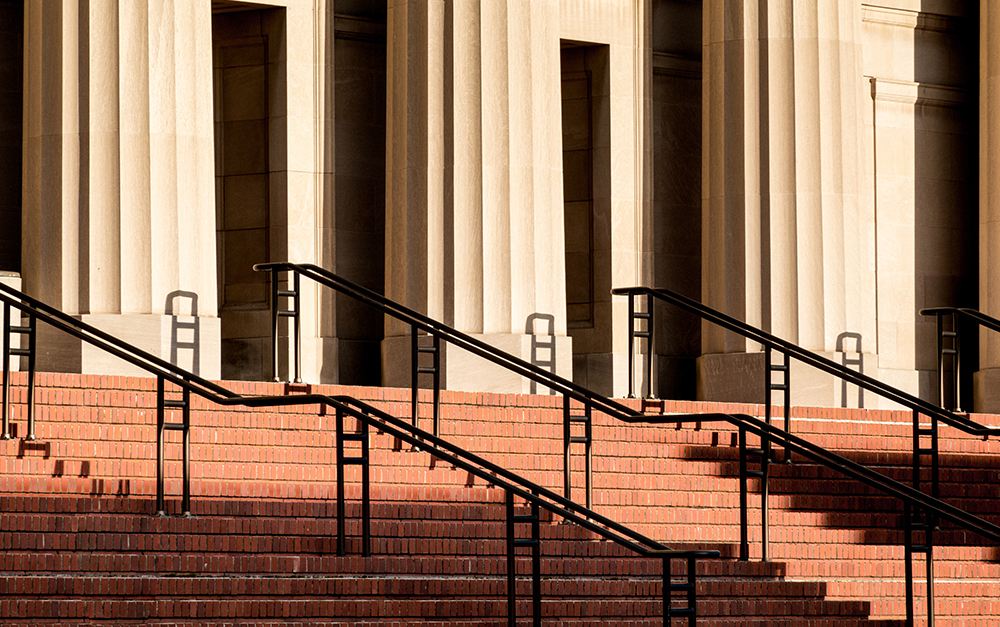 February 9, 2023
Reuters highlighted a victory for Robbins Geller Rudman & Dowd LLP client, lead plaintiff Construction Laborers Pension Trust for Southern California, and a nationwide class of investors when Wells Fargo agreed to settle for $300 million. The terms of the settlement were agreed to three weeks before trial and require approval from the Honorable James Donato of the U.S. District Court for the Northern District of California.
The long-running securities class action case involves allegations that Wells Fargo executives knew the company improperly charged over 800,000 customers for auto insurance they didn't need. According to an internal Wells Fargo report obtained by The New York Times, approximately 274,000 customers were put into delinquency and almost 25,000 vehicles were wrongfully repossessed due to the improper charges. Although the company ended the practice, allegedly it concealed the misconduct, resulting in its stock trading at artificially inflated prices.
Robbins Geller partner Scott H. Saham, one of the lead counsel, told Reuters the settlement "is part of remediating the entire spectrum of harm that you get in a complex fraud case."
Lead plaintiff, Construction Laborers Pension Trust for Southern California, is represented by Robbins Geller attorneys Spencer A. Burkholz, Scott H. Saham, Jason A. Forge, Jason C. Davis, Lucas F. Olts, Ashley M. Kelly, Erika Oliver, and Kevin S. Sciarani.
Read the full Reuters article at https://www.reuters.com/legal/wells-fargo-agrees-pay-300-mln-settle-with-shareholders-over-auto-insurance-2023-02-07/
About Robbins Geller
Robbins Geller Rudman & Dowd LLP is one of the world's leading complex litigation firms, representing plaintiffs in securities fraud, shareholder derivative, antitrust, corporate takeover, and consumer fraud and privacy cases. With 200 lawyers in 9 offices, Robbins Geller is one of the world's largest plaintiffs' firms, and the Firm's attorneys have obtained many of the largest securities, antitrust, and consumer class action recoveries in history.
The Firm is ranked #1 on the most recent ISS Securities Class Action Services Top 50 Report for recovering nearly $2 billion for investors in 2021 — more than triple the amount recovered by any other plaintiffs' firm. The Firm secured the largest-ever securities fraud class action settlement — $7.2 billion — in In re Enron Corp. Securities Litigation.
For media inquiries, please contact media@rgrdlaw.com or call (619) 338-3821.
Read More Firm News