PDF
Robbins Geller Prevails Over Motion to Dismiss in Under Armour Securities Class Action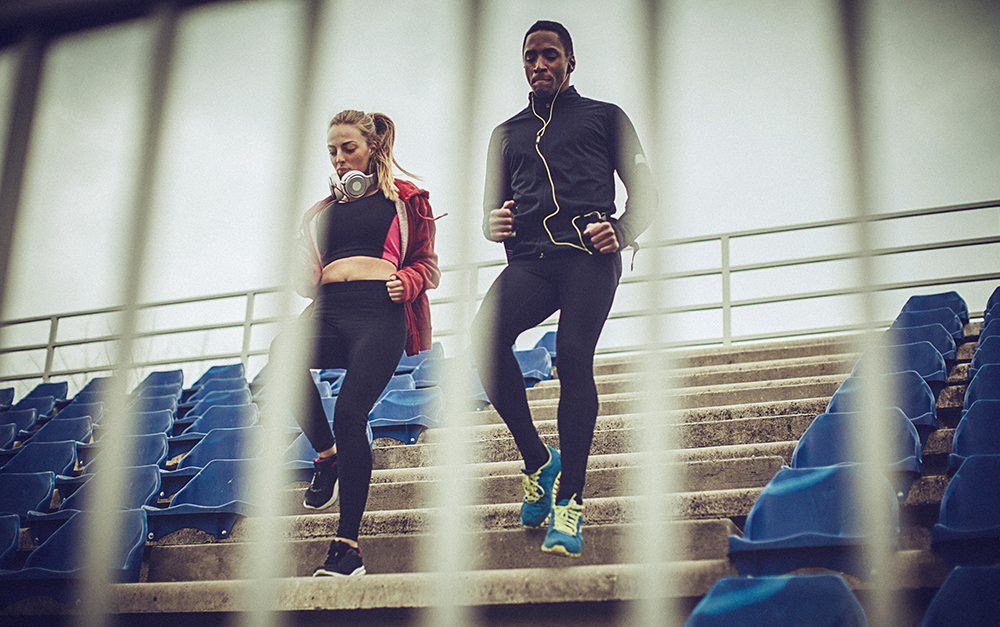 May 21, 2021
On May 18, 2021 the Honorable Richard D. Bennett of the United States District Court for the District of Maryland denied a motion to dismiss in In re Under Armour Sec. Litig. Aberdeen City Council as Administrating Authority for the North East Scotland Pension Fund is serving as lead plaintiff in this action.
The case alleges that Under Armour, Inc. and former CEO Kevin Plank violated §§10(b), 20(a), and 20A of the Securities Exchange Act of 1934 by making materially false and misleading statements and/or failing to disclose adverse information regarding Under Armour's business and operations, including that the company's revenue and profit margins were deteriorating as sales declined and the company engaged in a "pull-forward" revenue recognition scheme to mask the declining demand for its products. As a result of defendants' false statements and/or omissions, Under Armour securities traded at artificially inflated prices.
In early 2017, Under Armour revealed lower than anticipated fourth quarter revenues and that its quarterly revenue growth dropped more than 20% for the first time in 26 quarters. In addition, Under Armour announced the unexpected resignation of its CFO, Lawrence P. Molloy, after only 13 months on the job. After this news was made public, the price of Under Armour shares fell nearly 26%.
In denying defendants' motion to dismiss after Robbins Geller notified the court of a $9 million settlement Under Armour had reached with the SEC in early May, Judge Bennett noted that "the SEC's Order includes specific allegations that the company and its top officials, including then-CEO Defendant Plank, were aware of the potential misleading nature of the undisclosed pull forward sales practices." Judge Bennett also noted that "taking judicial notice of the SEC's Order in this case is appropriate," and that the plaintiffs' allegations in addition to SEC allegations "adequately allege violations of federal securities laws." Judge Bennett also noted that Plank's $138 million in stock sales supported an inference of fraudulent intent.
Robert R. Henssler, Jr., Matthew I. Alpert, Mark Solomon, Jack Reise, Stephen R. Astley, Elizabeth A. Shonson, Juan Carlos Sanchez, Christopher R. Kinnon, and Andrew T. Rees obtained this result on behalf of the class.
In re Under Armour Sec. Litig., No. 1:17-cv-00388, Memorandum Opinion and Order (D. Md. May 18, 2021).
Read More Firm News
November 21, 2023

November 16, 2023

November 3, 2023

October 24, 2023

October 20, 2023