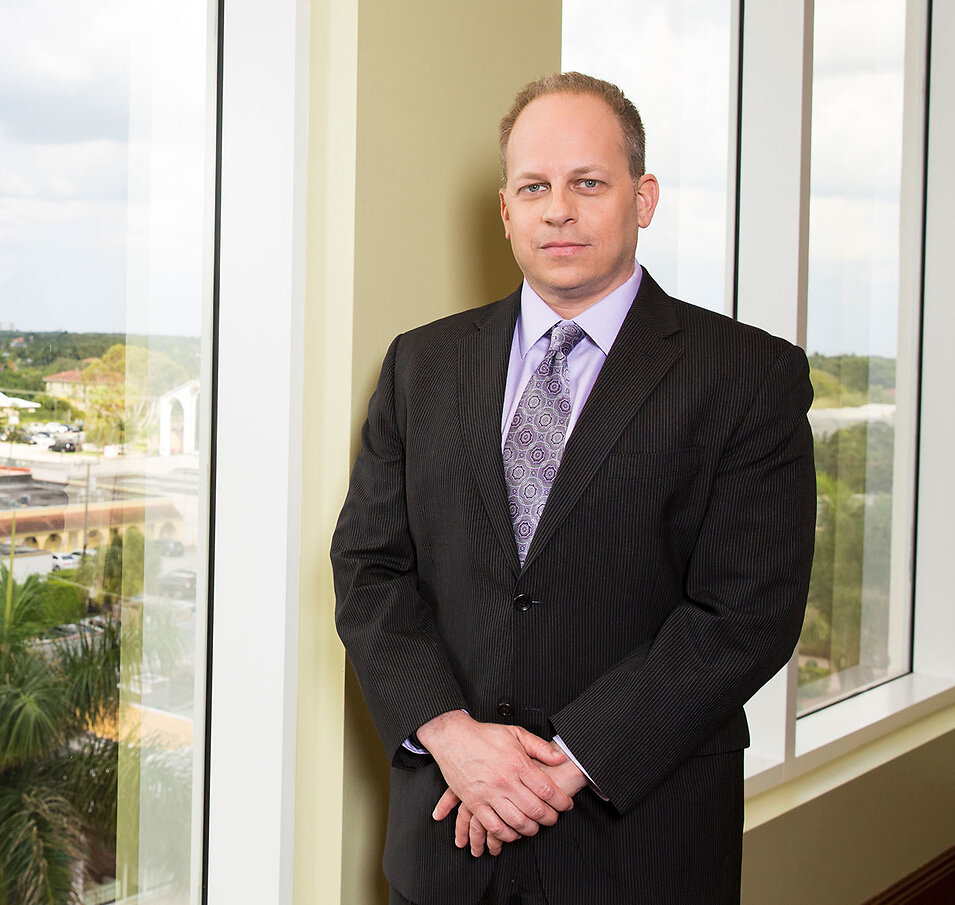 Jack Reise
Of Counsel
Email
PDF
It is very gratifying to be part of a firm where its driving mission is to help those harmed by corporate wrongdoing.
Overview
Jack Reise is Of Counsel in Robbins Geller Rudman & Dowd LLP's Boca Raton office. Devoted to protecting the rights of those who have been harmed by corporate misconduct, his practice focuses on class action litigation (including securities fraud, shareholder derivative actions, consumer protection, antitrust, and unfair and deceptive insurance practices). Jack also dedicates a substantial portion of his practice to representing shareholders in actions brought under the federal securities laws. He is currently serving as lead counsel in more than a dozen cases nationwide.
Most recently, Jack and a team of Robbins Geller attorneys obtained a $1.21 billion settlement in In re Valeant Pharms. Int'l, Inc. Sec. Litig.' No. 3:15-cv-07658 (D.N.J.), a case that Vanity Fair reported as "the corporate scandal of its era" that had raised "fundamental questions about the functioning of our health-care system, the nature of modern markets, and the slippery slope of ethical rationalizations." This is the largest securities class action settlement against a pharmaceutical manufacturer and the ninth largest ever.
As lead counsel, Jack has also represented investors in a series of cases involving mutual funds charged with improperly valuating their net assets, which settled for a total of more than $50 million. Other notable actions include: In re NewPower Holdings, Inc. Sec. Litig., No. 02-CV-01550 (S.D.N.Y.) ($41 million settlement); In re ADT Inc. S'holder Litig. (Fla. Cir. Ct., 15th Jud. Cir.) ($30 million settlement); In re Red Hat, Inc. Sec. Litig., No. 5:04-CV-473 (E.D.N.C.) ($20 million settlement); and In re AFC Enters., Inc. Sec. Litig., No. 1:03-CV-0817 (N.D. Ga.) ($17.2 million settlement).
Jack has been named a Leading Plaintiff Financial Lawyer by Lawdragon. Before joining the Firm, Jack represented individuals suffering the debilitating effects of asbestos exposure back in the 1950s and 1960s. He earned his Bachelor of Arts degree in History from Binghamton University. He earned his Juris Doctor degree, cum laude, from the University of Miami School of Law, where he was an Associate Editor on the University of Miami Inter-American Law Review and was the recipient of the American Jurisprudence Book Award in Contracts.
Awards
Leading Plaintiff Financial Lawyer, Lawdragon, 2019-2022
Education
University of Miami School of Law, J.D., 1995, cum laude
Associate Editor, University of Miami Inter-American Law Review
Recipient, American Jurisprudence Book Award in Contracts
Binghamton University, B.A., 1992
Admissions
Florida
United States Supreme Court
United States Courts of Appeals for the First, Second, Fourth, Sixth and Eleventh Circuits
United States District Courts for the Northern, Middle and Southern Districts of Florida
United States District Court for the District of Colorado
United States District Courts for the Eastern and Western Districts of Wisconsin
Notable Cases
Notable Cases
News
September 26, 2023

May 22, 2023

May 21, 2021

March 12, 2021

August 25, 2020

December 4, 2019

June 4, 2014

April 8, 2014