PDF
Robbins Geller Obtains $62.5 Million Settlement Against Chilean Mining Company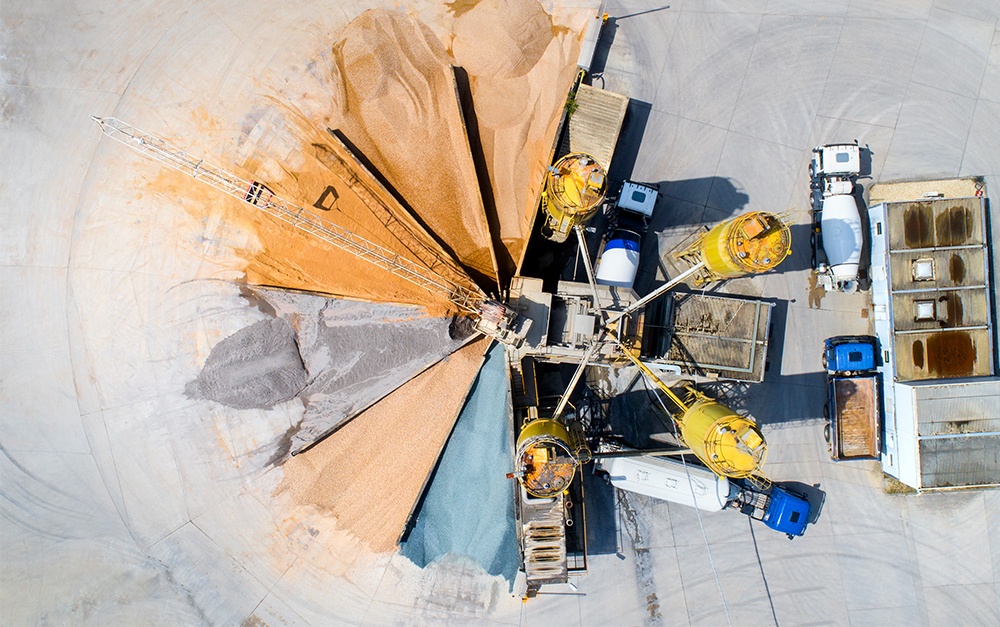 December 22, 2020
In an order dated December 18, 2020, the Honorable Edgardo Ramos of the United States District Court for the Southern District of New York preliminarily approved a $62.5 million settlement against Sociedad Química y Minera de Chile S.A. ("SQM"), a Chilean mining company. Robbins Geller, serving as lead counsel, represented lead plaintiff The Council of the Borough of South Tyneside Acting in its Capacity as the Administering Authority of the Tyne and Wear Pension Fund ("Tyne and Wear") in the securities class action.
The case, Villella v. Chemical and Mining Company of Chile Inc., alleged that SQM violated the Securities Exchange Act of 1934 by issuing materially false and misleading statements regarding the Company's failure to disclose that money from SQM was channeled illegally to electoral campaigns for Chilean politicians and political parties as far back as 2009. SQM had also filed millions of dollars' worth of fictitious tax receipts with Chilean authorities in order to conceal bribery payments from at least 2009 through fiscal 2014. As a result of the false and misleading statements and/or omissions, the price of SQM American Depositary Shares was artificially inflated.
Robbins Geller partner Aelish Marie Baig noted that "SQM investors will recoup a sizeable portion of their losses. For investors in general, the case should provide some comfort that foreign corporations wishing to benefit from trading on the New York Stock Exchange can and will be held accountable for violations of U.S. laws."
Due to the company being based out of Chile and subject to Chilean law and rules, Aelish and the Robbins Geller litigation team put together a multilingual litigation team with Chilean expertise. Depositions are considered unlawful in the country of Chile, so Robbins Geller successfully moved the Court to compel SQM to bring witnesses to the United States.
"These extraordinary results would not have been possible a couple of decades ago. However, given technological advancements, we are now able to hold companies accountable for unlawful acts irrespective of whether they reside next door, across the pond, or on separate continents," said Aelish.
In addition to Aelish, Robbins Geller attorneys Samuel H. Rudman, Daniel S. Drosman, Sabrina E. Tirabassi, and Ellen Gusikoff Stewart led the prosecution on behalf of the class.
Villella v. Chemical and Mining Company of Chile Inc., No. 1:15-cv-02106, Order Preliminarily Approving Settlement and Providing for Notice (S.D.N.Y. Dec. 18, 2020)
Read More Firm News
December 7, 2023

November 21, 2023

November 16, 2023

November 3, 2023

October 24, 2023