PDF
McKinsey to Pay $230 Million to Resolve Claims About Its Consulting for Drug Companies that Fueled the Opioid Crisis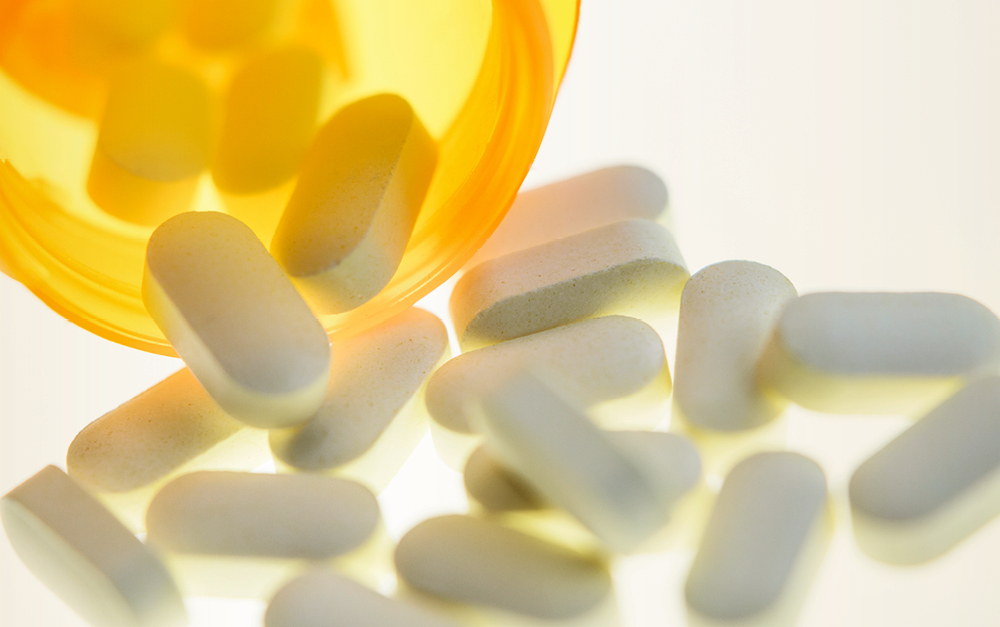 September 27, 2023
On September 26, 2023, McKinsey & Co., Inc., one of the world's leading business consultants, agreed to pay $230 million to government subdivisions and school districts to resolve claims about its role in facilitating the U.S. opioid crisis.
The agreement resolves lawsuits by counties, school districts, and local governments in nationwide litigation seeking to hold McKinsey accountable for playing a "central role in the unfolding, propagation, and exploitation of the opioid crisis by advising multiple opioid manufacturers and other industry participants how to sell as many opioids as conceivably possible," according to the complaint.
Partner Aelish Marie Baig, who serves on the Plaintiffs' Steering Committee for the McKinsey litigation, told Reuters that the settlement is "a strong outcome for the communities harmed by this crisis."
McKinsey allegedly provided consulting services to many pharmaceutical companies, including Purdue Pharma, L.P. (the manufacturer of OxyContin), Endo Pharmaceuticals, and Johnson & Johnson. The case alleges that McKinsey continued its consulting work providing the pharmaceutical industry with sales and marketing strategies to sell opioids for over a decade, despite knowing the products were highly addictive and unsafe.
McKinsey's agreement follows a series of nationwide resolutions with opioid companies that have secured over $50 billion for communities impacted by the opioid crisis. Most of the settlement funds are reserved for abatement efforts, including treatment, recovery, and education. Distribution of the funds directly to impacted communities has commenced.
Earlier this year, the Firm, together with co-counsel, secured $230 million from Walgreens for the City and County of San Francisco to resolve its claims against the pharmacy chain for facilitating the city's opioid crisis. Ms. Baig also served as co-lead trial counsel in the case against Walgreens.
The McKinsey settlement is subject to court approval.
Robbins Geller attorneys Paul J. Geller, Aelish Marie Baig, Dory P. Antullis, Taeva C. Shefler, and Hadiya K. Deshmukh and co-counsel represent the class of political subdivisions.
Read the Reuters article here: https://www.reuters.com/legal/consulting-firm-mckinsey-pay-230-million-latest-us-opioid-settlements-2023-09-27/
About Robbins Geller

Robbins Geller Rudman & Dowd LLP is one of the world's leading complex litigation firms, representing plaintiffs in securities fraud, shareholder derivative, antitrust, corporate takeover, and consumer fraud and privacy cases. With 200 lawyers in 10 offices, Robbins Geller is one of the world's largest plaintiffs' firms, and the Firm's attorneys have obtained many of the largest securities, antitrust, and consumer class action recoveries in history.

The Firm is ranked #1 on the most recent ISS Securities Class Action Services Top 50 Report for recovering more than $1.75 billion for investors in 2022 — the third year in a row Robbins Geller tops the list. And in those three years alone, Robbins Geller recovered nearly $5.3 billion for investors, more than double the amount recovered by any other plaintiffs' firm. The Firm secured the largest-ever securities fraud class action settlement — $7.2 billion — in In re Enron Corp. Securities Litigation.

For media inquiries, please contact media@rgrdlaw.com or call (619) 338-3821.

In re McKinsey & Co., Inc. National Prescription Opiate Consultant Litigation, No. 3:21-md-02996-CRB (N.D. Cal.).
Read More Firm News
November 21, 2023

November 16, 2023

November 3, 2023

October 24, 2023

October 20, 2023