PDF
Robbins Geller Defeats Motion to Dismiss in Acadia Healthcare Securities Class Action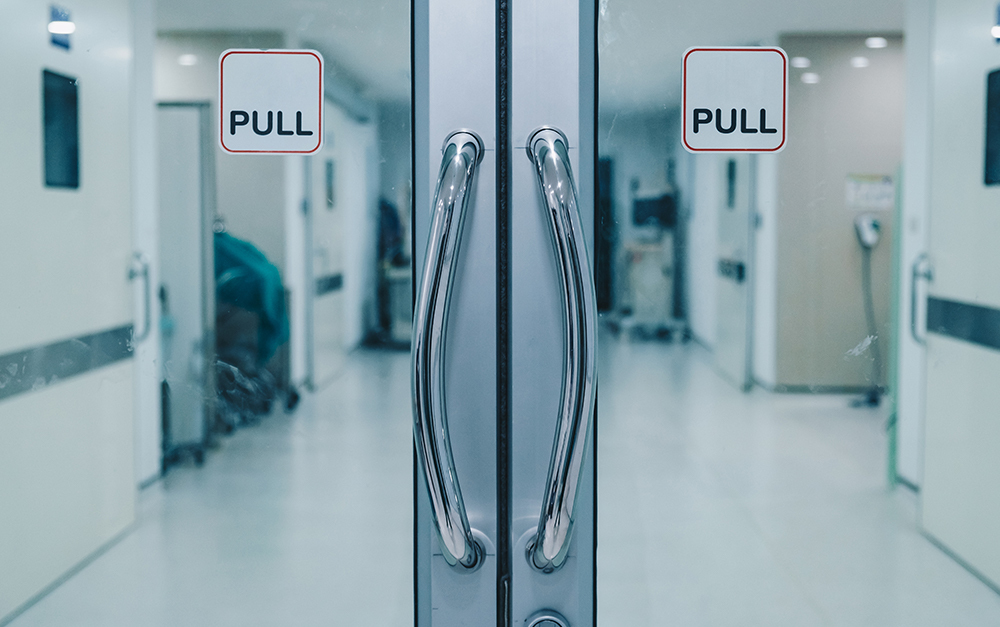 January 20, 2021
On January 20, 2021, the Honorable William L. Campbell, Jr. of the United States District Court for the Middle District of Tennessee denied defendants' motion to dismiss in St. Clair County Employees' Retirement System v. Acadia Healthcare Company, Inc., a case alleging Acadia and certain of its officers violated §§10(b) and 20(a) of the Securities Exchange Act of 1934. Lead plaintiffs are New York Hotel Trades Council and Hotel Association of New York City, Inc. Pension Fund and the Chicago Laborers' Pension Fund.
Acadia is a healthcare company that operates inpatient psychiatric facilities, residential treatment centers, group homes, substance abuse facilities, and facilities providing outpatient behavioral healthcare services to communities throughout the United States, the United Kingdom, and Puerto Rico.
The case alleges that defendants made materially false and misleading statements and omissions regarding Acadia's business and operations and falsely stated that: (i) offering quality care was of fundamental importance to Acadia's business model, and that its facilities provided high-quality care that would drive Acadia's success; (ii) Acadia adequately staffed its facilities to ensure its ability to provide appropriate care to patients; (iii) Acadia's facilities were in compliance with relevant regulatory requirements; and (iv) Acadia's U.K. operations would achieve substantial revenue and earnings growth in the face of nursing shortages and negative media reports about the company's operations. As a result of defendants' false statements, Acadia stock traded at artificially inflated prices of more than $80 per share during the class period. While Acadia stock was trading at these artificially inflated prices, the company's CEO, President, and CFO sold more than 1.1 million shares of their Acadia stock for proceeds of more than $65 million.
In denying defendants' motion, the court noted that "there is an inference that [d]efendants acted with actual knowledge or reckless disregard for the misleading nature of their statements," and thus, lead plaintiffs "sufficiently allege[] that [d]efendants' statement . . . was false or misleading."
Robbins Geller attorneys Darren J. Robbins, Jerry E. Martin, Christopher M. Wood, Darryl J. Alvarado, Marco Janoski, and Ting H. Liu obtained this result for the class.
St. Clair County Employees' Retirement System v. Acadia Healthcare Company, Inc., No. 3:18-cv-00988, Memorandum (M.D. Tenn. Jan. 20, 2021).
Read More Firm News
December 7, 2023

November 21, 2023

November 16, 2023

November 3, 2023

October 24, 2023