PDF
Daily Business Review Commends Robbins Geller Team for Achieving Record-Breaking $650 Million Settlement in the Cutting-Edge Facebook Privacy Case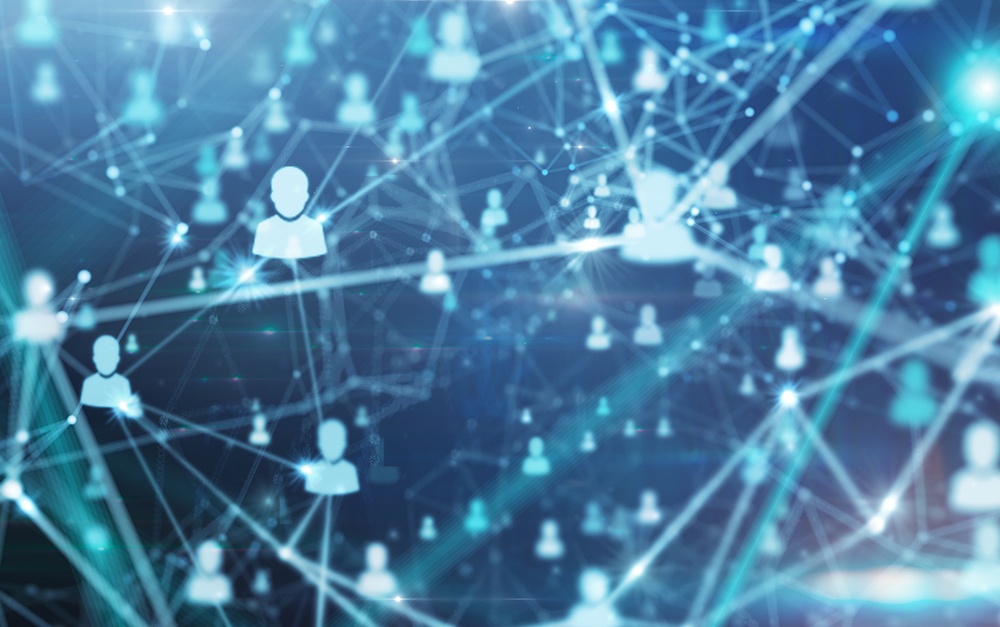 December 8, 2020
The Robbins Geller team was recently featured in the Daily Business Review for its work in obtaining a record-breaking $650 million settlement in a case against Facebook, the largest all-cash privacy settlement ever. The settlement, which was preliminarily approved on August 19, 2020, resolves allegations that the use of the social network's facial recognition technology to extract and store users' biometric identifiers was without the consent required by the Illinois Biometric Information Privacy Act ("BIPA"). "The work of the Boca Raton attorneys warrants a Most Effective Lawyers award for their work in the privacy field," stated the publication.
In granting preliminary approval of the settlement, Judge James Donato praised Robbins Geller and its co-counsel, noting: "The case was litigated fiercely for over five years, with no legal pebble left unturned." He added that attorneys "vigorously contested plaintiffs' motion to certify a class, which the [c]ourt resolved by granting certification," and "[g]iven these and other risks at trial, the sizeable amount of money to be paid to the class is more than sufficiently fair, reasonable and adequate to merit preliminary approval." The hearing for final approval of the settlement is set for early 2021.
The Robbins Geller team, along with co-counsel, that obtained this result for the class included Paul J. Geller, Shawn A. Williams, Ellen Gusikoff Stewart, Stuart A. Davidson, and Lucas F. Olts.
In re Facebook Biometric Info. Privacy Litig., No. 3:15-cv-03747-JD (N.D. Cal.).
Read More Firm News
December 7, 2023

November 21, 2023

November 16, 2023

November 3, 2023

October 24, 2023