PDF
Securities Fraud Case Against Apple Inc. Moves Towards Trial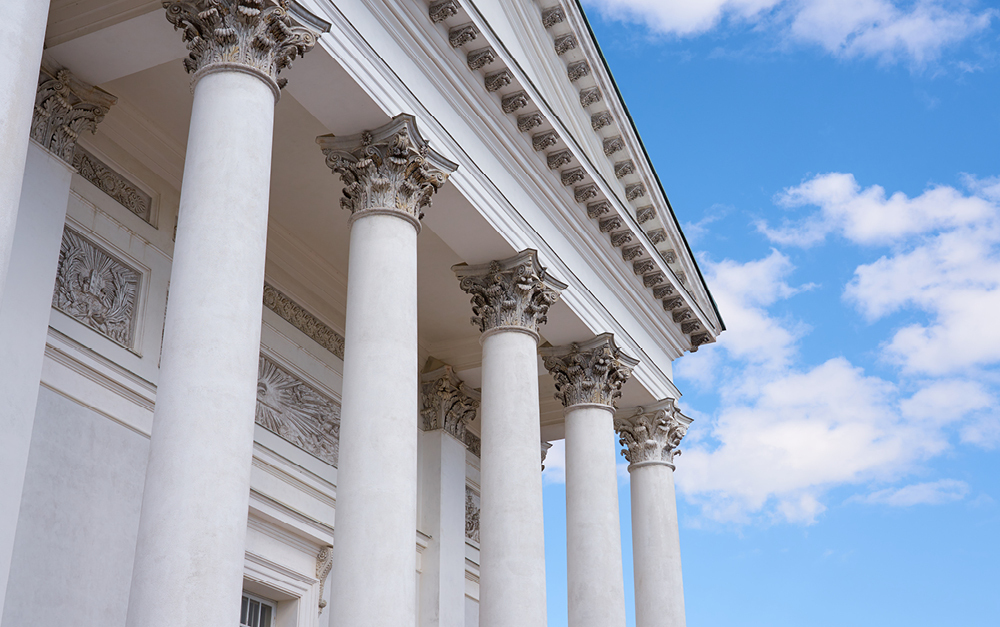 July 18, 2023
The U.S. District Court for the Northern District of California denied a motion for summary judgment in a securities fraud case against Apple Inc. and certain of its executive officers. The case will now proceed to trial.
The case alleges that on November 1, 2018, CEO Timothy Cook misrepresented the condition of Apple's current business in Greater China, including demand for iPhone in the region, stating on an investor conference call that Apple was not being negatively impacted by deteriorating economic conditions like other emerging markets that Apple operated in. On January 2, 2019, the company revealed that it would miss its quarterly earnings by up to $9 billion due to weak iPhone sales in Greater China caused by economic problems in that country. This news caused the market price of Apple stock to plunge almost 10%, damaging investors.
"We look forward to presenting the case to a jury," said Robbins Geller partner Shawn A. Williams, who argued on behalf of investors at the hearing on the motion for summary judgment.
The court's June 26, 2023 opinion addressed key areas of plaintiffs' claims and defendants' challenges to those claims. In particular, the court found that plaintiff had adduced sufficient evidence for a jury to find that defendants made the alleged false and misleading statements with the requisite and culpable state of mind.
Robbins Geller attorneys Shawn A. Williams, Mark Solomon, Jason A. Forge, Daniel J. Pfefferbaum, Kenneth J. Black, Raphaella Friedman, Hadiya K. Deshmukh, and Jacob G. Gelman are representing Apple investors.
About Robbins Geller

Robbins Geller Rudman & Dowd LLP is one of the world's leading complex litigation firms, representing plaintiffs in securities fraud, shareholder derivative, antitrust, corporate takeover, and consumer fraud and privacy cases. With 200 lawyers in 9 offices, Robbins Geller is one of the world's largest plaintiffs' firms, and the Firm's attorneys have obtained many of the largest securities, antitrust, and consumer class action recoveries in history.

The Firm is ranked #1 on the most recent ISS Securities Class Action Services Top 50 Report for recovering more than $1.75 billion for investors in 2022 – the third year in a row Robbins Geller tops the list. And in those three years alone, Robbins Geller recovered nearly $5.3 billion for investors, more than double the amount recovered by any other plaintiffs' firm. The Firm secured the largest-ever securities fraud class action settlement — $7.2 billion — in In re Enron Corp. Securities Litigation.

For media inquiries, please contact media@rgrdlaw.com or call (619) 338-3821.

In re Apple Inc. Securities Litigation, No. 4:19-cv-02033-YGR, 2023 WL 4195051 (N.D. Cal. June 26, 2023).
Read More Firm News
September 26, 2023

September 21, 2023

September 14, 2023

September 13, 2023

August 23, 2023