PDF
Robbins Geller Scores Class Certification for Investors in Goldman Sachs Securities Case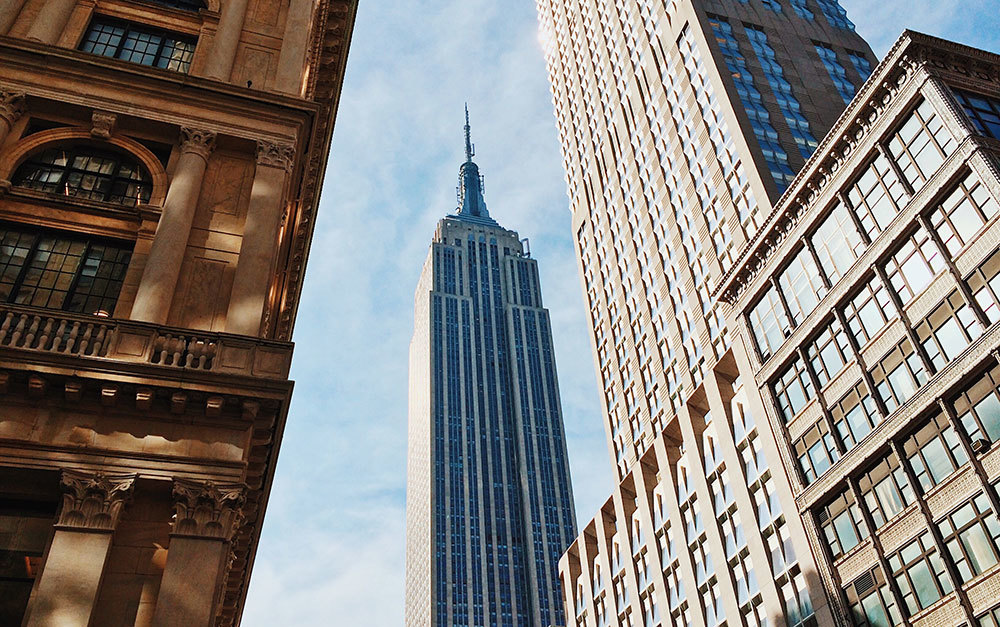 August 14, 2018
Following extensive briefing and a two-day evidentiary hearing held in late July, on August 14, 2018, the Honorable Paul A. Crotty of the Southern District of New York certified a class of investors in In re Goldman Sachs Grp., Inc. Sec. Litig., stating that defendants "failed to meet their burden of proof" and therefore "the Basic presumption is not rebutted."
The securities class action alleges that Goldman Sachs made false statements to investors about its conduct in connection with certain mortgage-backed securities transactions, including betting against the very same securities it was selling to its clients. The allegations in the complaint relate to several high-profile transactions, including the infamous Abacus transaction that resulted in Goldman Sachs paying $550 million in fines to the U.S. Securities and Exchange Commission.
"This is a tremendous result for investors and was the result of a lot of hard work by our team of lawyers at Robbins Geller — Jonah H. Goldstein, Robert R. Henssler, Jr., Eric I. Niehaus, and Brian E. Cochran. We look forward to getting this case ready for trial," said Spencer A. Burkholz, one of the lead attorneys on the case.
In re Goldman Sachs Grp., Inc. Sec. Litig., No. 1:10-cv-03461, Opinion & Order (S.D.N.Y. Aug. 14, 2018).
Read More Firm News
December 7, 2023

November 21, 2023

November 16, 2023

November 3, 2023

October 24, 2023