PDF
Robbins Geller Obtains Class Certification in Securities Fraud Case Against Anadarko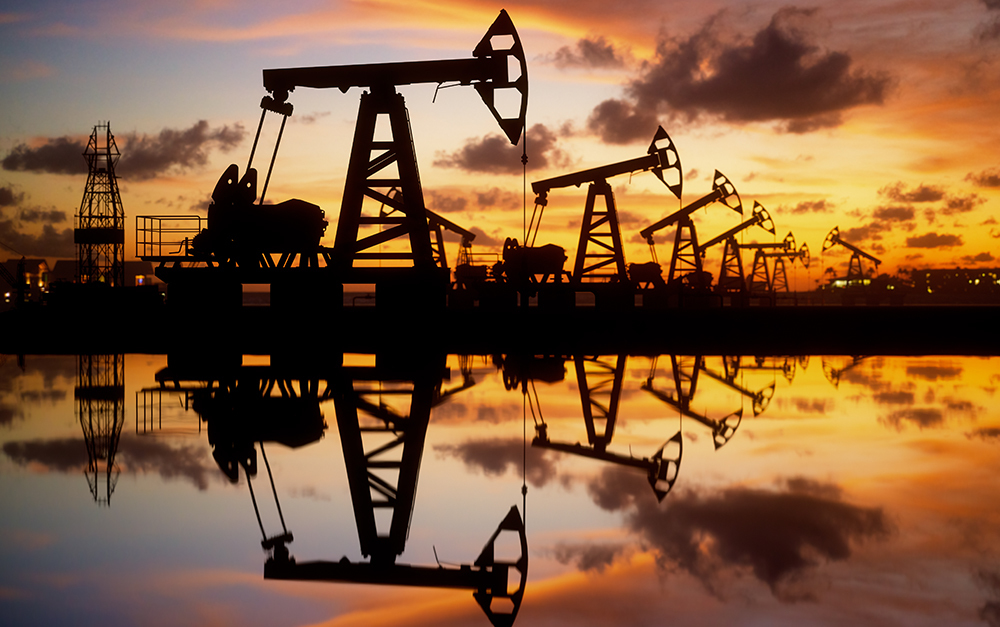 October 10, 2022
On September 28, 2022, the Honorable Charles R. Eskridge III of the U.S. District Court for the Southern District of Texas certified a class of investors in a securities fraud case against Anadarko Petroleum Corporation and its former top executives. Norfolk County Council as Administering Authority of the Norfolk Pension Fund and Iron Workers Local #580 Joint Funds are the class representatives, and Robbins Geller Rudman & Dowd LLP is class counsel.
The case alleges that Anadarko, an oil and gas company since acquired by Occidental, engaged in a fraudulent scheme to conceal from investors that Shenandoah, a deepwater Gulf of Mexico oil prospect, was less commercially viable than represented, causing the company's stock price to be artificially inflated. In May 2017, the company wrote off the entire Shenandoah field for over $900 million. Following this disclosure, the stock price dropped, damaging investors.
Robbins Geller defeated Anadarko's motion to dismiss the case in 2021. The class action is ongoing.
Robbins Geller attorneys Mark Solomon, Daniel S. Drosman, Jason A. Forge, Rachel L. Jensen, Francisco J. Mejia, Megan A. Rossi, and Raphaella Friedman obtained this result for the class.
About Robbins Geller
Robbins Geller Rudman & Dowd LLP is one of the world's leading complex litigation firms, representing plaintiffs in securities fraud, shareholder derivative, antitrust, corporate takeover, and consumer fraud and privacy cases. With 200 lawyers in 9 offices, Robbins Geller is one of the world's largest plaintiffs' firms, and the Firm's attorneys have obtained many of the largest securities, antitrust, and consumer class action recoveries in history.
The Firm is ranked #1 on the 2021 ISS Securities Class Action Services Top 50 Report for recovering nearly $2 billion for investors last year alone – more than triple the amount recovered by any other plaintiffs' firm. The Firm secured the largest-ever securities fraud class action settlement — $7.2 billion — in In re Enron Corp. Securities Litigation.
For media inquiries, please contact media@rgrdlaw.com or call (619) 338-3821.
In re Anadarko Petroleum Corp. Sec. Litig., No. 4:20-cv-00576, Order of Class Certification (S.D. Tex. Sept. 28, 2022).
Read More Firm News