PDF
Robbins Geller Defeats Motion to Dismiss in High Frequency Trading Securities Class Action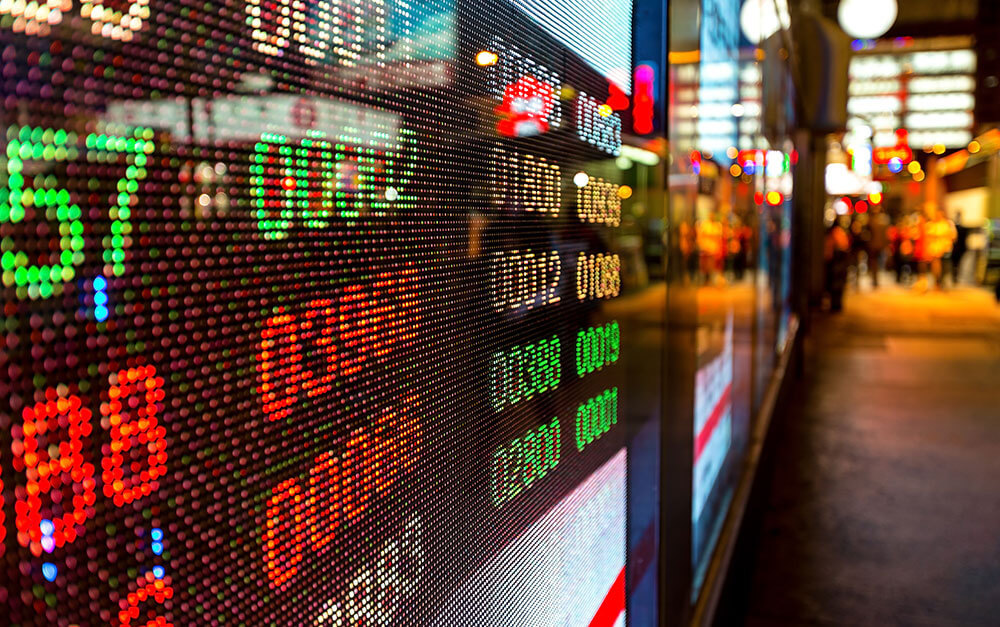 May 29, 2019
On May 28, 2019, the Honorable Jesse M. Furman of the United States District Court for the Southern District of New York denied defendants' motion to dismiss in the "High Frequency Trading" securities fraud case.
The case alleges that the exchanges engaged in manipulative conduct by creating high-priced products and services specifically designed to favor high-frequency trading customers. The manipulative conduct diverted billions of dollars annually from ordinary investors who bought and sold securities on the defendants' securities exchanges. The State of Rhode Island, City of Providence and Plumbers and Pipefitters National Pension Fund are serving as lead plaintiffs, along with other institutional investors, in the action.

Previously, the district court dismissed the action, leading plaintiffs to appeal to the Second Circuit. Following appellate briefing and oral argument, on August 25, 2016, the Second Circuit requested that the Securities and Exchange Commission ("SEC") provide its views on (i) "whether the district court had subject-matter jurisdiction over the case," and (ii) "whether defendants-appellees have absolute immunity from suit arising from the challenged conduct." With regard to the first question, the SEC stated that "the securities laws do not divest the district court of subject matter jurisdiction over this case." With regard to the second question, the SEC told the court that the defendant exchanges "are not entitled to absolute immunity from suit for the challenged conduct." As a result, on December 19, 2017, the Second Circuit reversed the district court's prior dismissal of the action.
Upon remand to the district court, defendants again filed a motion to dismiss plaintiffs' existing complaint, targeting some issues that had not yet been ruled upon. In denying defendants' numerous arguments, the court ruled that plaintiffs had successfully established Article III standing and are entitled to a presumption of reliance, adequately alleged loss causation, pleaded fraud with particularity, and satisfied the scienter requirement for a Section 10(b) claim.
Robbins Geller attorneys Samuel H. Rudman, David W. Mitchell, Randi D. Bandman, Mary K. Blasy, Vincent M. Serra and Lonnie A. Browne, along with co-counsel, obtained this result for investors.
City of Providence, Rhode Island v. BATS Global Markets, Inc., No. 14-cv-2811, Opinion and Order (S.D.N.Y. May 28, 2019).
Read More Firm News