PDF
Robbins Geller Recovers $141 Million for McKesson Investors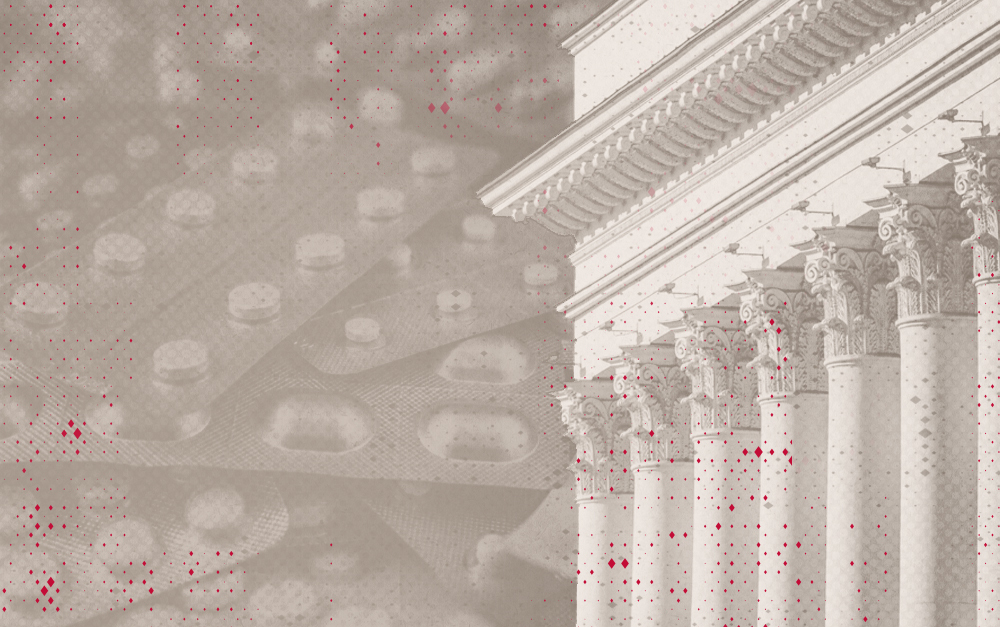 Updated July 2023
Updated July 21, 2023: This article was originally published January 31, 2023. It has been updated to include news of the final settlement approval.
On Friday, July 14, the Honorable Charles R. Breyer of the U.S. District Court for the Northern District of California handed Robbins Geller Rudman & Dowd LLP client and lead plaintiff, the Pension Trust Fund for Operating Engineers, a resounding victory when he approved a $141 million settlement with McKesson Corp.
The order brings to a close nearly five years of intense litigation in a lawsuit that involved allegations of generic drug price-fixing by McKesson, the nation's largest wholesale distributor of prescription drugs.
In January, Reuters highlighted Judge Breyer's preliminary approval of the settlement, commenting that it "resolves claims that McKesson knew that generic drugmakers were conspiring to hike the prices of their drugs in concert beginning around 2014 but failed to disclose that to investors, resulting in losses when state regulators announced a price-fixing investigation in 2017."
Lead counsel, Robbins Geller partner Spencer Burkholz, extolled the preliminary approval in that article, describing it as "another step forward towards final resolution and getting a strong recovery for the investors who were harmed here."
Following Judge Breyer's final approval last week, Burkholz said: "Our team worked incredibly hard for years to achieve this excellent recovery for investors. We want to thank the lead plaintiff, Pension Trust Fund for Operating Engineers, for leading this case on behalf of all investors and helping us achieve this result."
Read the Reuters article at https://www.reuters.com/legal/government/mckessons-141-mln-deal-investor-suit-over-price-fixing-gets-initial-ok-2023-01-20/
About Robbins Geller

Robbins Geller Rudman & Dowd LLP is one of the world's leading complex litigation firms, representing plaintiffs in securities fraud, shareholder derivative, antitrust, corporate takeover, and consumer fraud and privacy cases. With 200 lawyers in 9 offices, Robbins Geller is one of the world's largest plaintiffs' firms, and the Firm's attorneys have obtained many of the largest securities, antitrust, and consumer class action recoveries in history.

The Firm is ranked #1 on the most recent ISS Securities Class Action Services Top 50 Report for recovering more than $1.75 billion for investors in 2022 – the third year in a row Robbins Geller tops the list. And in those three years alone, Robbins Geller recovered nearly $5.3 billion for investors, more than double the amount recovered by any other plaintiffs' firm. The Firm secured the largest-ever securities fraud class action settlement — $7.2 billion — in In re Enron Corp. Securities Litigation.

For media inquiries, please contact media@rgrdlaw.com or call (619) 338-3821.
Read More Firm News
September 26, 2023

September 21, 2023

September 14, 2023

September 13, 2023

August 23, 2023