PDF
Robbins Geller Obtains Ninth Circuit Decision Vacating District Court's Judgment Dismissing Complaint Against Google and Alphabet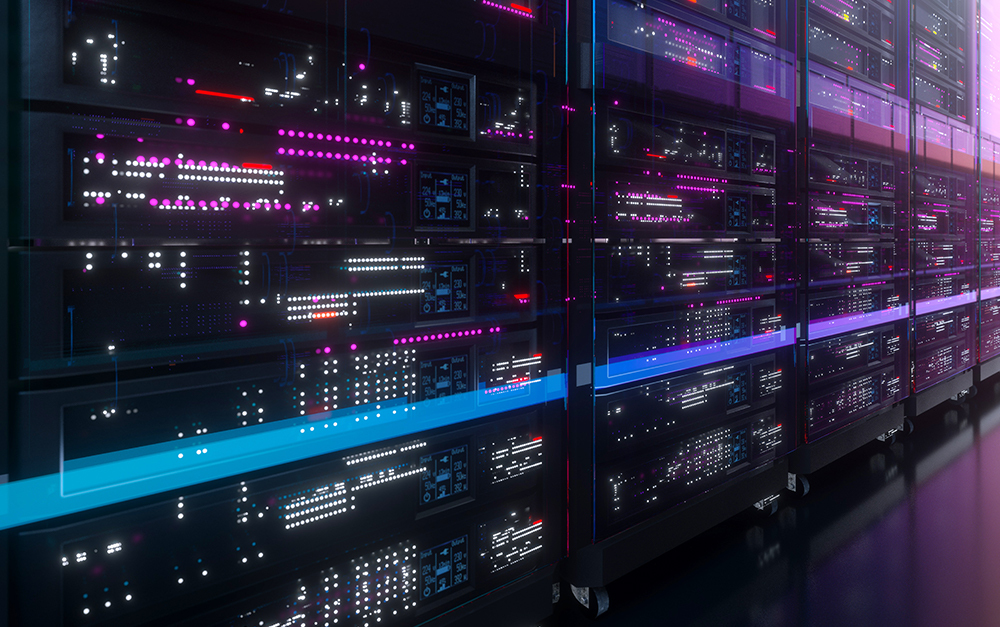 June 16, 2021
The United States Court of Appeals for the Ninth Circuit reinstated a securities class action filed against Google and others after vacating the district court's judgment dismissal and remanding for further proceedings. Robbins Geller litigated the appeal in-house and is serving as sole lead counsel to lead plaintiff State of Rhode Island, Office of the Rhode Island Treasurer on behalf of the Employees' Retirement System of Rhode Island.
The complaint alleges that Google (and its parent Alphabet), led by CEO Sundar Pichai, and others defrauded investors in violation of §§10(b) and 20(a) of the Securities Exchange Act of 1934. As alleged, defendants misled investors about a major data-security exposure, uncontainable data-security vulnerabilities, and a shift in corporate culture from one of transparency to one of opacity. As a result of defendants' alleged deception, Alphabet securities traded at artificially inflated prices during the class period.
In February 2020, the district court granted defendants' motion to dismiss while allowing the lead plaintiff to amend the complaint. Rather than doing so, the lead plaintiff notified the court of its intent to file an appeal instead, filing it in July 2020.
Following appellate briefing and oral argument, a three-judge Ninth Circuit panel concluded that, "the complaint's specific allegations . . . raised a strong inference that defendant . . . knew about the Three-Year Bug, the Privacy Bug, and a Privacy Bug Memo, and that Alphabet intentionally did not disclose this information in its 10-Q statements."
The panel stated that, "the complaint adequately alleged that two statements made by Alphabet in its quarterly reports filed with the SEC on Form 10-Q omitted material facts necessary to make the statements not misleading." The panel held that the plaintiff's complaint "plausibly alleged the materiality of the costs and consequences associated with the Privacy Bug, and its public disclosure, and how Alphabet's decision to omit information about the Privacy Bug in its 10-Qs significantly altered the total mix of information available for decisionmaking by a reasonable investor."
The panel also held that the district court erred by dismissing Rhode Island's claims that defendants had engaged in a scheme and course of conduct to defraud investors, in violation of Rule 10b-5(a) and (c), which the court reinstated in their entirety.
Jason A. Forge, Michael Albert, J. Marco Janoski Gray, and Ting H. Liu obtained this result on behalf of the class.
In re Alphabet, Inc. Sec. Litig., No. 20-15638, Opinion (9th Cir. June 16, 2021).
Read More Firm News