PDF
Robbins Geller Obtains Class Certification in Novo Nordisk Securities Case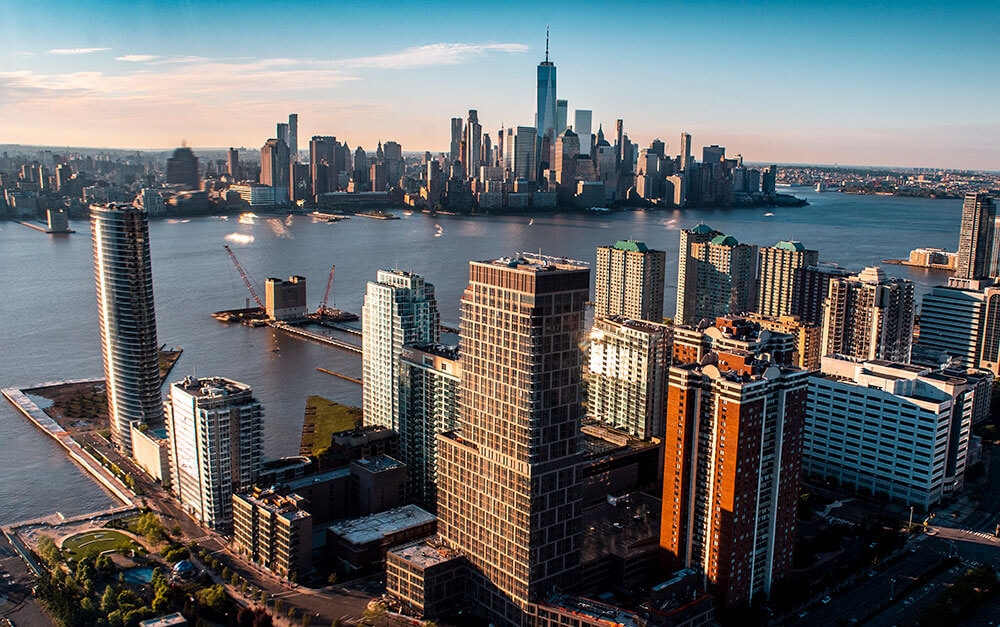 January 31, 2020
On January 31, 2020, the Honorable Brian R. Martinotti of the United States District Court for the District of New Jersey certified a class of investors in In re Novo Nordisk Securities Litigation and appointed Robbins Geller Rudman & Dowd LLP as class counsel. Co-lead plaintiff Central States, Southeast and Southwest Areas Pension Fund was appointed as a class representative.
Novo Nordisk is a pharmaceutical company and one of the three major manufacturers of insulin. The case alleges that Novo and certain of its officers violated the Securities Exchange Act of 1934 during the class period of February 3, 2015 through February 2, 2017, inclusive, by making a series of material misstatements and omissions about Novo's sales of its core insulin drugs in the United States. Plaintiffs allege that, as a result of these false statements and/or omissions, Novo Nordisk American Depositary Receipts traded at artificially inflated prices.
Robbins Geller attorneys Luke O. Brooks, Ryan Llorens, Jeffrey J. Stein, and Erika Oliver obtained this result for investors.
In re Novo Nordisk Sec. Litig., No. 3:17-cv-00209, Opinion (D.N.J. Jan. 31, 2020).
Read More Firm News
December 7, 2023

November 21, 2023

November 16, 2023

November 3, 2023

October 24, 2023