PDF
Robbins Geller Prevails Over Motion to Dismiss in Johnson & Johnson Securities Case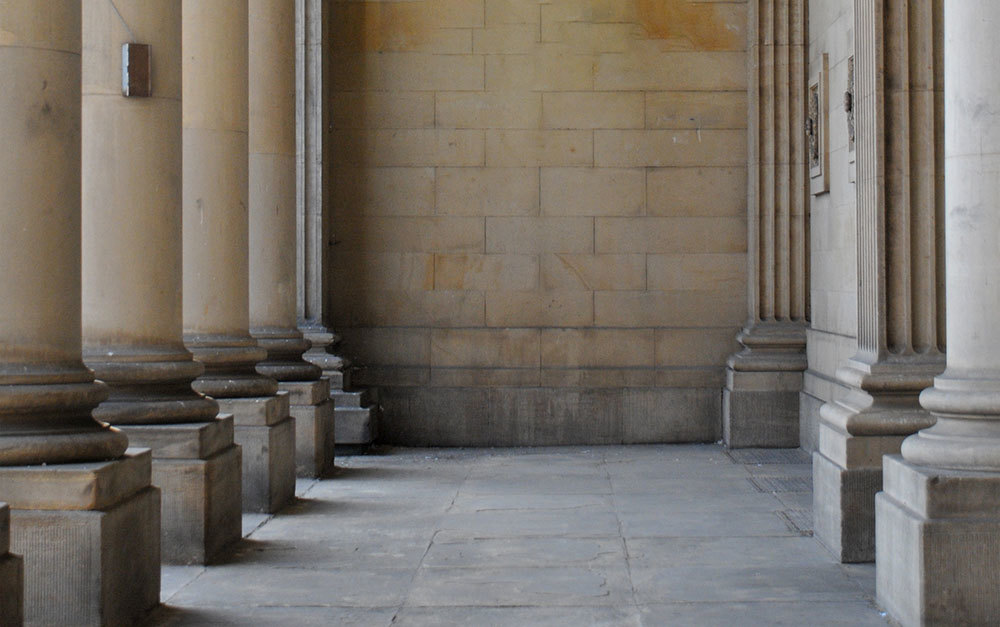 December 30, 2019
In an order dated December 27, 2019, the Honorable Freda L. Wolfson, U.S. Chief District Judge of the United States District Court for the District of New Jersey, denied in part defendants' motion to dismiss in Hall v. Johnson & Johnson.
J&J is a multinational company that develops, manufactures, and sells healthcare products. The case charges J&J and certain of its executives with violations of the Securities Exchange Act of 1934, alleging that J&J and its executives misled investors by making false and misleading statements regarding the safety and purported "asbestos free" nature of the company's Baby Powder and other talc-based products, J&J's commitment to safety and quality, and product liability lawsuits, resulting in artificially inflated stock prices.
In its order, the court found that "Plaintiff has sufficiently alleged facts suggesting . . . that Defendants' statements regarding the safety and asbestos free nature of its Talc Products were either false or materially misleading, at the time they were made." The court also found certain statements regarding J&J's quality assurance to be actionable.
In addition, the court held that the "safety of J&J's self-professed flagship product clearly falls within the Company's core operations" and that plaintiff adequately alleged that certain J&J executives, "at minimum, . . . had access to information which would have alerted them to the allegedly misleading nature of their statements regarding the safety of the products." The court noted that, "[a]s alleged, Defendants either failed to adequately investigate the potential dangers of the Talc Products" or "knowingly disseminated false and inaccurate statements as part of a long standing fraudulent scheme."
Serving as lead counsel, Robbins Geller attorneys Darren J. Robbins, Arthur C. Leahy, Robert R. Henssler, Jr., Nathan R. Lindell, Elise J. Grace, Hillary B. Stakem, and Matthew J. Balotta are litigating this case on behalf of plaintiff and the class.
Hall v. Johnson & Johnson, No. 3:18-cv-01833-FLW-TJB, Opinion (D.N.J. Dec. 27, 2019).
Read More Firm News
December 7, 2023

November 21, 2023

November 16, 2023

November 3, 2023

October 24, 2023