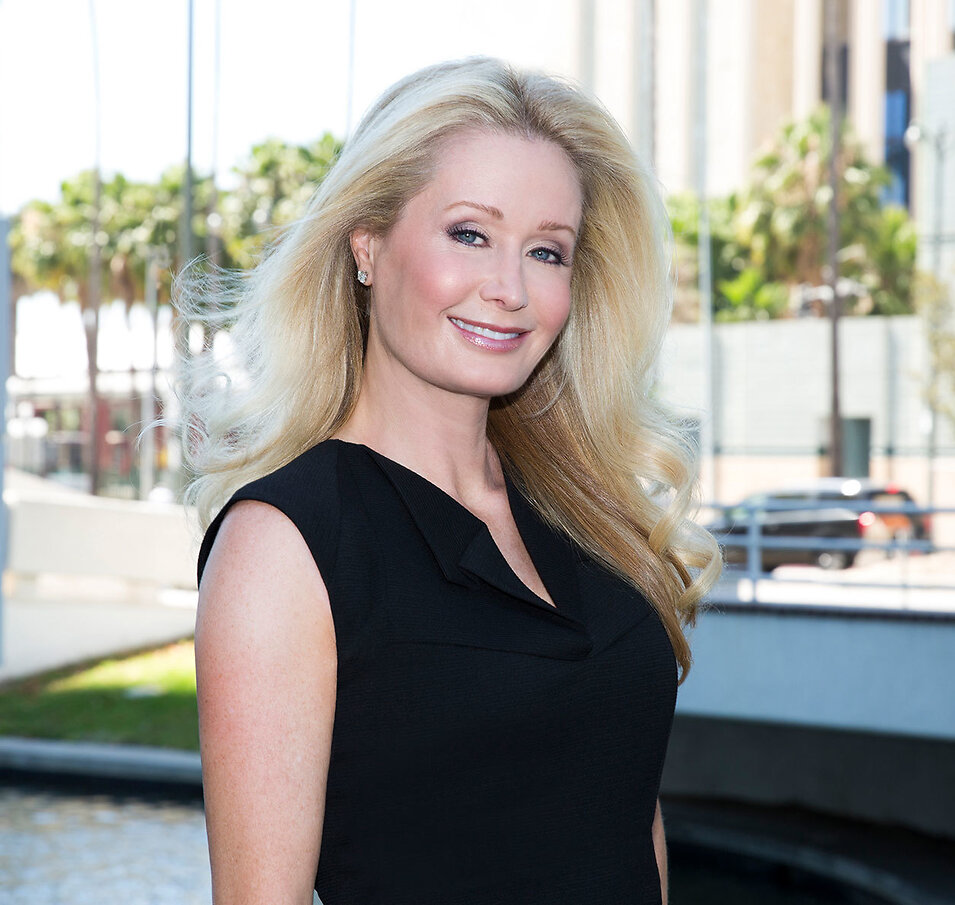 Elise J. Grace
Partner
Email
PDF
Elise is an exceptional securities lawyer with an unwavering commitment to protecting the legal interests of our Members and Trust Fund assets.

David B. Wescoe, former Chief Executive Officer, San Diego County Employees Retirement Association
Overview
Elise Grace is a partner in Robbins Geller Rudman & Dowd LLP's San Diego office and counsels the Firm's institutional clients on options to secure premium recoveries in securities litigation both within the United States and internationally. Elise is a frequent lecturer and author on securities and accounting fraud, and develops annual MCLE and CPE accredited educational programs designed to train public fund representatives on practices to protect and maximize portfolio assets, create long-term portfolio value, and best fulfill fiduciary duties.
Elise has prosecuted various significant securities fraud class actions, as well as the AOL Time Warner state and federal securities opt-out litigations, which resulted in a combined settlement of over $629 million for defrauded investors. Before joining the Firm, Elise practiced at Clifford Chance, where she defended numerous Fortune 500 companies in securities class actions and complex business litigation.
Elise has routinely been named a Recommended Lawyer by The Legal 500 and named a Leading Plaintiff Financial Lawyer by Lawdragon. She earned her Bachelor of Arts degree from the University of California, Los Angeles, where she graduated summa cum laude, Phi Beta Kappa. Elise earned her Juris Doctor degree from Pepperdine School of Law, where she graduated magna cum laude, and earned a Dean's Academic Scholarship and multiple American Jurisprudence Bancroft-Whitney Awards.
Awards
Leading Plaintiff Financial Lawyer, Lawdragon, 2019-2023
Recommended Lawyer, The Legal 500, 2016-2017
Practice Areas
Institutional Investor Services
Education
Pepperdine School of Law, J.D., magna cum laude
Dean's Academic Scholarship Recipient
American Jurisprudence Bancroft-Whitney Award – Civil Procedure, Evidence, and Dalsimer Moot Court Oral Argument
University of California Los Angeles, B.A., summa cum laude
Admissions
California
United States District Court for the Central District of California
Notable Cases
Notable Cases