PDF
Law360 Highlight: Robbins Geller Appointed Lead Counsel in $10 Billion Amgen Tax Bill Suit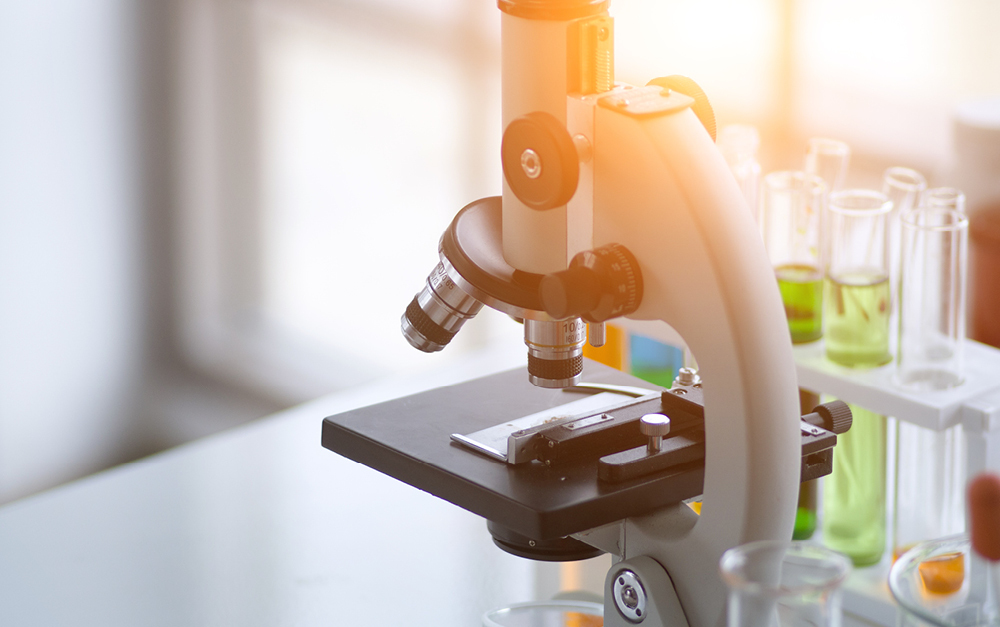 July 31, 2023
This month, Law360 highlighted that the Honorable John P. Cronan of the U.S. District Court for the Southern District of New York appointed Robbins Geller Rudman & Dowd LLP lead counsel in a proposed class action on behalf of Amgen Inc. investors. The court's order also appointed the Firm's client, the Asbestos Workers Philadelphia Pension Fund, as lead plaintiff.
The case involves allegations that Amgen Inc., a biotech company, hid from investors that it owed billions in taxes and penalties. Specifically, the suit alleges the company "hid years of reports, adjustments and deficiency notices from the Internal Revenue Service, which ultimately put it on the hook for more than $10 billion in taxes and penalties," according to Law360.
Amgen's artificially inflated stock price dropped at least twice, allegedly as a result of disclosure of these facts to the public, causing investors to suffer losses.
Robbins Geller attorneys representing lead counsel include Samuel H. Rudman, David A. Rosenfeld, Evan J. Kaufman, and Brian E. Cochran.
Read the Law360 article at https://www.law360.com/articles/1697287
About Robbins Geller

Robbins Geller Rudman & Dowd LLP is one of the world's leading complex litigation firms, representing plaintiffs in securities fraud, shareholder derivative, antitrust, corporate takeover, and consumer fraud and privacy cases. With 200 lawyers in 9 offices, Robbins Geller is one of the world's largest plaintiffs' firms, and the Firm's attorneys have obtained many of the largest securities, antitrust, and consumer class action recoveries in history.

The Firm is ranked #1 on the most recent ISS Securities Class Action Services Top 50 Report for recovering more than $1.75 billion for investors in 2022 – the third year in a row Robbins Geller tops the list. And in those three years alone, Robbins Geller recovered nearly $5.3 billion for investors, more than double the amount recovered by any other plaintiffs' firm. The Firm secured the largest-ever securities fraud class action settlement — $7.2 billion — in In re Enron Corp. Securities Litigation.

For media inquiries, please contact media@rgrdlaw.com or call (619) 338-3821.
Roofers Local No. 149 Pension Fund v. Amgen Inc., No. 1:23-cv-02138 (S.D.N.Y.).
Read More Firm News
September 26, 2023

September 21, 2023

September 14, 2023

September 13, 2023

August 23, 2023