PDF
Law360: Despite Throwing Up "Every Hurdle in the Book," Maker of EpiPen Faces "Day of Reckoning" in Antitrust Suit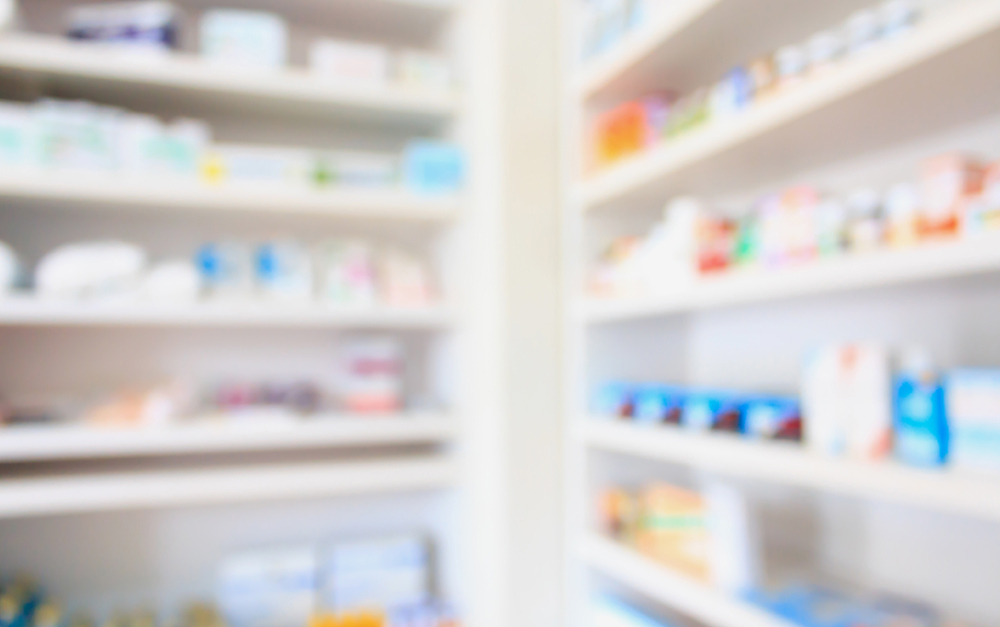 December 16, 2021
This week, a long-running antitrust suit against a maker of the "EpiPen" – Mylan Pharmaceuticals – took a big step forward toward a federal jury trial.
On December 15, 2021, the Honorable Daniel D. Crabtree of the United States District Court for the District of Kansas largely denied Mylan's motion to decertify a nationwide class of consumers and third-party payors who were allegedly harmed by the company's efforts to inflate the price of the EpiPen.
The suit, originally filed against Mylan and Pfizer, alleges that Mylan intentionally delayed deliveries of cheaper generic alternatives, forcing patients with potentially life-threatening allergies to pay a higher price for the name-brand EpiPen. Pfizer, which also manufactured and marketed the EpiPen, settled with the nationwide class earlier this year.
Robbins Geller Rudman & Dowd LLP, along with co-counsel, have been prosecuting this case for almost five years. The Firm represents Teamsters Local 282 Welfare Fund in this prosecution, a fund that stepped up to take on pharmaceutical giants in an effort to keep life-saving care affordable for a huge number of workers, retirees, and their families.
"We are patient — we know that races with hurdles take a lot longer than races without hurdles, and Mylan threw up every hurdle in the book," Paul J. Geller, a founding partner of Robbins Geller told Law360 when the order was handed down. "We've now cleared the last hurdle and all that Mylan has left is a day of reckoning," he added.
The jury trial in the case is scheduled to begin in six weeks, on January 24, 2022.
In addition to his work on EpiPen, Paul serves on the plaintiffs' executive committee that negotiated the nationwide $26 billion settlements arising from the opioid crisis. The settlements resolve thousands of lawsuits from counties, cities, and states against the largest distributors of opioids and will provide billions of dollars to be used for restitution, treatment, and recovery in communities impacted by the opioid crisis.
Robbins Geller has prosecuted several of the highest-impact corporate fraud and consumer abuse cases involving the pharmaceutical industry. Earlier this year, the Firm secured the largest-ever securities fraud class action recovery against a pharmaceutical manufacturer – $1.21 billion – in In re Valeant Pharmaceuticals International, Inc. Securities Litigation. Vanity Fair characterized the case as "the corporate scandal of its era." The Firm also prosecuted the largest securities class action recovery ever – $7.2 billion – in In re Enron Corp. Securities Litigation.
In addition to Paul, Robbins Geller attorneys Arthur L. Shingler III, Lea Malani Bays, Stuart A. Davidson, and Bradley M. Beall are litigating the case.
For more information about this case, please contact us at media@rgrdlaw.com.
In re EpiPen (Epinephrine Injection, USP) Marketing, Sales Practices & Antitrust Litigation, No. 2:17-md-02785-DDC-TJJ, Memorandum and Order (D. Kan. Dec. 15, 2021).
Read More Firm News