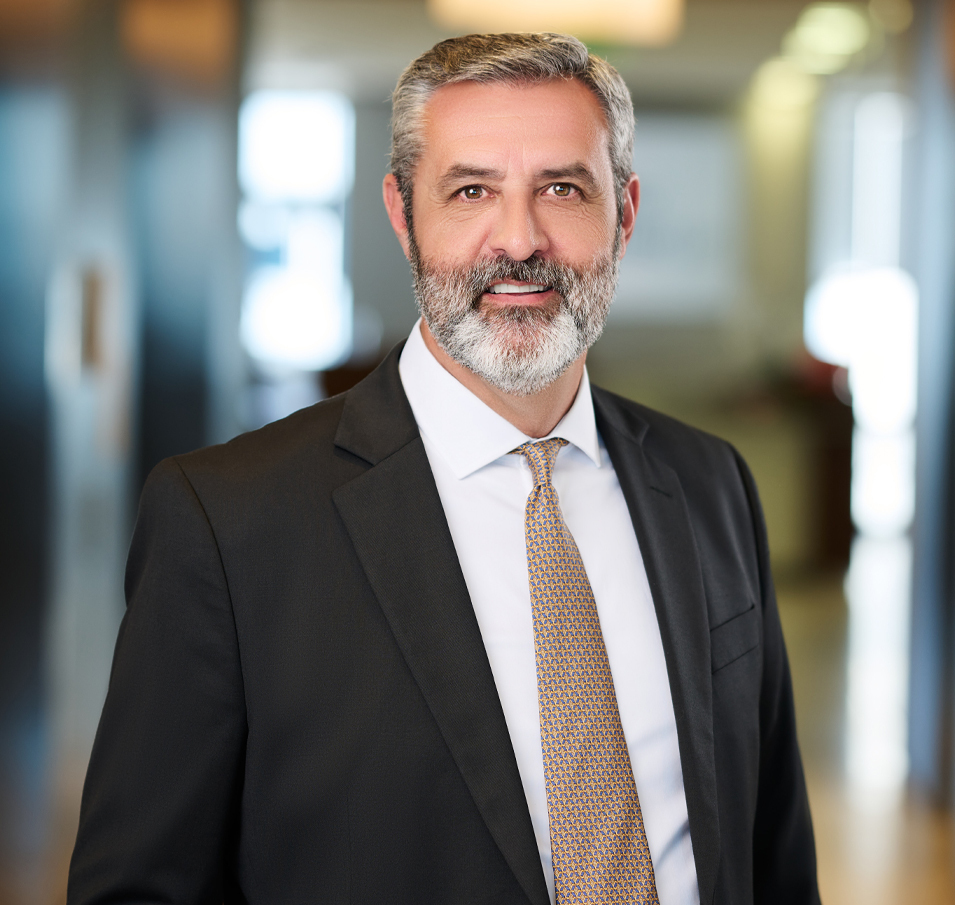 Arthur L. Shingler III
Of Counsel
Email
PDF
Overview
Arthur Shingler is Of Counsel to Robbins Geller Rudman & Dowd LLP and is based in the Firm's San Diego office. He has successfully represented both public and private sector clients in hundreds of complex, multi-party actions with billions of dollars in dispute. Throughout his career, he has obtained outstanding results for those he has represented in cases generally encompassing shareholder derivative and securities litigation, unfair business practices and antitrust litigation, publicity rights and advertising litigation, ERISA litigation, and other insurance, health care, employment, and commercial disputes.
Representative matters in which Arthur has served as a core member of the litigation team or settlement counsel include, among others: In re EpiPen (Epinephrine Injection, USP) Marketing, Sales Practices & Antitrust Litig., No. 2:17-md-02785 (D. Kan.) ($609 million total recovery achieved weeks prior to trial in certified class action alleging antitrust claims involving the illegal reverse payment settlement to delay the generic EpiPen, which allowed the prices of the life-saving EpiPen to rise over 600% in 9 years); In re Remicade Antitrust Litig., No. 2:17-cv-04326 (E.D. Pa.) ($25 million recovery for indirect purchasers in antitrust action); In re Liquid Aluminum Sulfate Antitrust Litig., No. 2:16-md-02687 (D.N.J.) (direct purchaser class settled in excess of $100 million); NECA-IBEW Health & Welfare Fund v. Goldman Sachs & Co., No. 1:08-cv-10783 (S.D.N.Y.) ($272 million recovery); In re Royal Dutch/Shell ERISA Litig., No. 3:04-cv-00374 (D.N.J.) ($90 million settlement); In re Priceline.com Sec. Litig., No. 3:00-cv-01884 (D. Conn.) ($80 million settlement); In re General Motors ERISA Litig., No. 05-71085 (E.D. Mich.) ($37.5 million settlement, in addition to significant revision of retirement plan administration); Wood v. Ionatron, Inc., No. 4:06-cv-00354 (D. Ariz.) ($6.5 million settlement); In re Lattice Semiconductor Corp. Derivative Litig., No. C 043327CV (Or. Cir. Ct., Wash. Cnty.) (corporate governance settlement, including substantial revision of board policies and executive management); In re 360networks Class Action Sec. Litig., No. 1:02-cv-04837 (S.D.N.Y.) ($7 million settlement); and Rothschild v. Tyco Int'l (US), Inc., 83 Cal. App. 4th 488 (2000) (shaped scope of California's Unfair Practices Act as related to limits of State's False Claims Act).
In addition, Arthur is currently working on behalf of plaintiffs in several class actions, including, for example, In re National Prescription Opiate Litig., No. 1:17-md-02804 (N.D. Ohio), and In re Google Digital Advertising Antitrust Litig., No. 1:21-md-03010 (S.D.N.Y.).
Arthur earned a Bachelor of Arts degree, cum laude, from Point Loma Nazarene College and a Juris Doctor degree from Boston University School of Law.
Education
Boston University School of Law, J.D., 1995
Point Loma Nazarene College, B.A., 1989, cum laude
Admissions
California
United States Courts of Appeals for the Third and Ninth Circuits
United States District Courts for the Northern, Central and Southern Districts of California
United States District Court for the Northern District of Illinois (General Bar)
United States District Court for the Eastern District of Michigan
United States District Court for the Northern District of Ohio