PDF
"Landmark" $650 Million Settlement in Facebook Biometric Class Action Approved as a "Major Win" for Consumers in the Area of Digital Privacy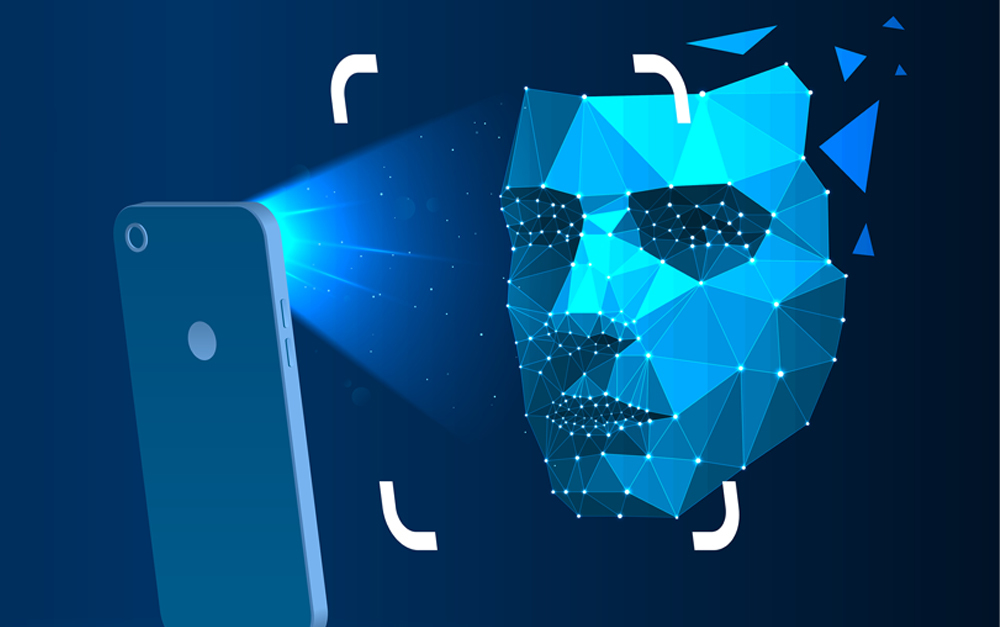 February 26, 2021
On February 26, 2021, the Honorable James Donato of the Northern District of California approved a "landmark" $650 million privacy class action settlement for a class of Illinois Facebook users in In re Facebook Biometric Info. Privacy Litig. The cutting-edge settlement resolved claims that Facebook used facial recognition technology to extract and store users' biometric identifiers without the written consent required by the Illinois Biometric Information Privacy Act ("BIPA") enacted in 2008.
After more than five years of hardfought litigation, the settlement not only provides significant funds to Illinois Facebook users, but it also requires the company to come into full compliance with BIPA.
"This record-breaking settlement demonstrates five years of tireless litigation, and shows the Firm's resolve to hold Facebook accountable for violating the privacy rights of the class," said Robbins Geller partner Shawn A. Williams. "We prevailed against Facebook's efforts to curtail a class action that was headed to trial before negotiations resulted in the settlement."
In granting final approval, Judge Donato praised Robbins Geller and its co-counsel, noting: "By any measure, the $650 million settlement in this biometric privacy class action is a landmark result. It is one [of] the largest settlements ever for a privacy violation, and it will put at least $345 into the hands of every class member interested in being compensated." Judge Donato also noted that, "[o]verall, the settlement is a major win for consumers in the hotly contested area of digital privacy."
"This is a landmark settlement not only because of its sheer size, but because the participation rate of class members shattered all predictive models. This case will deliver real money to real people at a time when they desperately need it," said Robbins Geller partner Paul J. Geller.
In addition to Paul and Shawn, Robbins Geller attorneys Ellen Gusikoff Stewart, Stuart A. Davidson, and Lucas F. Olts, along with co-counsel, obtained this result for the class.
In re Facebook Biometric Info. Privacy Litig., No. 3:15-cv-03747-JD, Order re Final Approval, Attorneys' Fees and Costs, and Incentive Awards (N.D. Cal. Feb. 26, 2021).
Read More Firm News
December 7, 2023

November 21, 2023

November 16, 2023

November 3, 2023

October 24, 2023