PDF
Robbins Geller Gets Stamps.com Class Certified in Securities Case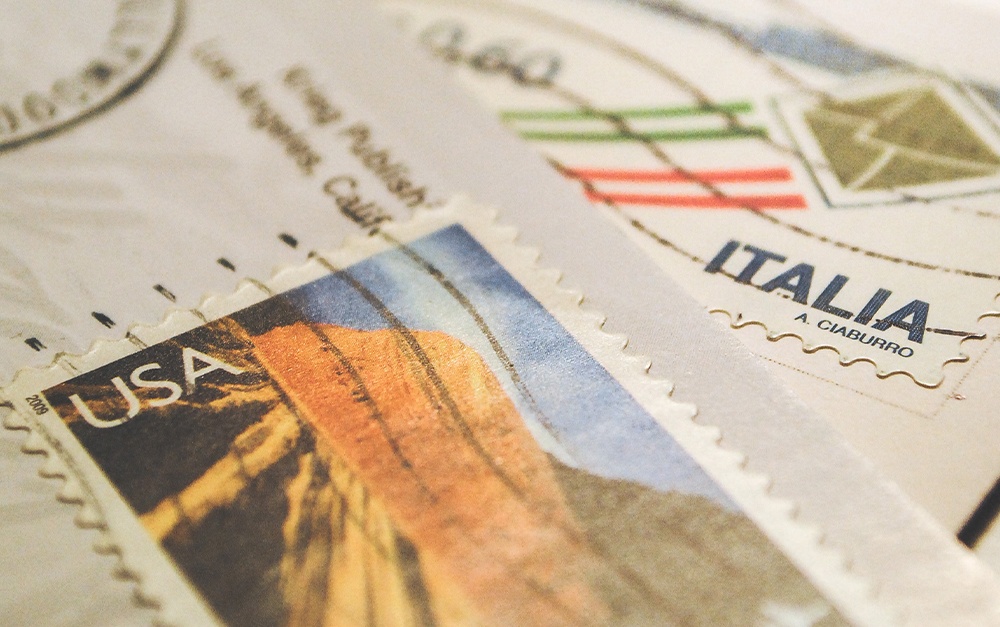 November 16, 2020
In an order dated November 9, 2020, the Honorable Michael W. Fitzgerald of the United States District Court for the Central District of California certified a class of investors in Karinski v. Stamps.com, Inc., and appointed Robbins Geller as class counsel. Indiana Public Retirement System ("INPRS") is serving as lead plaintiff in this action.
Stamps.com is a provider of Internet-based mailing and shipping solutions in the United States and Europe through its shipping relationship with the USPS. The USPS accounts for approximately 87% of Stamps.com's earnings.
The case alleges that Stamps.com and certain of its officers violated the Securities Exchange Act of 1934, and that during the class period, defendants falsely touted the company's purported strong relationship with the USPS without disclosing that this relationship had been in fact deteriorating over time due to Stamps.com's systemic abuse of the USPS reseller program. As a result of this information being withheld from the market, the price of Stamps.com stock was artificially inflated during the class period to more than $275 per share.
In certifying the class, the court found that INPRS "produced ample evidence that the alleged misrepresentations impacted Stamps' share price." The court rejected defendants' arguments, stating that they were "not persuasive because [l]ead [p]laintiff has pled a 'price maintenance' theory of loss causation, asserting that the alleged misrepresentation prolonged the artificial inflation of the stock price, preventing the decline in stock price that would have occurred had the truth been disclosed." When appointing the Firm as class counsel, the court noted that "Robbins Geller has vigorously prosecuted this action and has substantial experience litigating similar types of class actions." The court previously appointed Robbins Geller as lead counsel to INPRS.
Robbins Geller attorneys Darren J. Robbins, Spencer A. Burkholz, Jason A. Forge, Eric I. Niehaus, Steven W. Pepich, Hillary B. Stakem, and Kevin S. Sciarani obtained this result for the class.
Karinski v. Stamps.com, Inc., No. 2:19-cv-01828-MWF-SK, Order Granting Motion for Class Certification (C.D. Cal. Nov. 9, 2020).
Read More Firm News