PDF
Robbins Geller Scores Final Approval of "Exceptional" $160 Million Settlement in Securities Class Action Against Wal-Mart Stores, Inc.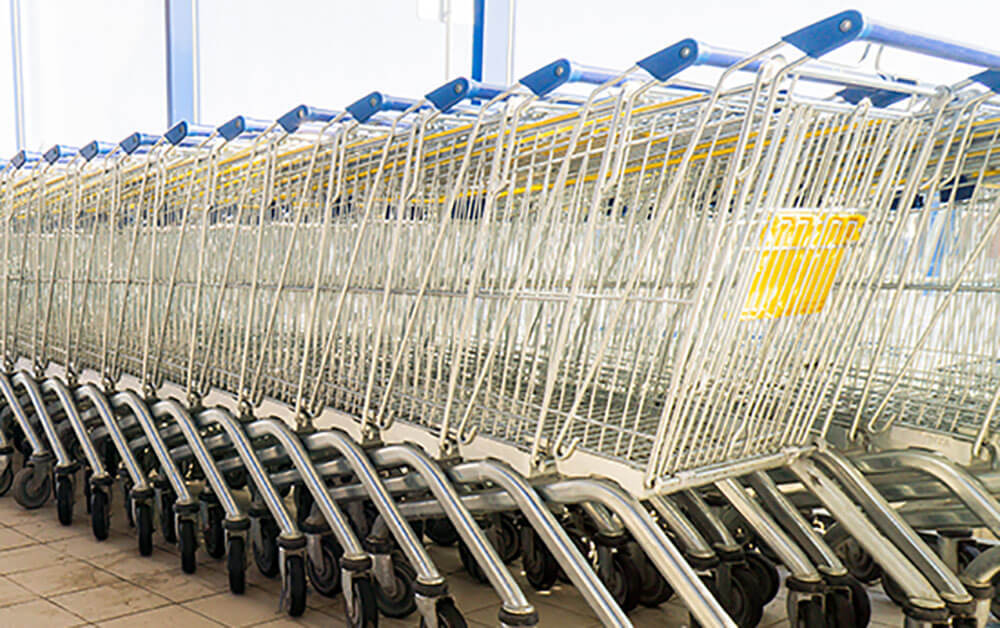 April 10, 2019
On April 8, 2019, the Honorable Susan O. Hickey of the U.S. District Court for the Western District of Arkansas approved a $160 million settlement in City of Pontiac General Employees' Retirement System v. Wal-Mart Stores, Inc.
The case arises from allegations published by The New York Times in an article released on April 21, 2012 describing an alleged bribery scheme that occurred in Mexico. The case charged that Wal-Mart portrayed itself to investors as a model corporate citizen that had proactively uncovered potential corruption and promptly reported it to law enforcement, when in truth, a former in-house lawyer had blown the whistle on Wal-Mart's corruption years earlier, and Wal-Mart concealed the allegations from law enforcement by refusing its own in-house and outside counsel's calls for an independent investigation. As a result of this scheme, investors purchased shares at artificially inflated prices, which crashed when the Times revealed the truth.
Robbins Geller "achieved an exceptional [s]ettlement with skill, perseverance, and diligent advocacy," said Judge Hickey when granting final approval.
Lead plaintiff and lead counsel, City of Pontiac General Employees' Retirement System and Robbins Geller, "were the only plaintiff and law firm in the country, including over a dozen who filed failed lawsuits, to figure out how to recover the money investors lost in the weeks following the Times' remarkable exposé."
"This settlement sets a new standard for securities class-action recoveries and confirms PGERS' commitment to protecting its pensioners and others across the country with an unrelenting pursuit of accountability when investors are stuck with the bill for corporate corruption," said Robbins Geller partner Jason A. Forge.
Along with Jason, Robbins Geller attorneys Scott H. Saham, Laura M. Andracchio and Michael Albert achieved this result on behalf of the City of Pontiac General Employees' Retirement System.
City of Pontiac General Employees' Retirement System v. Wal-Mart Stores, Inc., No. 5:12-cv-5162, Order and Final Judgment (W.D. Ark. Apr. 8, 2019).
Read More Firm News