PDF
Robbins Geller Beats Back Motion to Dismiss in CBS Securities Action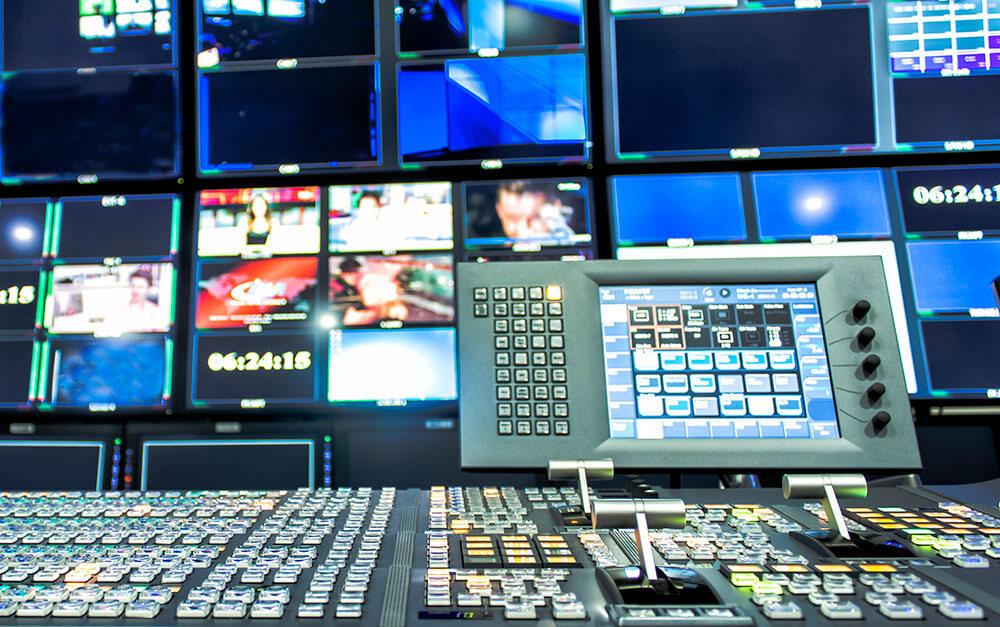 January 17, 2020
In an order dated January 15, 2020, the Honorable Valerie Caproni of the United States District Court for the Southern District of New York denied in part defendants' motion to dismiss in Samit v. CBS Corp., a case alleging defendants CBS and its former CEO Leslie Moonves violated the Securities Exchange Act of 1934. Construction Laborers Pension Trust for Southern California is serving as lead plaintiff in the action.
The complaint alleges that defendants failed to disclose that they were fostering a hostile work environment marked by a culture of sexual harassment, discrimination, intimidation' and retaliation that exposed the company to the inevitable loss of Moonves and other key executives. Despite directly participating in decades of harassment, misconduct' and assault, Moonves made material false and misleading statements about the impact of the #MeToo movement on CBS, harassment at CBS' and his own misconduct. As a result, CBS stock traded at artificially inflated prices, with its stock price reaching a high of nearly $70 per share during the class period. Following a July 27, 2018 exposé in The New Yorker revealing extensive allegations of sexual misconduct at CBS and by Moonves, CBS's stock price dropped immediately, causing significant harm to investors. CBS's stock price dropped further on December 4, 2018 when The New York Times published damaging details of a draft report from CBS's investigation into Moonves and cultural issues at CBS.
In its order, the court found that "[a] reasonable investor could have understood Moonves's statement [at an industry event hosted by Variety] to mean that he did not have exposure to sexual misconduct allegations, thus providing reassurance that Moonves, the one executive that the Company and analysts viewed as crucial to CBS's continued success, would not be compromised by the #MeToo Movement."
The court also explained that "[t]he context of #MeToo . . . is pertinent because it explains why Moonves would have known that his statement was misleading and significant" as the movement "changed the risks to a company of having a CEO with an unsavory past." Despite being "acutely aware of those risks and his own personal exposure," Moonves "tried to buy silence from potential accusers."
Robbins Geller attorneys Samuel H. Rudman, Spencer A. Burkholz, David A. Rosenfeld, Vincent M. Serra, and Juan Carlos Sanchez obtained this result for investors.
Samit v. CBS Corp., No. 1:18-cv-07796, Opinion and Order (S.D.N.Y. Jan. 15, 2020).
Read More Firm News