PDF
Robbins Geller Achieves Victory for Cardinal Health Investors After Judge Denies Motion to Dismiss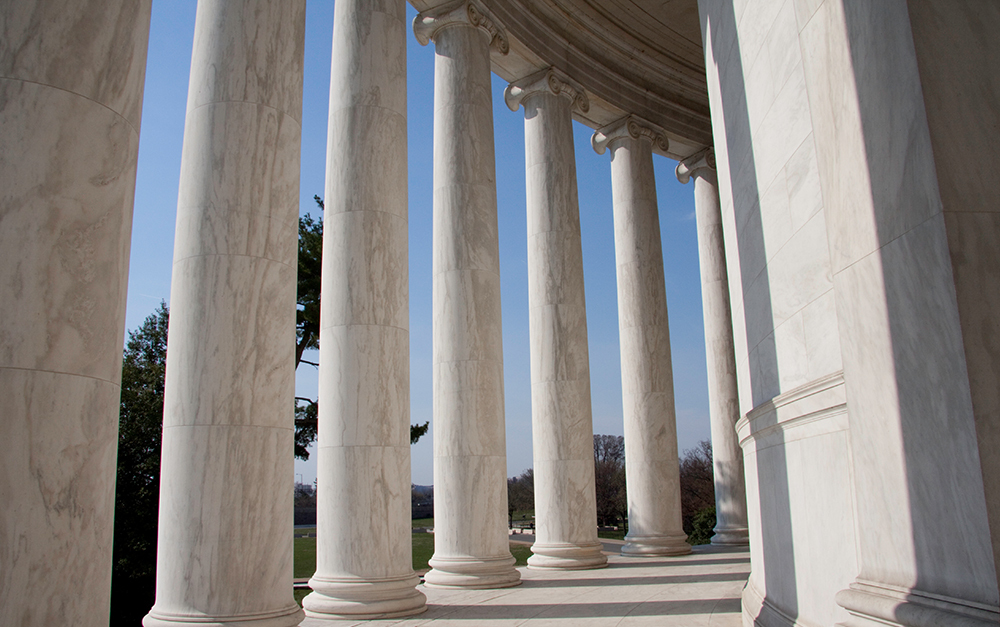 September 28, 2021
Robbins Geller prevailed on behalf of investors this week after the Honorable Edmund A. Sargus, Jr. of the United States District Court for the Southern District of Ohio denied a motion to dismiss a securities class action against Cardinal Health, Inc. and certain of its former and current officers. 1199 SEIU Health Care Employees Pension Fund is serving as lead plaintiff in this action.
The complaint alleges that defendants violated the Securities Exchange Act of 1934 ("1934 Act") by misleading investors regarding the acquisition of Cordis Corporation, a medical device manufacturer. Specifically, the complaint alleges that, during the class period, defendants misled investors by assuring them that they had conducted proper due diligence related to the acquisition and repeatedly stating that Cardinal was using its supply chain expertise and inventory management solutions in connection with the integration of Cordis. Contrary to stating that they had visibility into Cordis's sales and inventory and that Cardinal had properly reserved for obsolete inventory, Cardinal ultimately revealed that it had discovered millions of dollars of unsellable inventory that had to be written off and that its sales and business results were far below expectations. The complaint also alleges that defendant George S. Barrett, Cardinal's longtime former CEO and Executive Chairman of the Board, violated insider trading provisions of the 1934 Act by selling Cardinal stock during the class period while in possession of material, non-public information about the company.
In denying the motion to dismiss, Judge Sargus noted that plaintiff adequately pleaded that Cardinal's statements "contained material misrepresentations or omissions" and that the statements "do not qualify for protection of the PSLRA's safe harbor." Judge Sargus also noted that plaintiff adequately pleaded loss causation, stating that "[t]hese allegations are more than sufficient to plead the required 'causal connection' between Cardinal's allegedly false and misleading financial statements and [p]laintiff's economic loss." As to scienter, the court found that the allegations in plaintiff's complaint – namely that "[d]efendants continued to represent that the Cordis acquisition and integration of inventory oversight with Cardinal's systems was on track and going well when internal reports showed that Cardinal knew that there were hundreds of millions of dollars in obsolete inventory and there was an internal 'dark period' where [d]efendants could not track any Cordis inventory for approximately a year" – "give rise to the strong inference of scienter required by Tellabs." The court likewise upheld the insider trading claims against defendant Barrett.
Robbins Geller attorneys Spencer A. Burkholz, Tor Gronborg, Laurie L. Largent, Jennifer N. Caringal, and Laura M. Andracchio obtained this result on behalf of the class.
Louisiana Sheriffs' Pension & Relief Fund v. Cardinal Health, Inc., No. 2:19-cv-03347, Opinion and Order (S.D. Ohio Sept. 27, 2021).
Read More Firm News