PDF
Securities Group Of The Year: Robbins Geller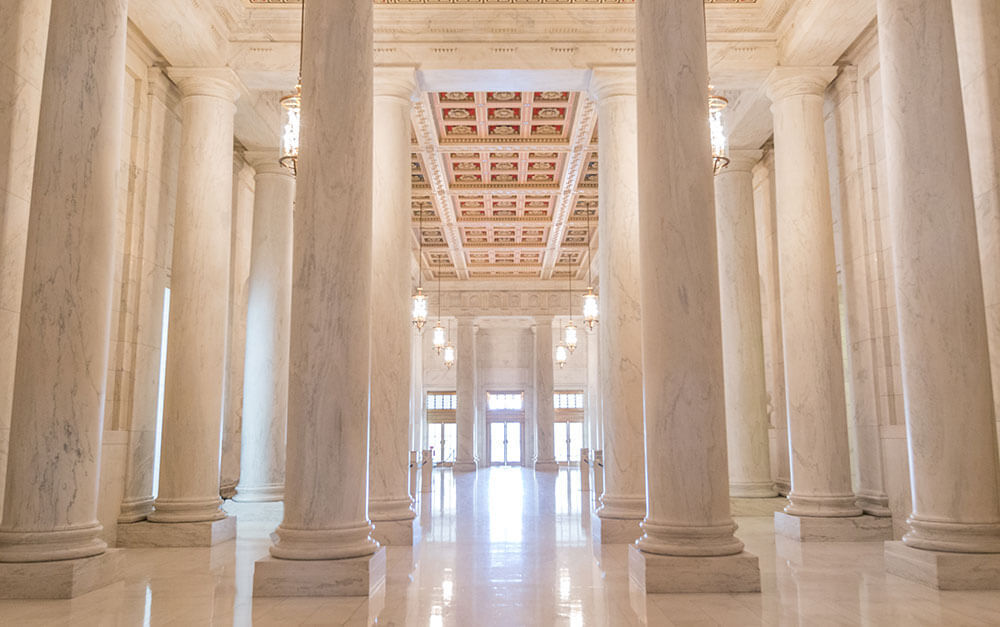 February 8, 2018
In naming Robbins Geller as one of the nation's top Securities Practice Groups of the Year for 2017, Law360 has released a detailed profile on the Firm, noting its drive for an "optimum result" for its clients, which "set[s] it apart from other securities litigation shops."
As the only plaintiffs' firm recognized, the profile lauds Robbins Geller for "cement[ing] its reputation as a go-to firm for harmed investors," and recent cases against Household International (now HSBC), Community Health Systems and Dana Corp. demonstrate why it's one of the nation's top securities practice groups.
Referencing the record Household International case, which yielded a $1.575 billion recovery, partner Darren Robbins explained that the case involved "spending more than $34 million [and] going toe-to-toe with a long list of prominent defense firms." The recovery is the largest ever following a securities fraud class action trial, the largest securities fraud settlement in the Seventh Circuit and the seventh-largest settlement ever in a post-PSLRA securities fraud case. Ultimately, the case encapsulates the Firm's strongest attributes and "our commitment to the clients, not giving up, not settling early, not settling on the cheap, and obtaining an optimal result," Robbins added.
Robbins Geller partner Luke Brooks, one of the lead attorneys on the Household case, noted that at every turn, the trial team "demonstrated to [defendants] that this was something they couldn't escape with a nominal payment."
Law360 also highlighted Robbins Geller's excellent work in Community Health Systems, which provides unprecedented corporate governance reforms and a $60 million cash payment. Robbins pointed out to the publication that "settlements that call for corporate governance reforms have become a hallmark of [our] practice."
"Not only did investors get $60 million in the Community Health deal, but a stronger voice in the company's direction, with two directors on its board," wrote Law360. "The settlement required members of the board's compensation committee to be independent directors and created a clawback scheme that required the recovery of compensation paid to the company's top officers if its accounts were restated, among other changes."
Additionally, the publication noted the Firm's victory in securing a $64 million recovery for the class in Plumbers & Pipefitters National Pension Fund v. Burns (the Dana Corp. case), which included "two trips to the Sixth Circuit" and 11 years of hard-fought litigation.
"Robbins Geller attorneys also notched an important win in a fight with software maker Quality Systems Inc.," Law360 noted, and explained that the Firm is currently "representing plaintiffs in potentially groundbreaking securities actions against Theranos and Uber Technologies Inc., both highly valued private companies that have seen their valuations drop in the wake of corporate scandals."
"As the defendants find new ways to commit fraud, we're going to find new ways to hold them accountable," Brooks stated, succinctly summarizing the Firm's ethos in protecting victims of securities fraud.
Read More Awards
November 20, 2023

November 3, 2023

September 29, 2023

September 14, 2023

September 5, 2023