PDF
Robbins Geller Overcomes Motion to Dismiss in Obalon Securities Class Action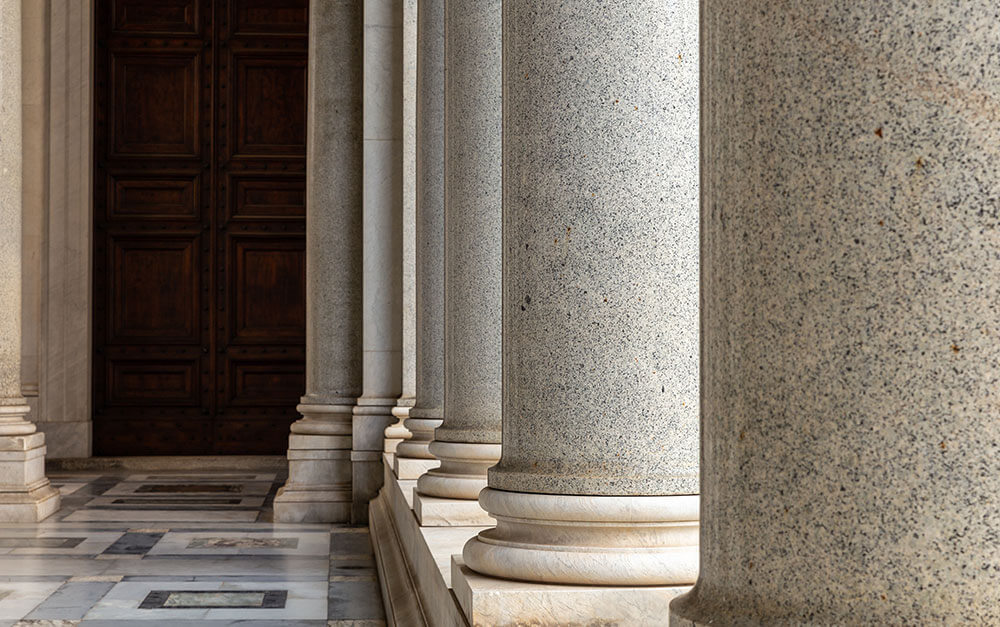 September 27, 2019
On September 25, 2019, the Honorable Anthony J. Battaglia of the United States District Court for the Southern District of California largely upheld the allegations of Robbins Geller's client, lead plaintiff Inter-Local Pension Fund GCC/IBT ("ILPF"), in a securities fraud class action styled In re Obalon Therapeutics, Inc. Sec. Litig. ILPF alleges that defendant Obalon Therapeutics, Inc. and certain officers violated the Securities Exchange Act of 1934 by making materially false and misleading statements about the company's financial condition and adherence to Generally Accepted Accounting Principles. Obalon is a medical device company whose sole product is an intra-gastric balloon that weight-loss patients swallow to simulate satiety.
Among other allegations, Judge Battaglia upheld ILPF's claim that defendants "devised and executed a scheme to inflate 4Q17 revenues by prematurely recording future revenues." In support of this claim, ILPF cited evidence that Obalon overstated revenues from a sales promotion during the fourth quarter of 2017, rushed to release "unaudited" and inflated financials that included these revenues, and attempted to close a $35 million public financing before the release of audited financial statements. On the eve of the financing, however, an insider filed a whistleblower action claiming that the company had improperly recognized revenues. In light of these allegations, the court found ILPF sufficiently alleged material misrepresentations and scienter. The court also upheld ILPF's loss causation allegations in reliance on the Ninth Circuit's recent holding in Mineworkers' Pension Scheme v. First Solar Inc., a case in which Robbins Geller also represented defrauded investors. In reaching this holding, the court rejected defendants' argument that the disclosure was a mere announcement of an investigation rather than an actionable revelation.
Robbins Geller attorneys Rachel L. Jensen, Robert R. Henssler, Jr., and Jeffrey J. Stein obtained this result for investors.
In re Obalon Therapeutics, Inc. Sec. Litig., No. 3:18-cv-00352, Order (S.D. Cal. Sept. 25, 2019).
Read More Firm News