PDF
Robbins Geller Defeats Greyhound's Bid to Dismiss Consumer Claims for Allowing Discriminatory Immigration Raids of Passengers Aboard Buses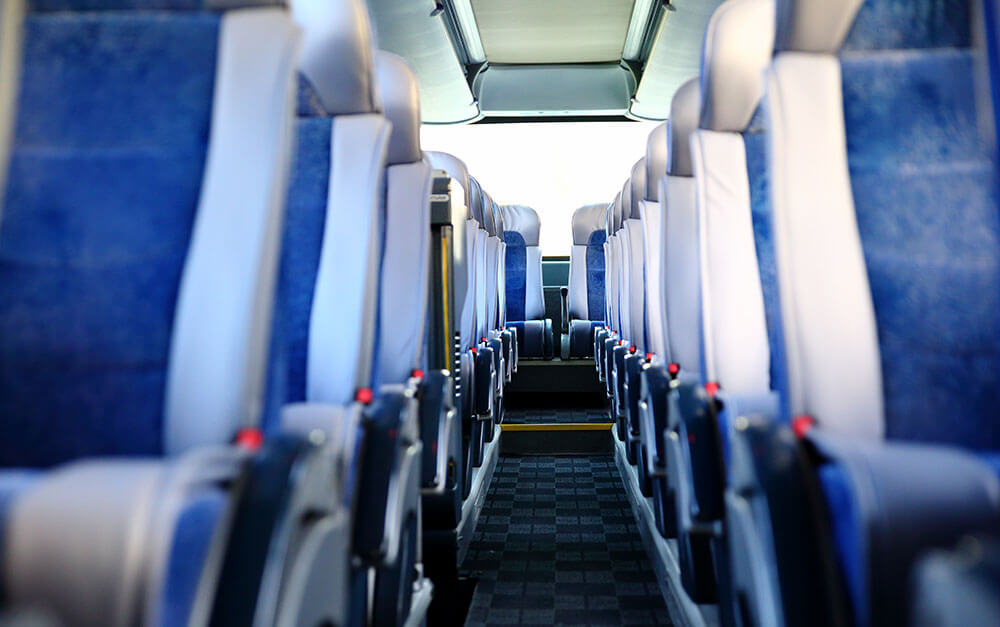 June 24, 2019
The Honorable Michael M. Markman, Superior Court Judge for the County of Alameda, entered an order on June 20, 2019 largely denying defendant Greyhound Lines, Inc.'s bid to dismiss plaintiff Rocío Cordova's claims under the California Unfair Competition Law ("UCL") and Consumers Legal Remedies Act ("CLRA"). The court's ruling heralds that Greyhound passengers do not check their rights and dignity at the bus door.
Cordova brought this case to protect California consumers from Greyhound's corporate policy or practice of facilitating immigration raids of its own paying customers. As a common carrier, Greyhound owes its customers the highest duty of care, including warning and protecting them from foreseeable harm by third parties. Further, Greyhound boasts of a zero-tolerance for discrimination and as friendly to Latinos and other minorities. Yet, Greyhound continues to subject its predominantly brown and black passengers to alarming intrusions and harassment in the name of immigration "checks."
Cordova alleges that Greyhound does not merely acquiesce to U.S. Customs and Border Protection's ("CBP") raids. As embedded pictures and videos in the complaint graphically illustrate, Greyhound allegedly facilitates them through: (i) consent and/or coordination; (ii) failing to adequately protect and/or warn passengers; (iii) delaying buses; (iv) sharing private information about its ridership; and (v) allowing CBP agents to work out of stations, including in the employee-only back office areas. Given widespread reports of racial profiling by CBP, to say that Greyhound's open-door policy is material to California consumers in choosing whether to buy a bus ticket would be an understatement.
The court's order rejected Greyhound's arguments that federal immigration laws preempt Cordova's claims under California law based on allegations that Greyhound "voluntarily cooperated with the requests of [CBP] and went out of its way to assist CBP personnel." The court also rejected Greyhound's arguments that the case should be dismissed for failure to join CBP as a party. Finally, the court rejected Greyhound's arguments that Cordova failed to adequately plead reliance or economic injury, as the complaint alleged that, "if she had known up front about [Greyhound's] policy or practice, [plaintiff] would not have bought her Greyhound bus ticket or she would have paid less for it." The court, therefore, upheld Cordova's consumer protection claims under the UCL and CLRA.
Robbins Geller attorneys Darren J. Robbins, Rachel L. Jensen and Juan Carlos Sanchez obtained this result on behalf of the plaintiff.
Click here to read the First Amended Complaint and here to read the court's order denying the motion to stay discovery.
Cordova v. Greyhound Lines, Inc., No. RG18928028 (Cal. Super. Ct., Alameda Cnty.)
Read More Firm News